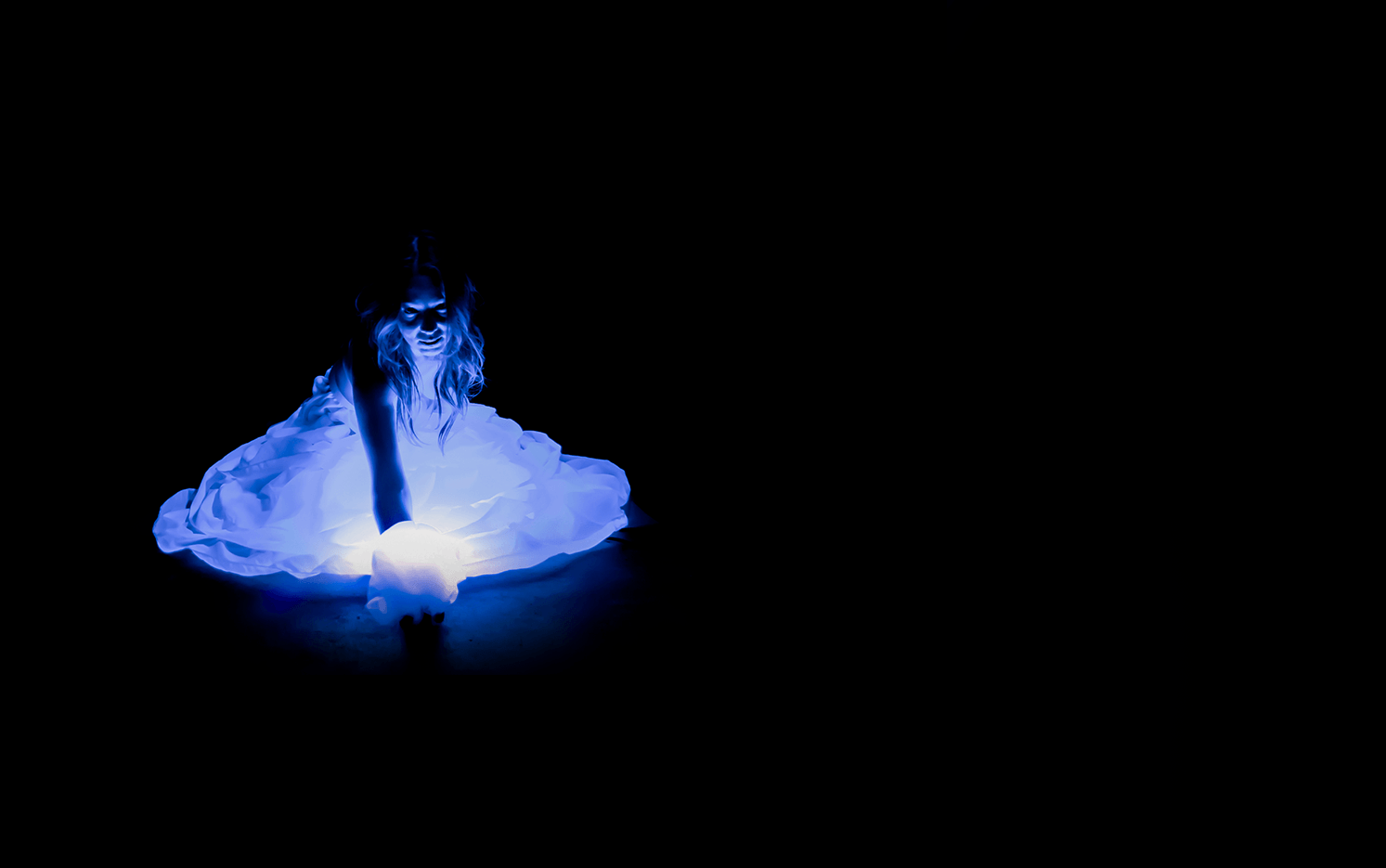 it was too surreal for me to question how I came to be
so lucky that The Moon would choose me.
When this love affair began,
LUNAR
CYCLE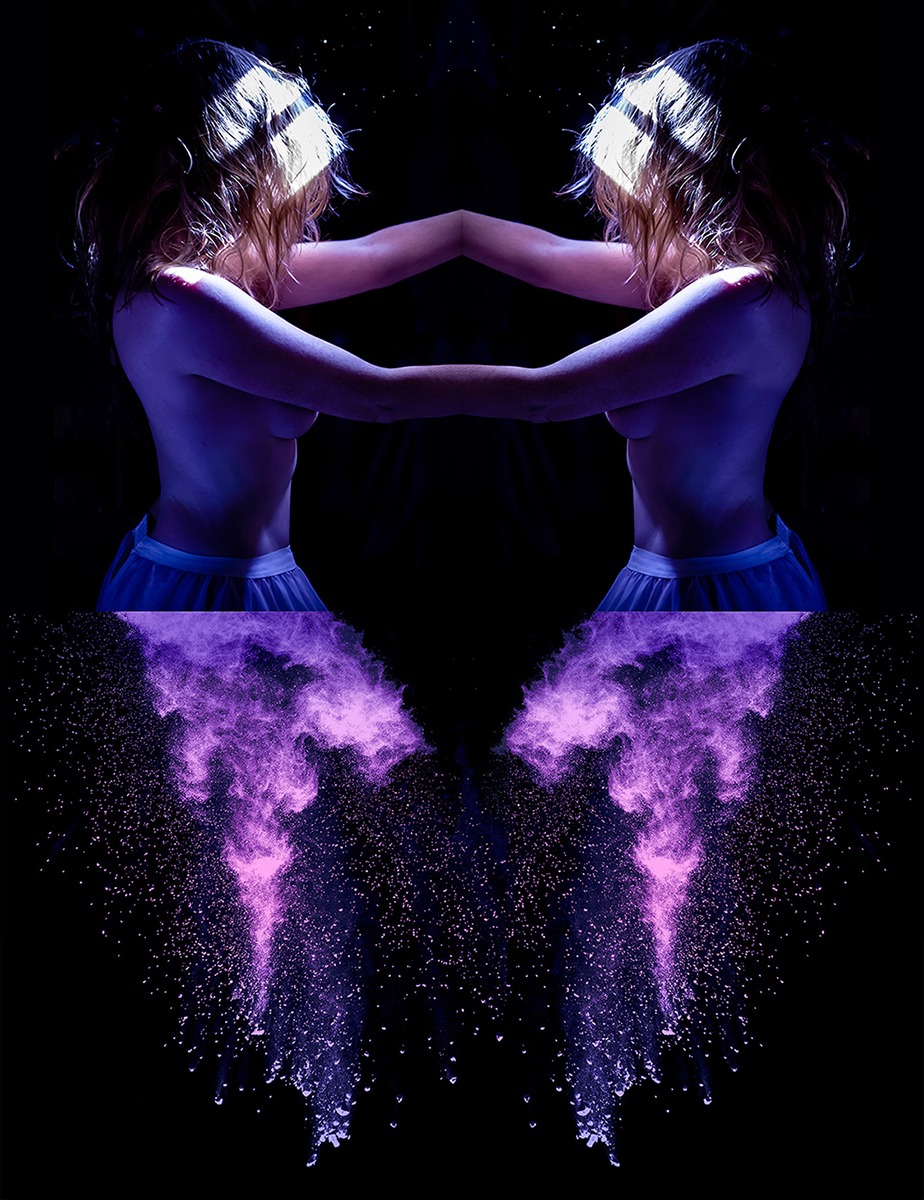 my
lunar love
affair

Night
after
night
would hear my pleas.
But love is a force
more powerful than I knew,
with the strength to draw The Moon
across the skies and into my world.
Once it began, my lunar love affair
was greater than any love I'd ever known -
but at a price.
I had spent so infatuated,
never did I imagine

The Moon

Our one
night to love
passionately,
laugh
genuinely, talk
candidly

waxing, waxing, then the full moon
meant the turning point.
And waning, waning,
until the tiniest crescent meant
my night would come again.
New moons were for me.
The one night no one would notice
The Moon missing from the sky.
Our one night to
love passionately,
laugh genuinely,
talk candidly,
until the waxing crescent
was expected in the sky once more.

I waited each night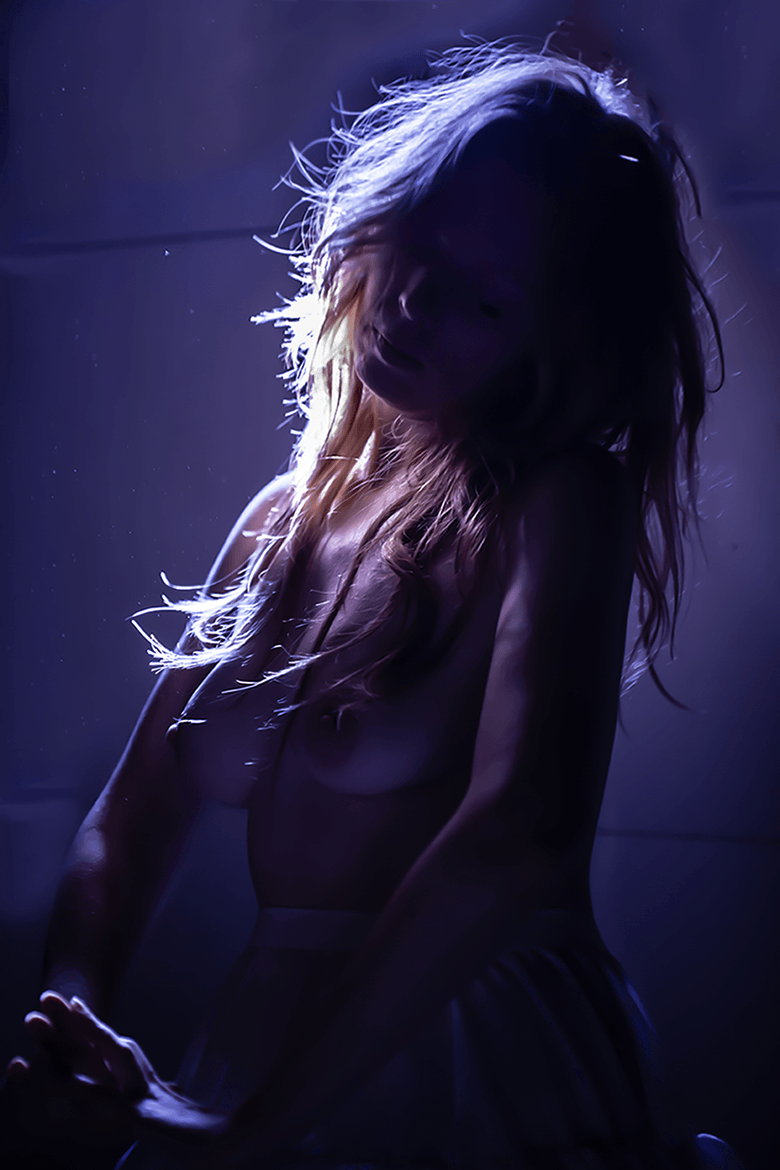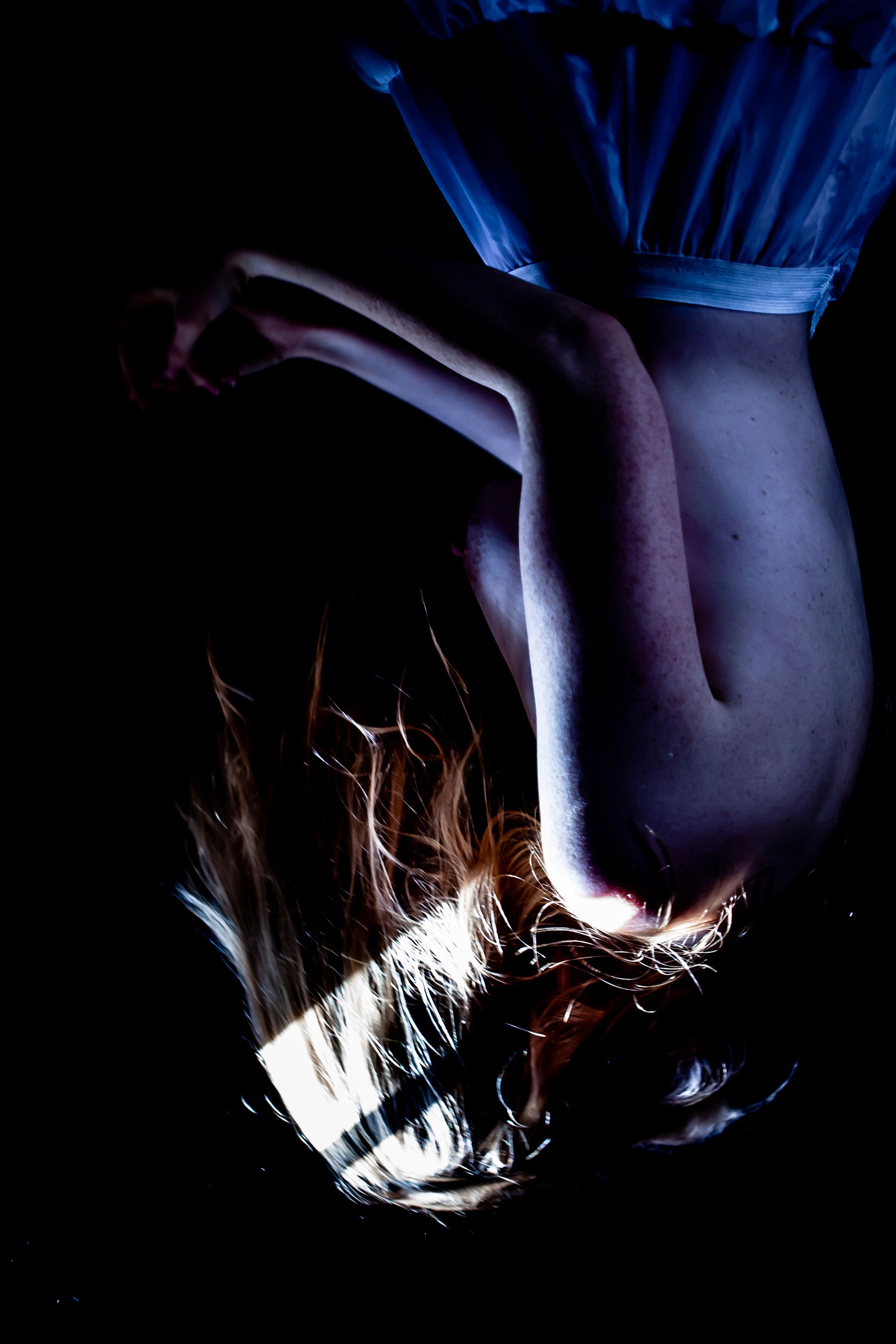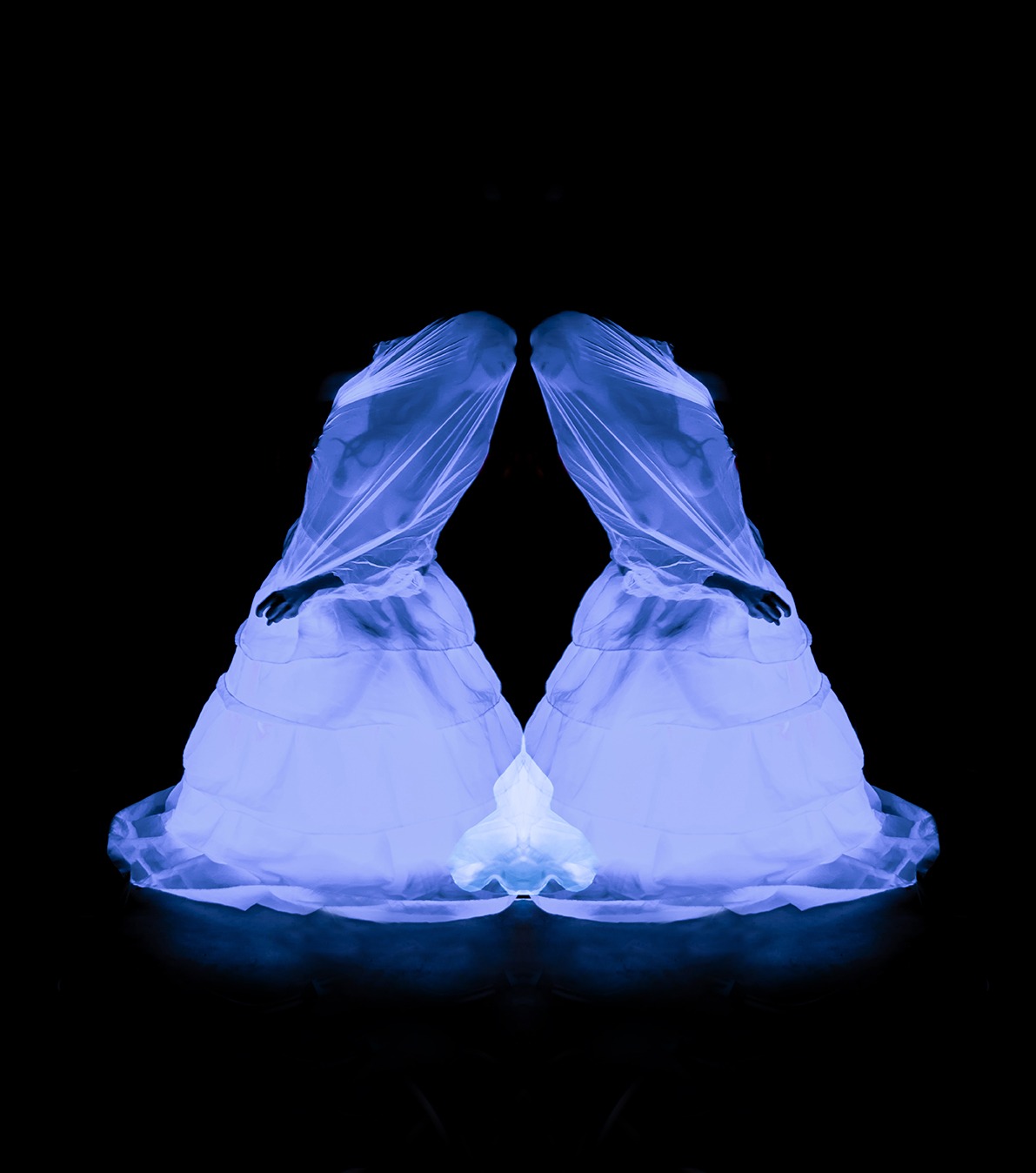 reeled
me in.
Afterall, what
is one night for
true love? Selfishly,
I wanted more. I had to
have The Moon all the time.
No toll was too high... So, I
had to leave myself behind.
Shed my own skin, shed
my own form, shed
my own
life.

Those
magic
nights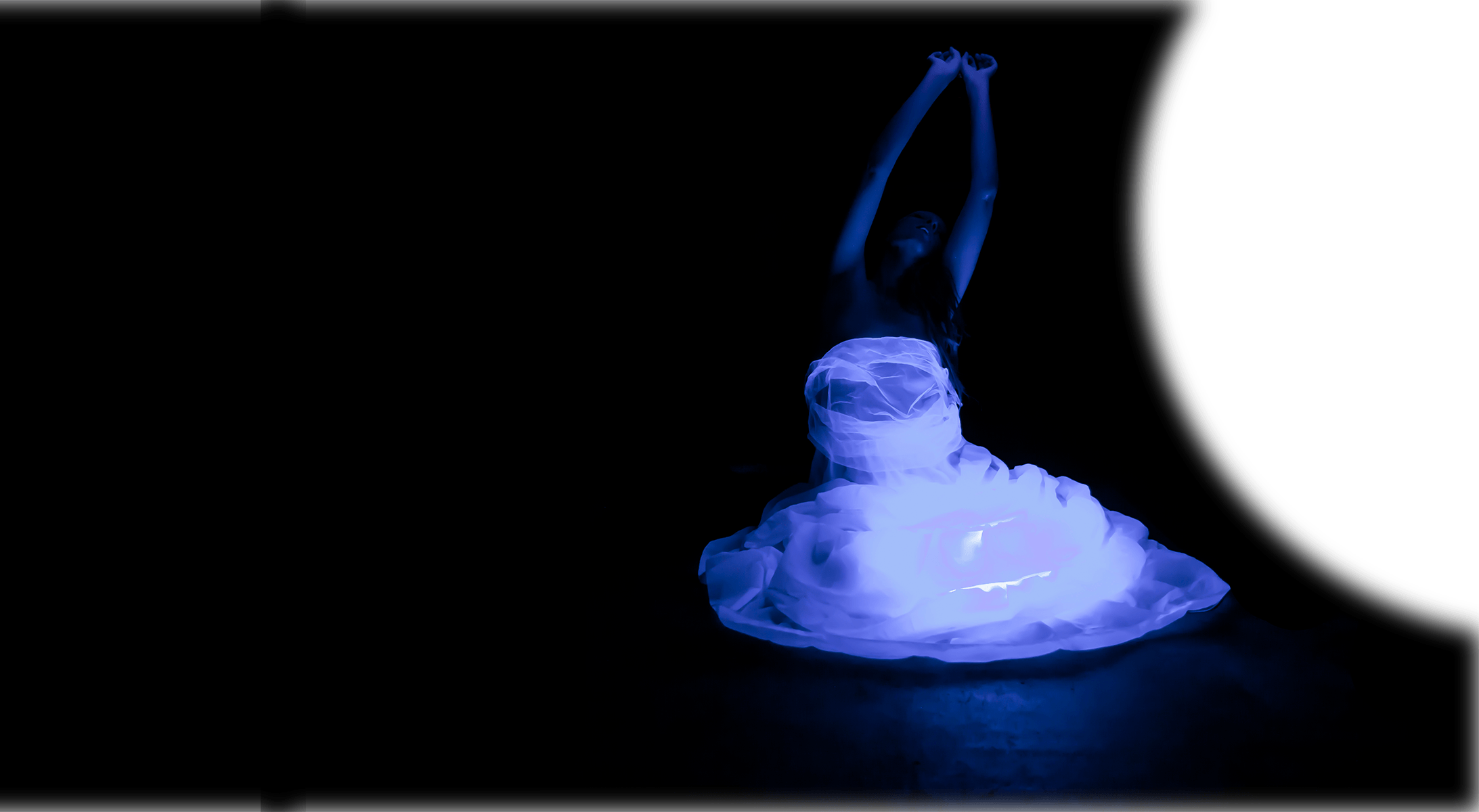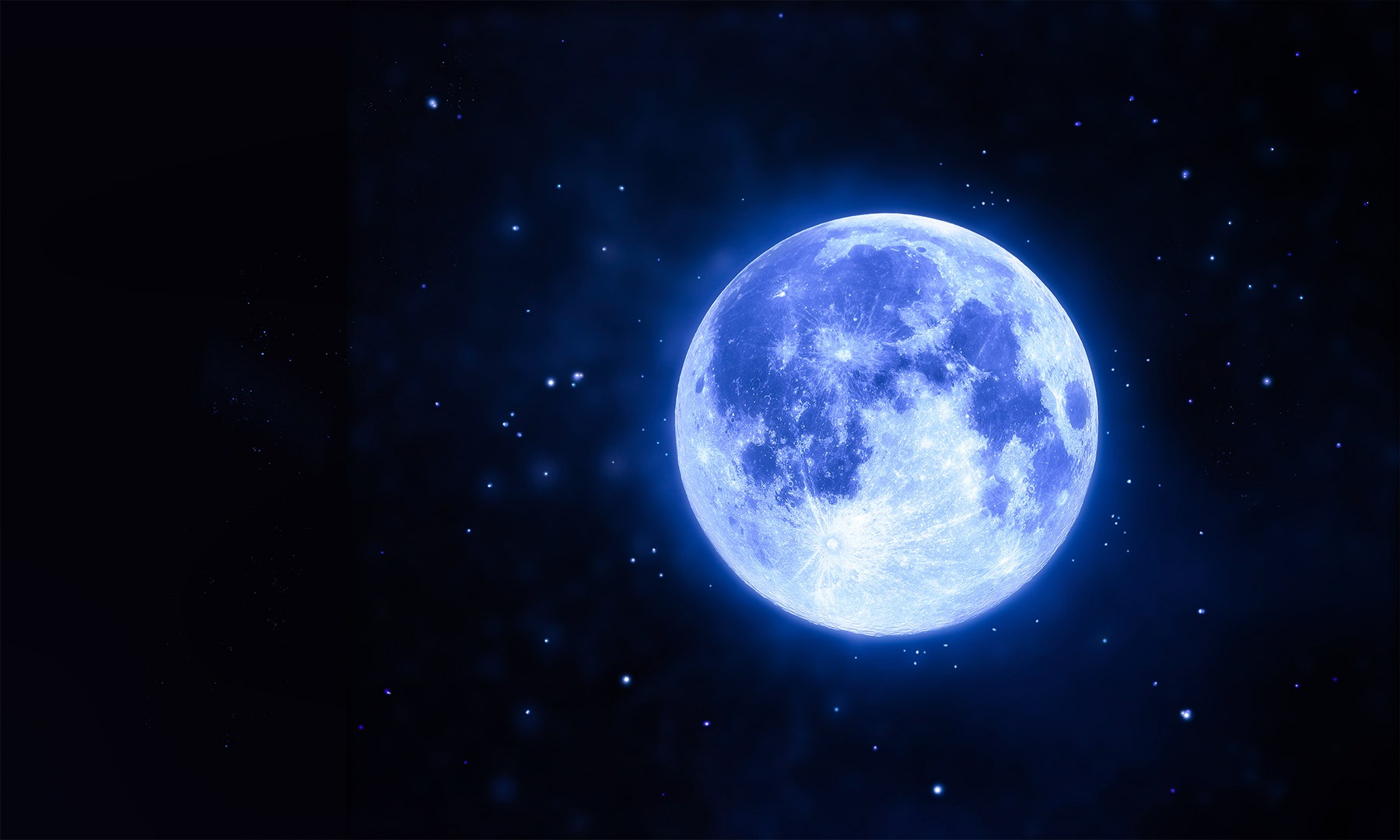 Imagine
my
surprise...

the new moon.
was ready to join The Moon in the sky.
I waited for the new moon with all the anticipation
of a young bride. Imagine my surprise when I learned,
there was never meant to be any matrimony.
Imagine my surprise when I found only
the dark sky waiting for me,
not to join the new moon,
but to become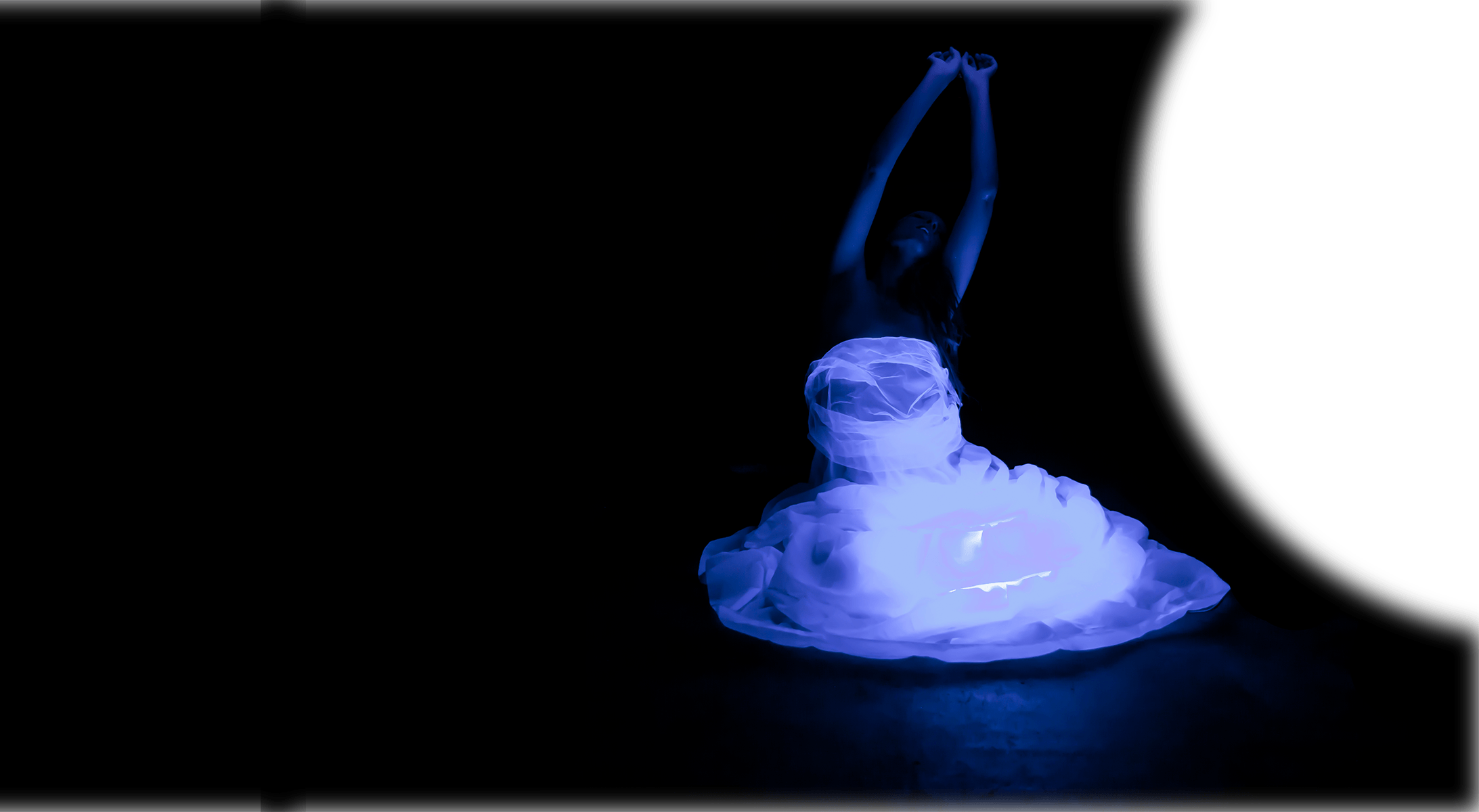 A new me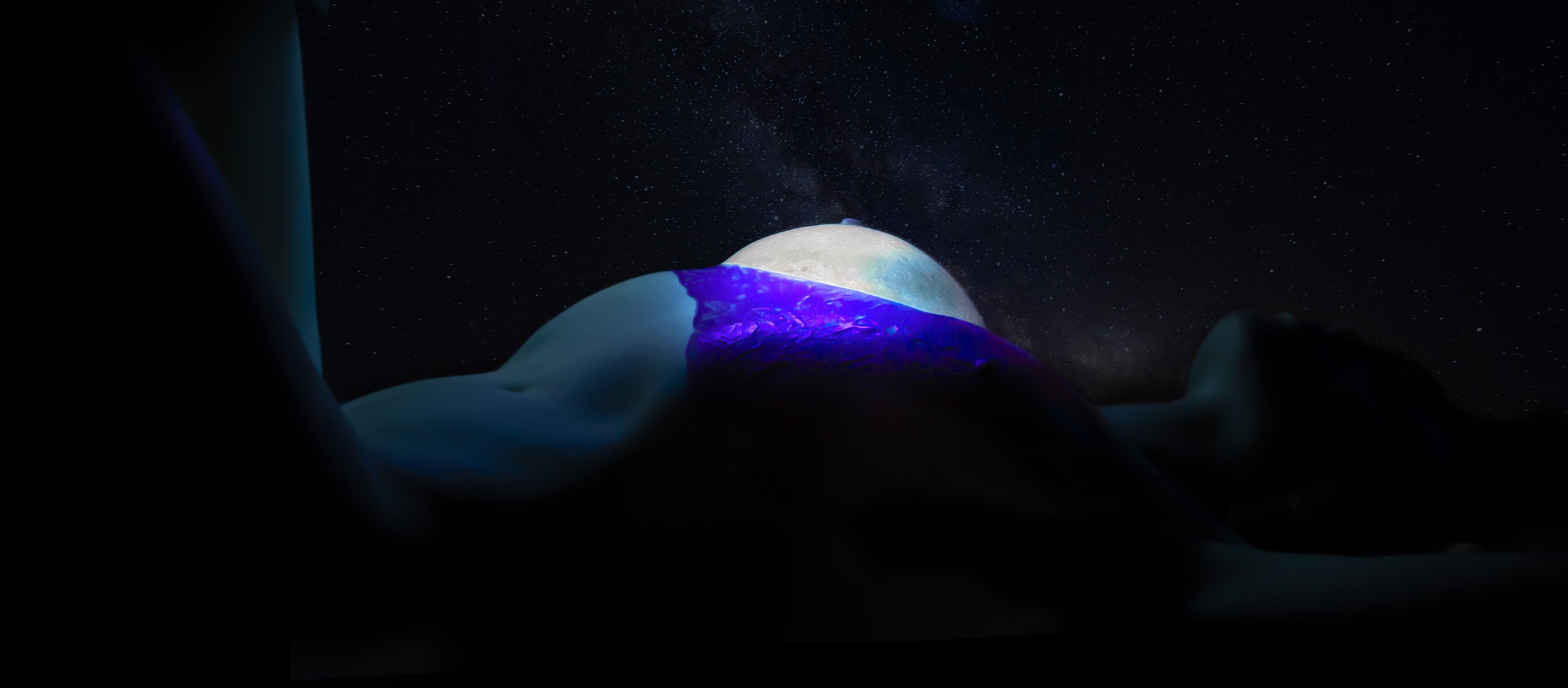 each night alone,
waiting for someone
to love the curve of my breast
enough that they might be willing
to sacrifice themself for me.
And the next phase of
the lunar cycle
will be
complete.

So now I shine