Justified Hype is a modern creative, social and cultural endeavor that allows creators in our community to come together, realize visionary work and share their inspiration with the world.
ARTS
Ignite Movie: An Ode to the Burning Man Experience
Ryan Moore's short film, Ignite, provides a glimpse into the social experiment of Burning Man. The documentary almost makes the experience tangible and yet, you can't KNOW without have been there yourself. Bonus: Podcast
STORIES
Cover Story: Afternoon Kitty | Justified Hype
"I wanted a purpose, to send a message." says Afternoon Kitty. With a mission of "Love.Art.& Beats." coupled with his special house & techno mix and goal to help make a sacred space for dance floor therapy, he accomplishes that.
Miki Vale: Home is where
Miki Vale is a hip-hop artist with the heart and drive of an artivist focusing on social and political issues. She loves to create, to share, and to help others create, as well. She is also a poet, a commissioned playwright, and a teacher working with displaced and disconnected populations. Miki talks Respite, and what it means to feel at home.
LIFESTYLE
The First Frontier
Flex Air CEO and pilot Paul Wynns reflects on his first flow state experience, flying a small plane high above the clouds where the majestic views are only the beginning.
RIGHT NOW
First Incubator
/ About  /  First Incubator First Incubator The vision for Justified Hype came to Founder, Arash Afshar, two weeks before leaving for Burning Man 2017. He […]
PHOTO ESSAYS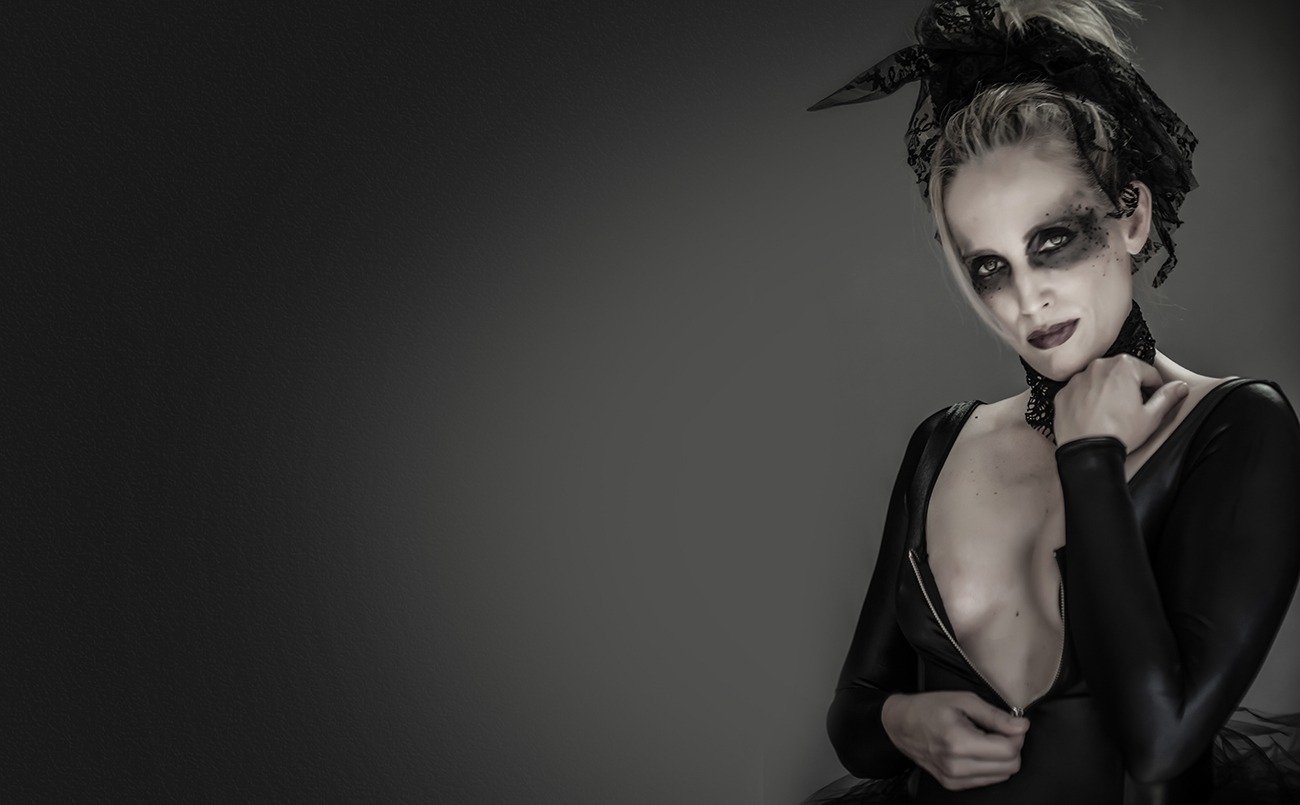 DANCERGRAM
Photo Essay: July 2019
See full essay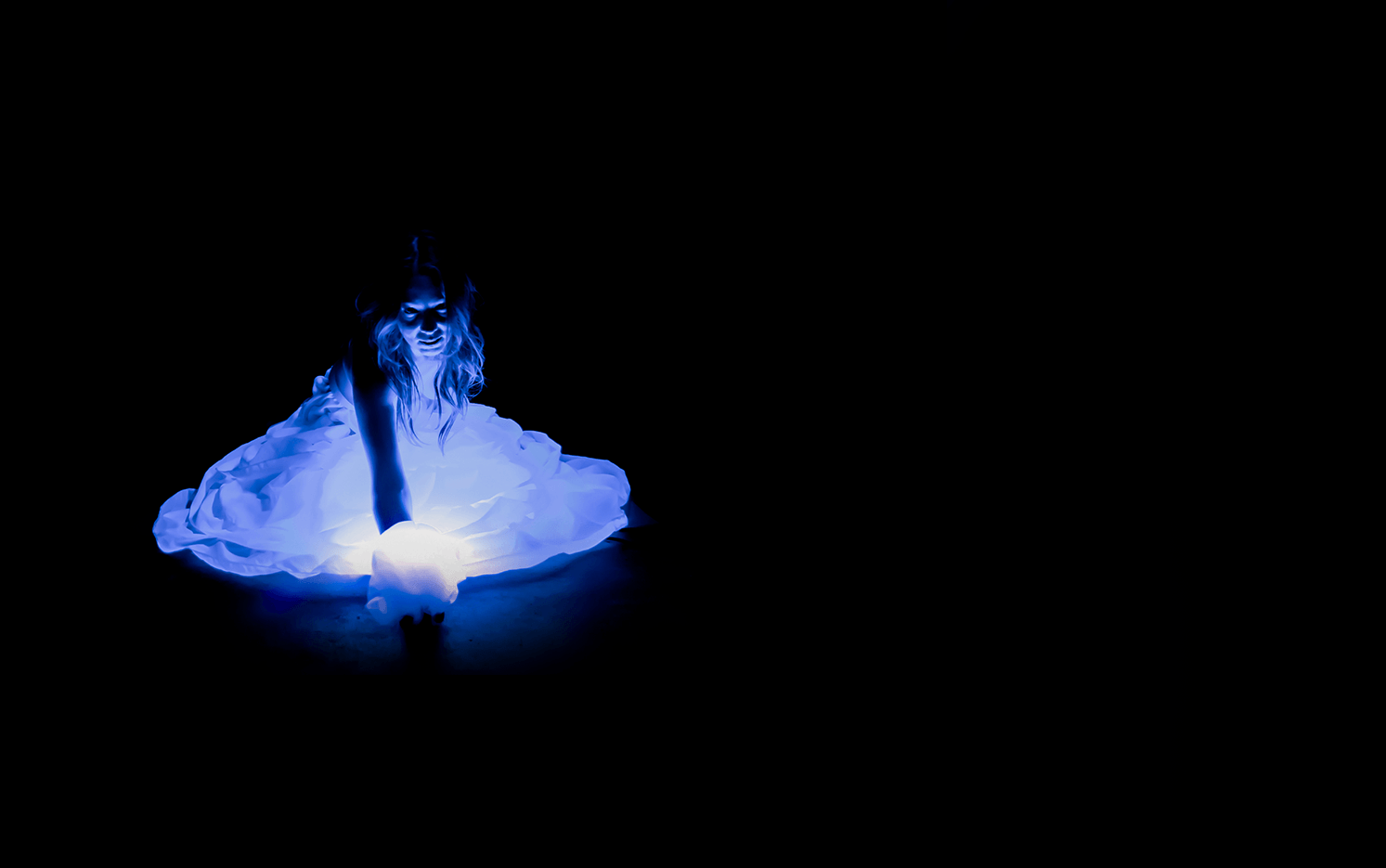 LUNAR
CYCLE
Photo Essay: May 2019
See full essay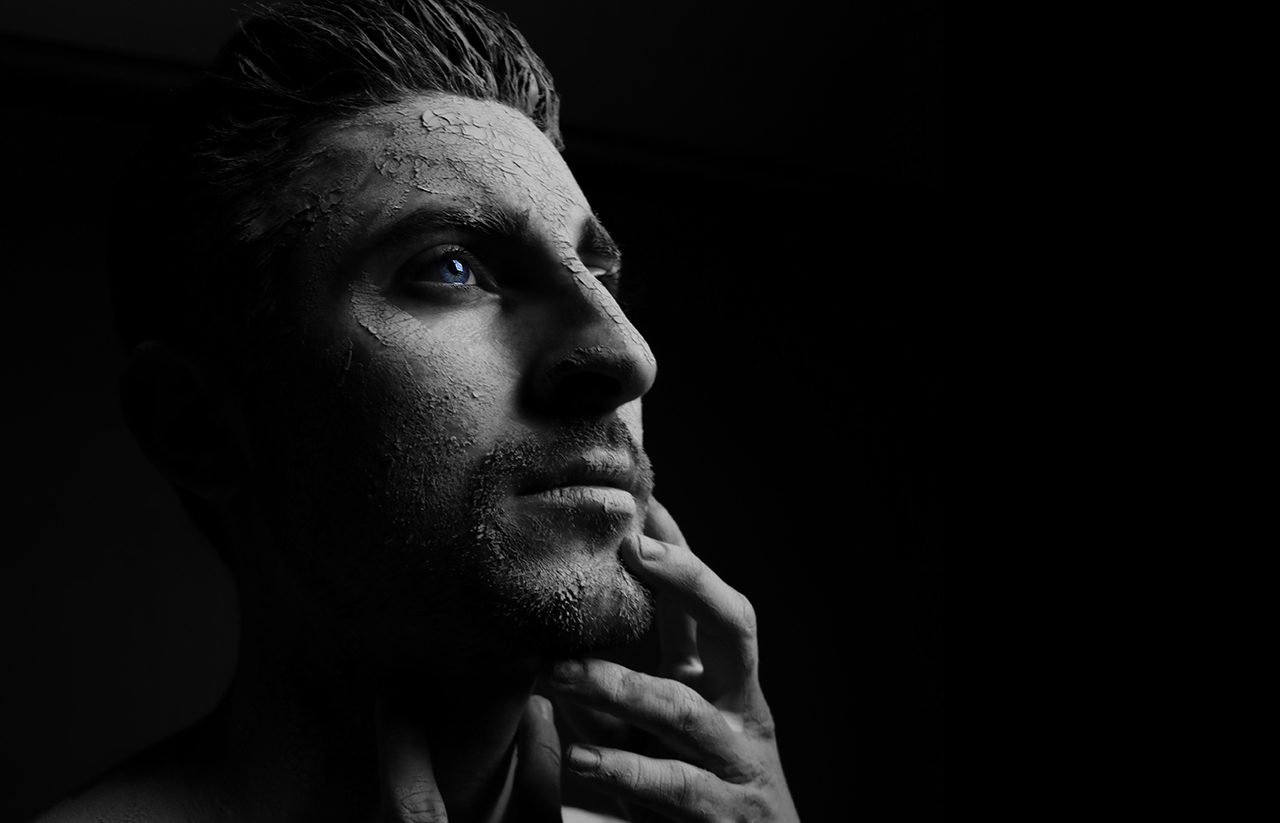 On the Subject
of Renewal
Photo Essay
See full essay