Justified Hype is a modern creative, social and cultural endeavor that allows creators in our community to come together, realize visionary work and share their inspiration with the world.
ARTS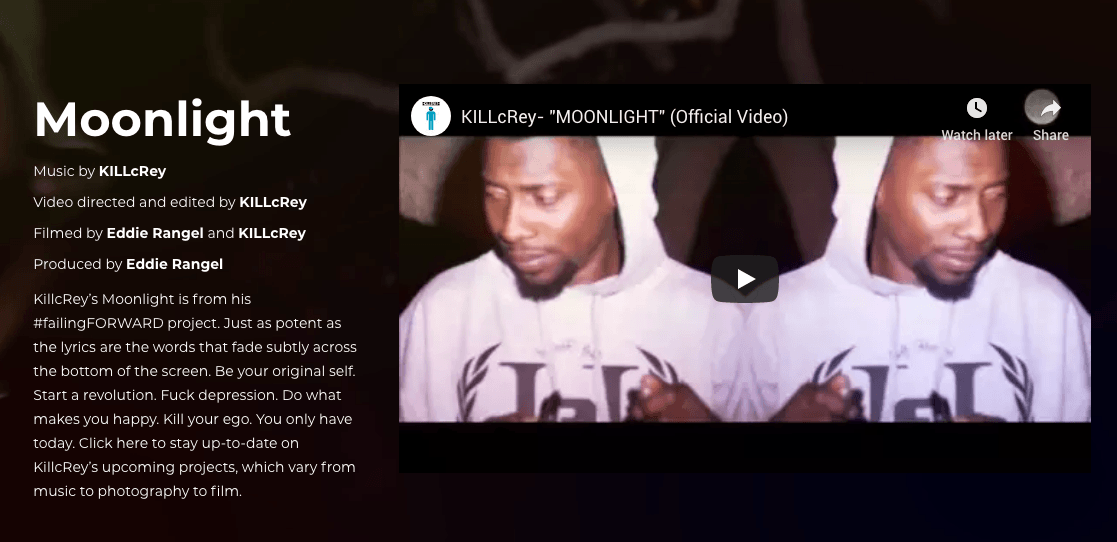 Moonlight
JH Creator KillcRey's original song Moonlight was the perfect final addition to our #moonshine collection. The video, which he directed and edited himself, is from his #failingFORWARD project. Just as potent as the lyrics are the words that fade subtly across the bottom of the screen, while the moon stays constant in the night sky.
STORIES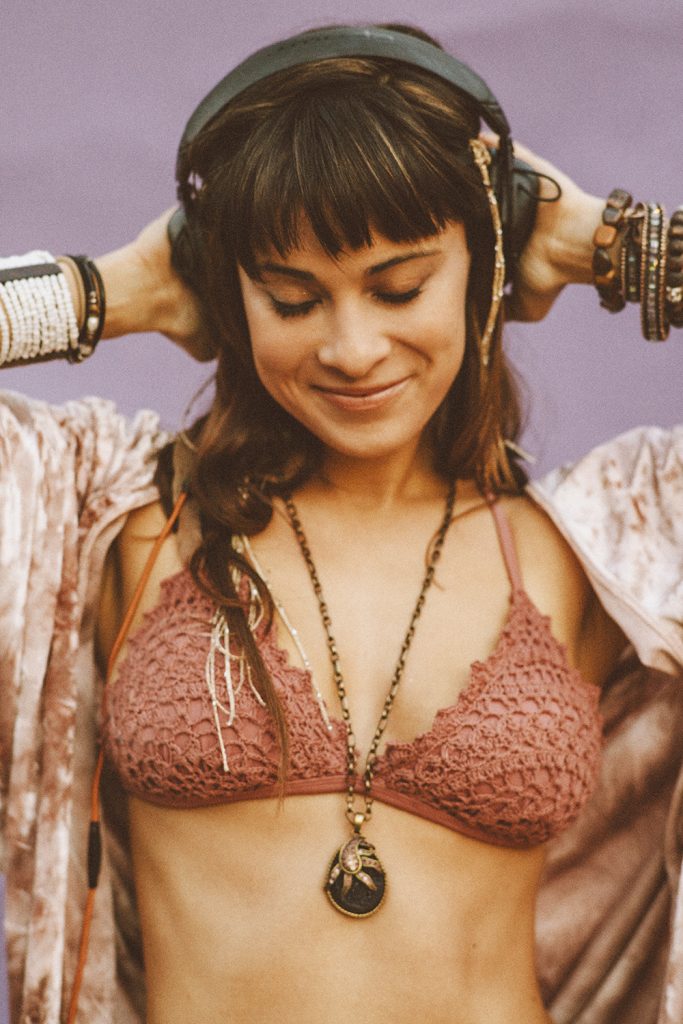 Spring Forward
Justified Hype members Photographer Sam Ramirez and Model Gina Calderoni, collaborate on a Spring-themed photo shoot.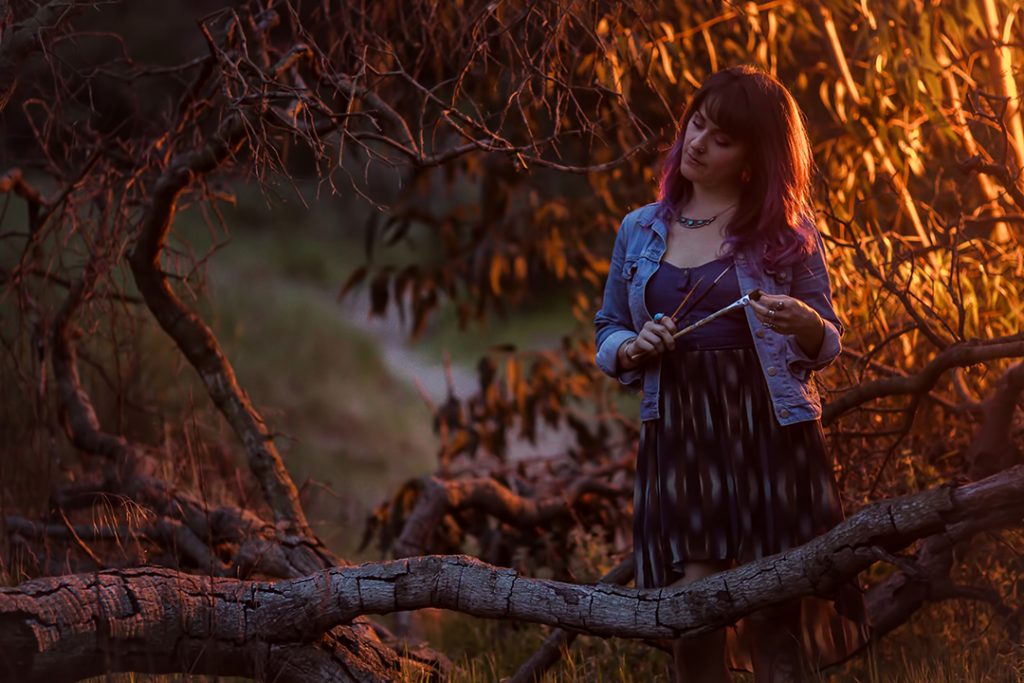 Kelly Schott x Bradford Kadow
Mixed media artist Kelly Schott is a hard gal to shoot… Photographer Bradford Kadow had to chase Kelly around for a while, while Kelly was adventuring in China.
LIFESTYLE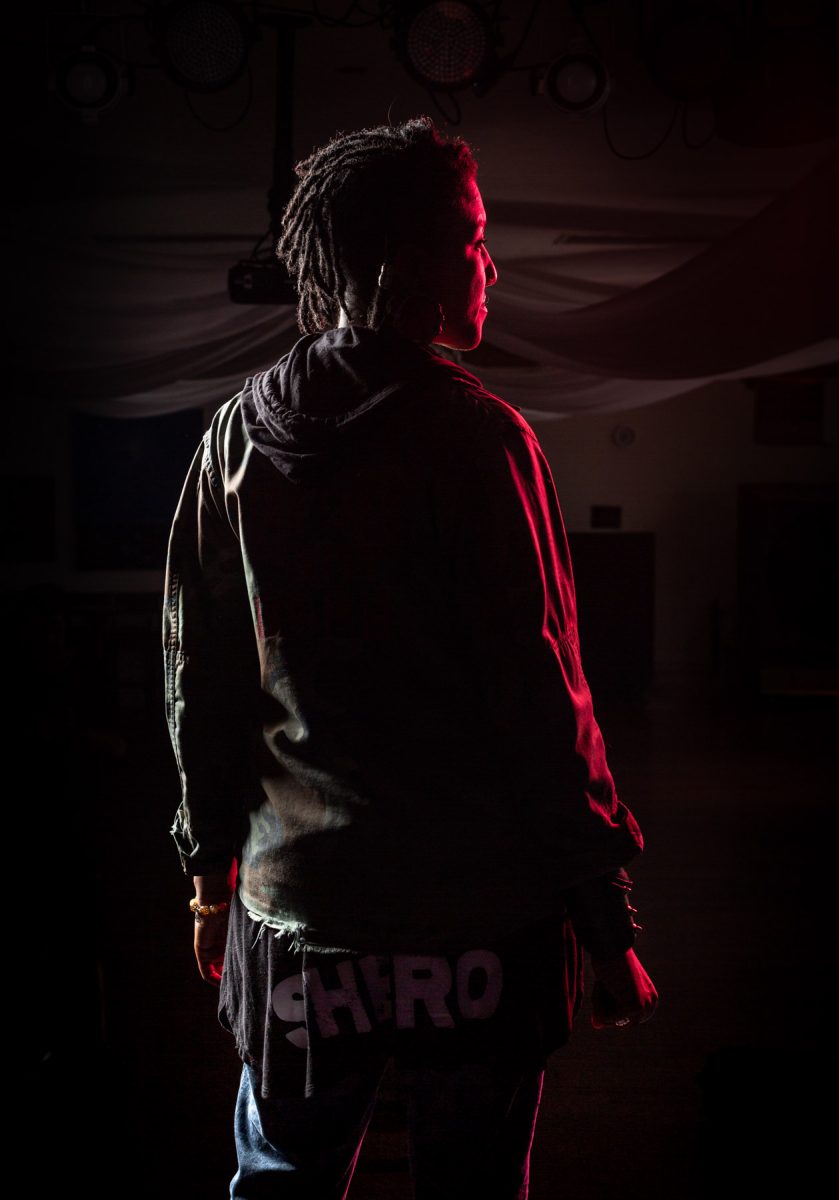 Miki Vale: Home is where
Miki Vale is a hip-hop artist with the heart and drive of an artivist focusing on social and political issues. She loves to create, to share, and to help others create, as well. She is also a poet, a commissioned playwright, and a teacher working with displaced and disconnected populations. Miki talks Respite, and what it means to feel at home.
RIGHT NOW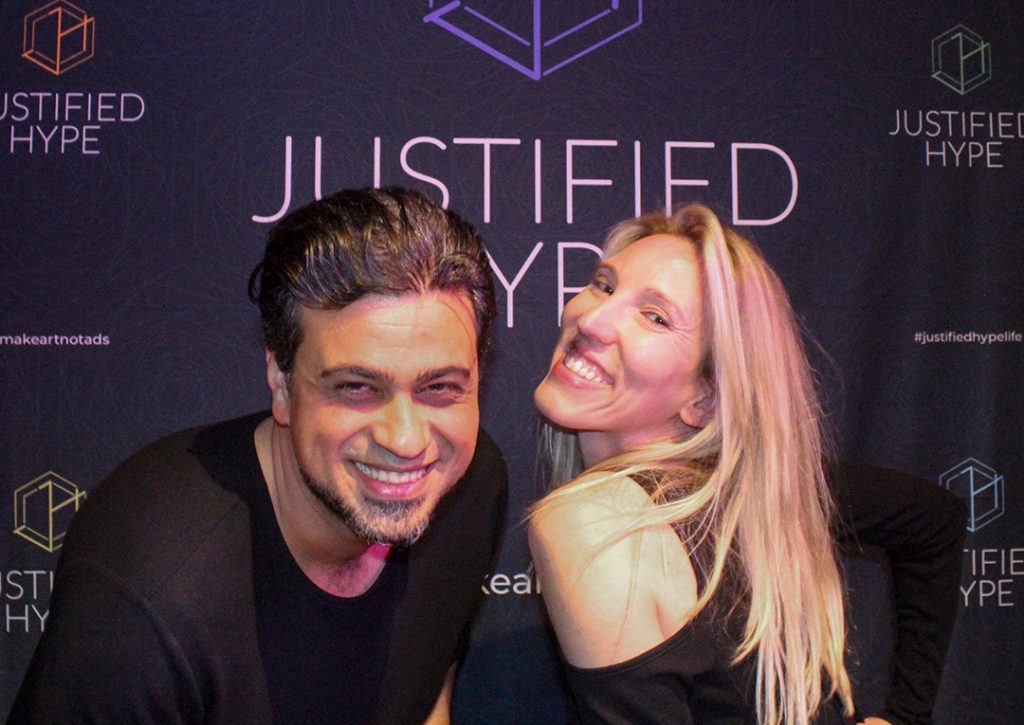 A Toast to Possibilities
It's a Friday night in the Arrow Lounge at Uptown Tavern, and Arash alternates between shots of Maker's Mark and sips of Yerba Mate. This is the launch party for Justified Hype, a project three years in the making.