Justified Hype is a modern creative, social and cultural endeavor that allows creators in our community to come together, realize visionary work and share their inspiration with the world.
ARTS
Adrenaline Rush: Spotlight on Risk
From graffiti art to fine art, from high-up bridges to high-up buildings, from less than legal to pro bono public art, every risk pays off for paint fiend and adrenaline rush junkie, Risk.
STORIES
Moonshine Cover Shoot: Jon Medel's Creative Process
JH Creator and photographer Jon Medel was tapped by Editor-in-Chief Arash Afshar to manifest an inspired image for our "Moonshine" cover of the JH digital magazine.
Kelly Schott x Bradford Kadow
Mixed media artist Kelly Schott is a hard gal to shoot… Photographer Bradford Kadow had to chase Kelly around for a while, while Kelly was adventuring in China.
LIFESTYLE
Form, Function, and Herding Cats: Dan Reeves Spotlight
Creator Dan Reeves discusses his newest venture: Mid Century, a vintage modern furniture, décor, and lighting boutique in Hillcrest.
RIGHT NOW
Burning Geometric Fever Dream Party Series comes to San Diego
Enter another world. The world of after hours after parties and psychedelic parties. DISORIENT's Xylogen Qi provides that down the rabbit hole night with an immersive art experience for San Diego's subculture.
PHOTO ESSAYS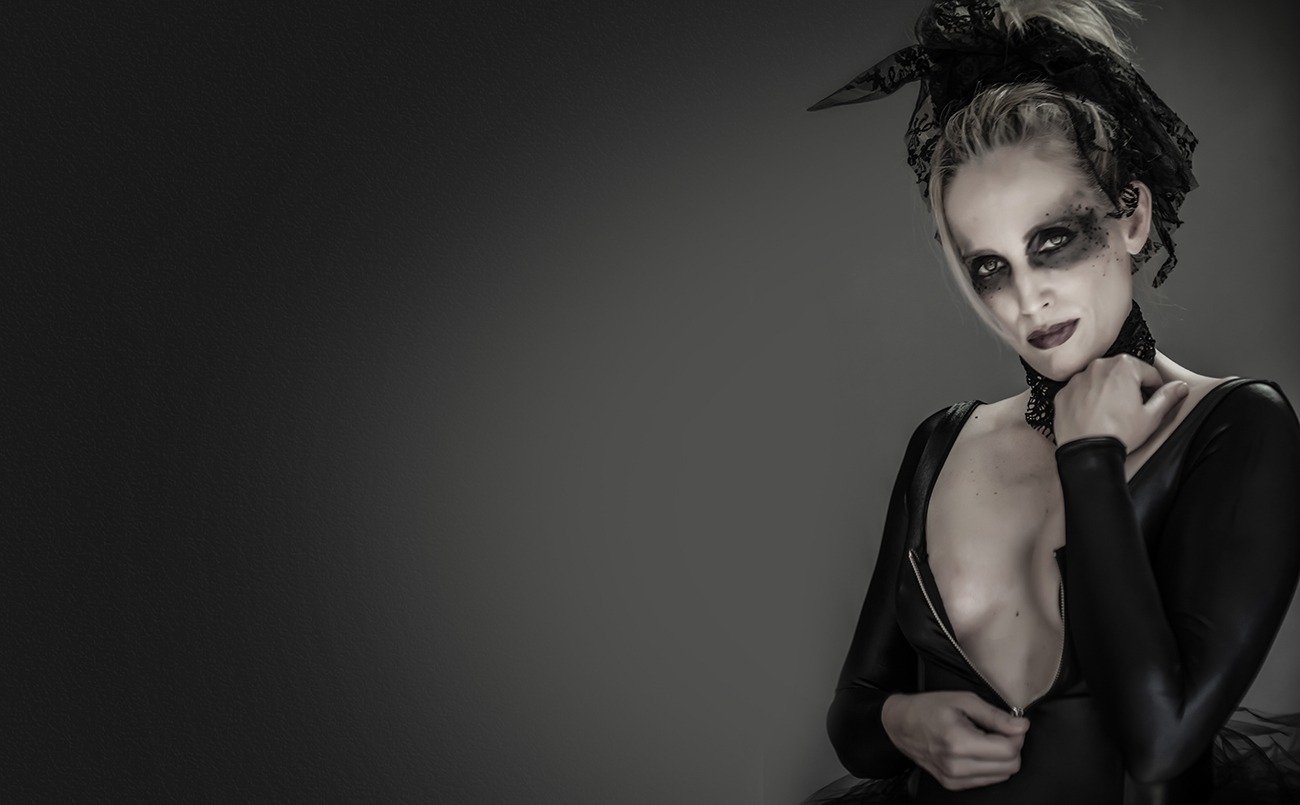 DANCERGRAM
Photo Essay: July 2019
See full essay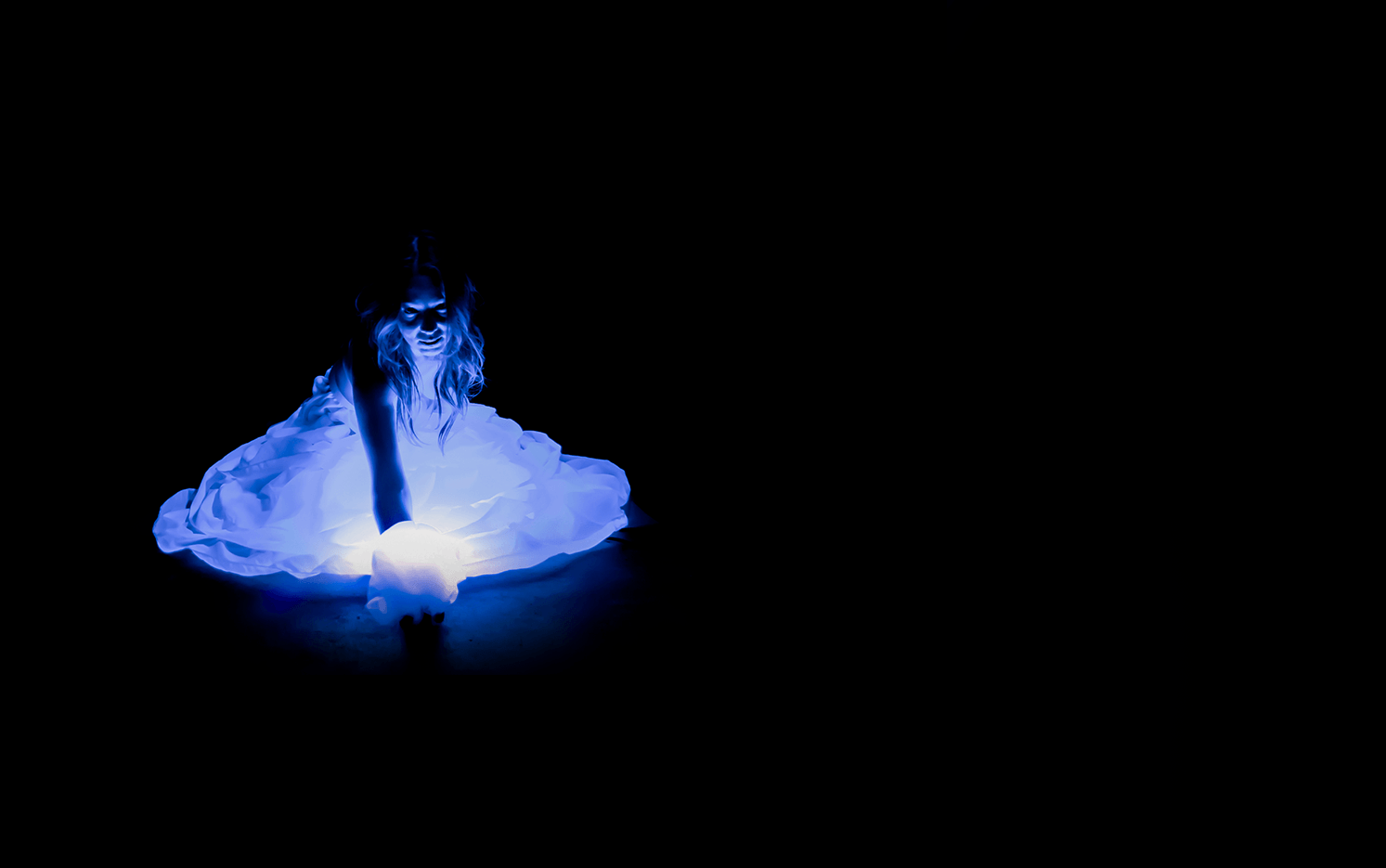 LUNAR
CYCLE
Photo Essay: May 2019
See full essay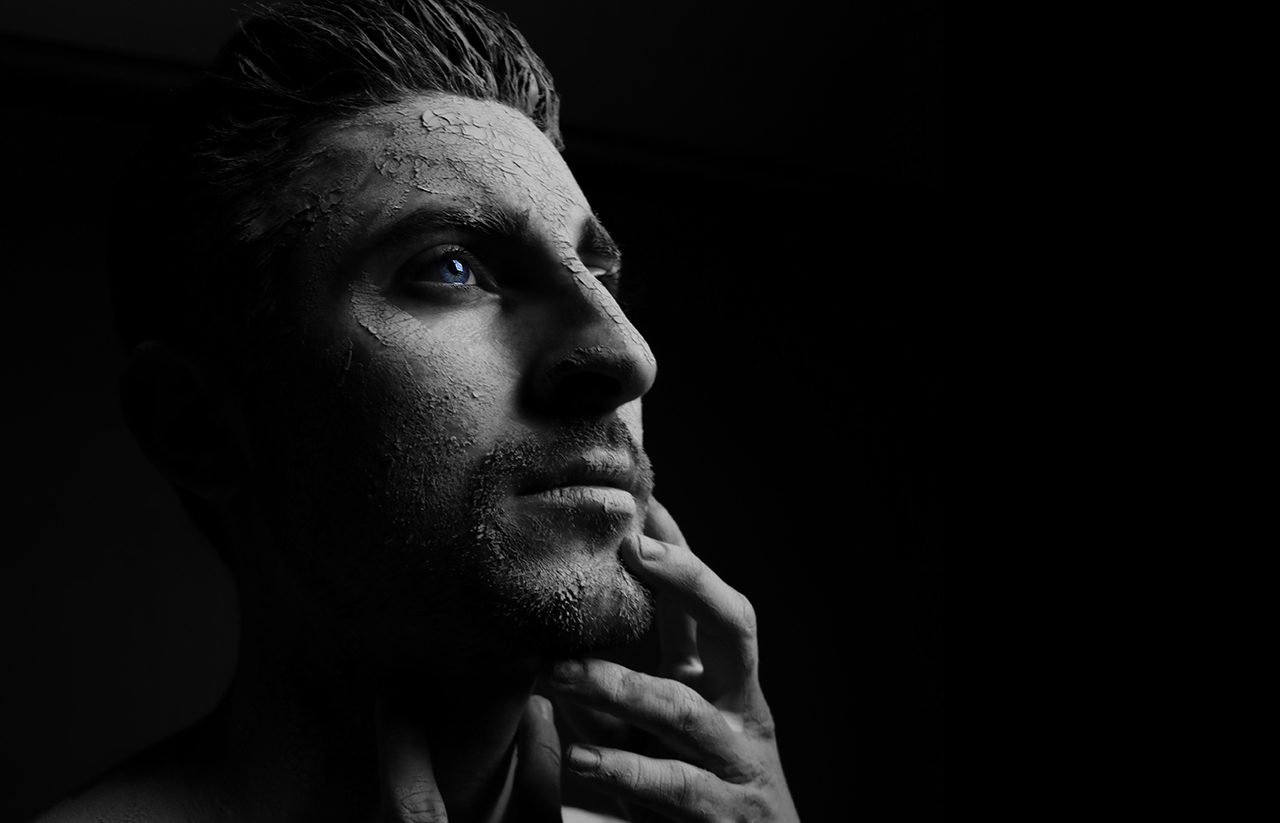 On the Subject
of Renewal
Photo Essay
See full essay