Justified Hype is a modern creative, social and cultural endeavor that allows creators in our community to come together, realize visionary work and share their inspiration with the world.
ARTS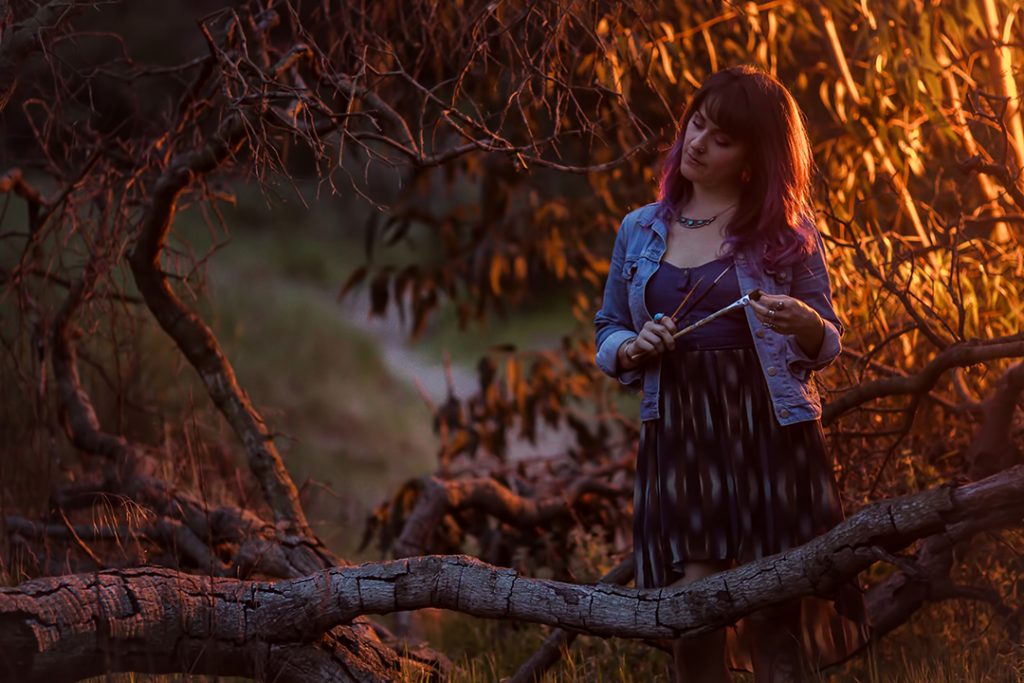 Kelly Schott x Bradford Kadow
Mixed media artist Kelly Schott is a hard gal to shoot… Photographer Bradford Kadow had to chase Kelly around for a while, while Kelly was adventuring in China.
STORIES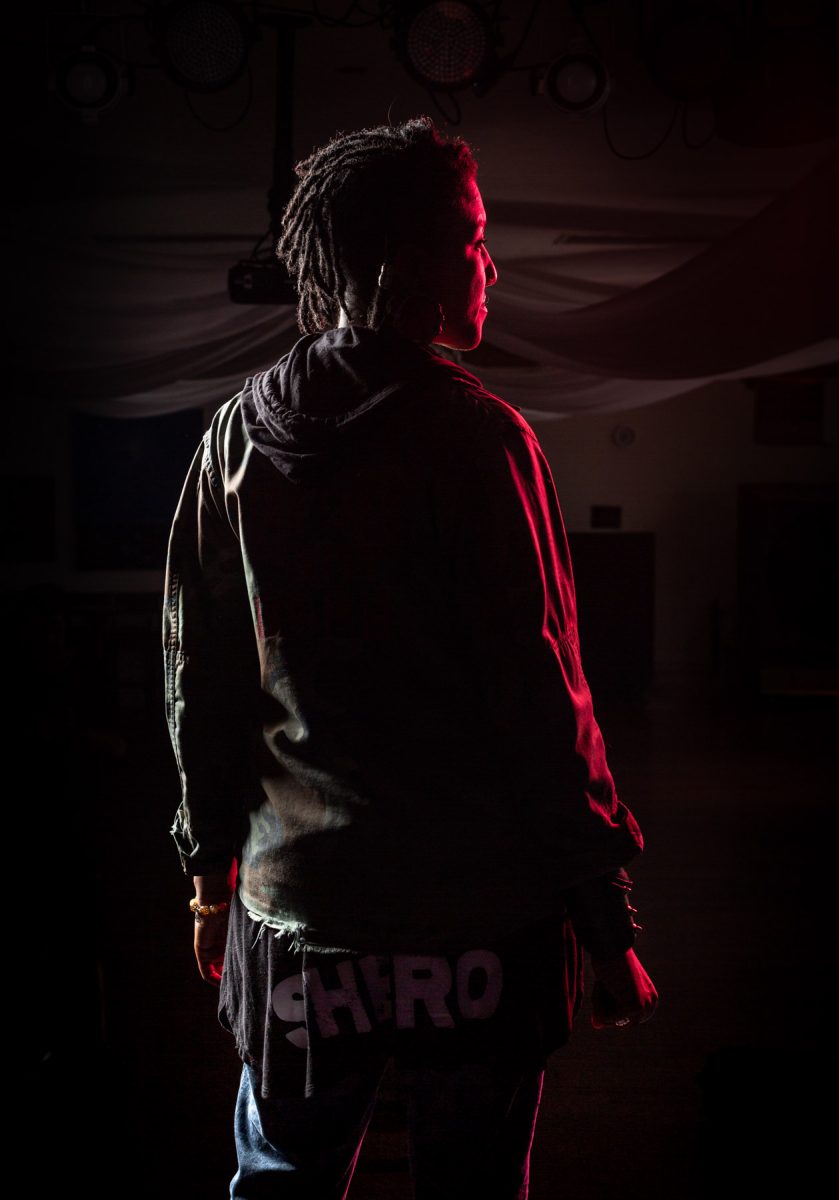 Miki Vale: Home is where
Miki Vale is a hip-hop artist with the heart and drive of an artivist focusing on social and political issues. She loves to create, to share, and to help others create, as well. She is also a poet, a commissioned playwright, and a teacher working with displaced and disconnected populations. Miki talks Respite, and what it means to feel at home.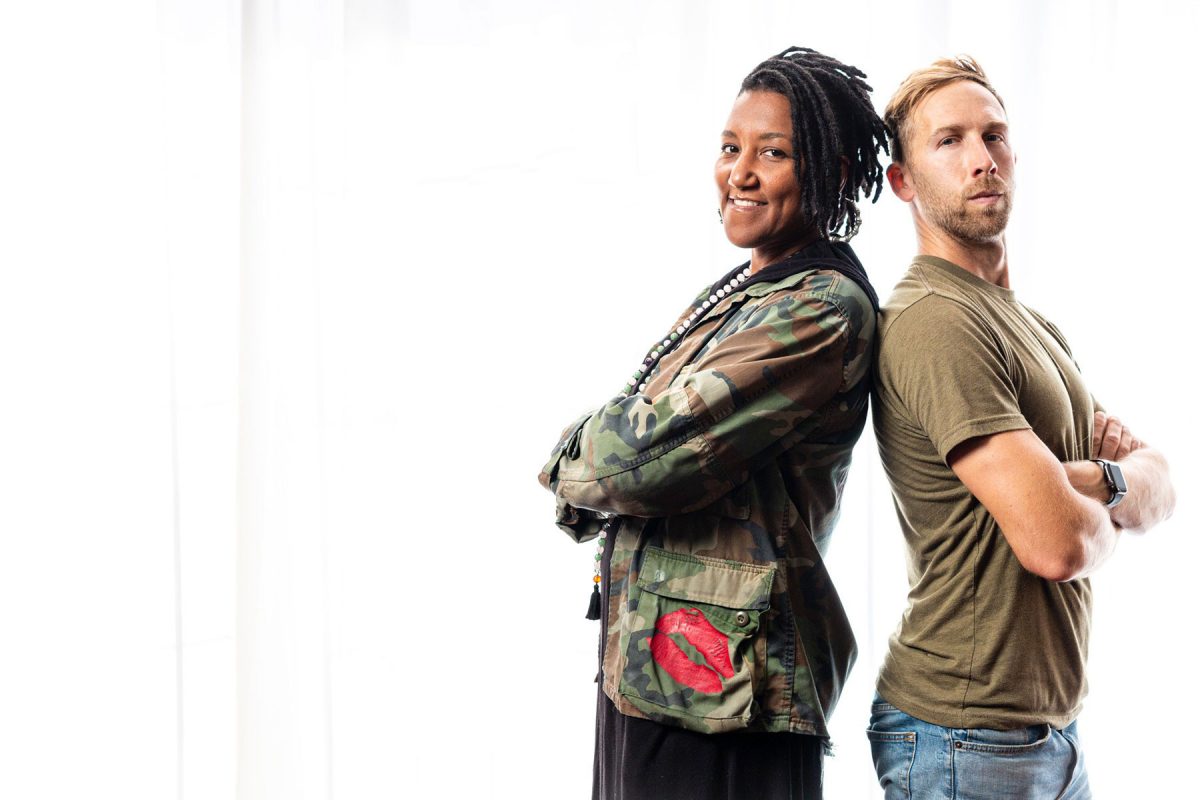 About the Cover: Nick Isabella captures a special kind of respite
Revekka Balancier interviews fitness photographer Nick Isabella regarding "Respite." Discover his creative process in shooting this collection's cover of Miki Vale.
LIFESTYLE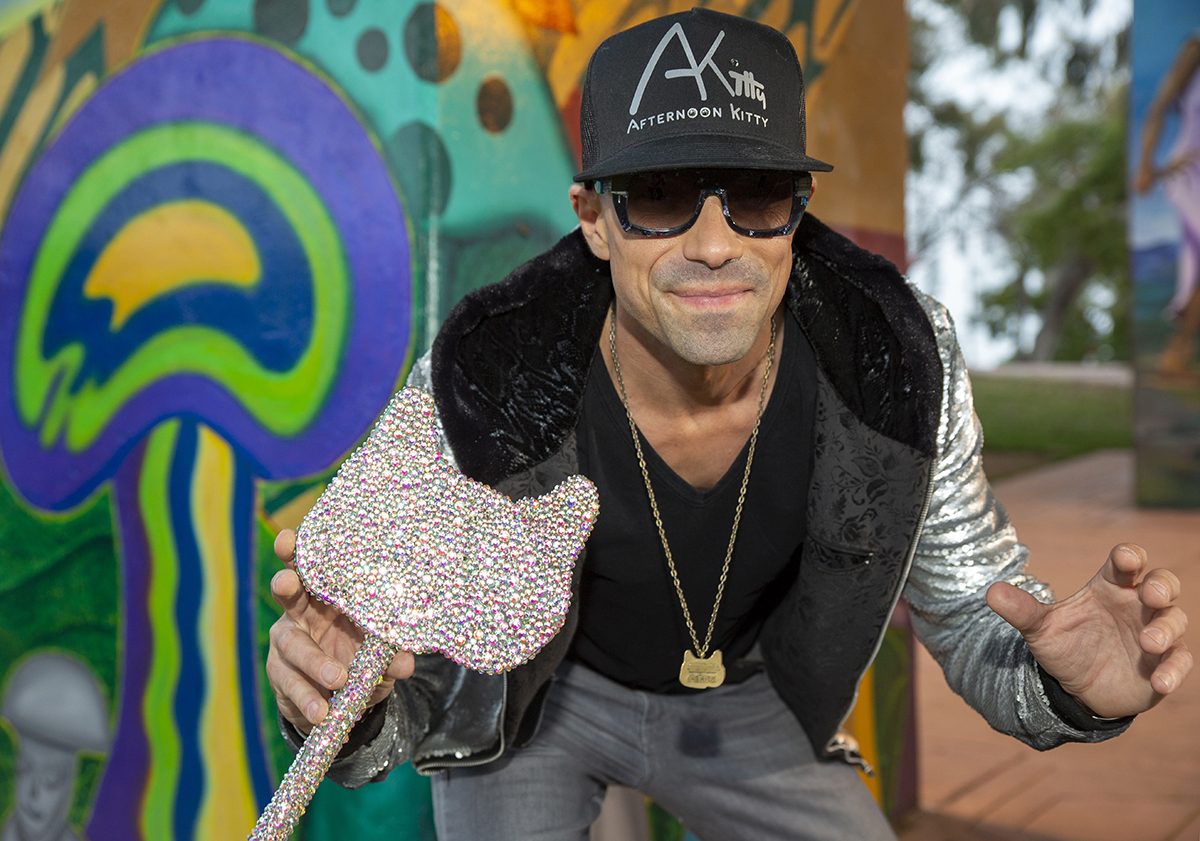 Cover Story: Afternoon Kitty | Justified Hype
"I wanted a purpose, to send a message." says Afternoon Kitty. With a mission of "Love.Art.& Beats." coupled with his special house & techno mix and goal to help make a sacred space for dance floor therapy, he accomplishes that.
RIGHT NOW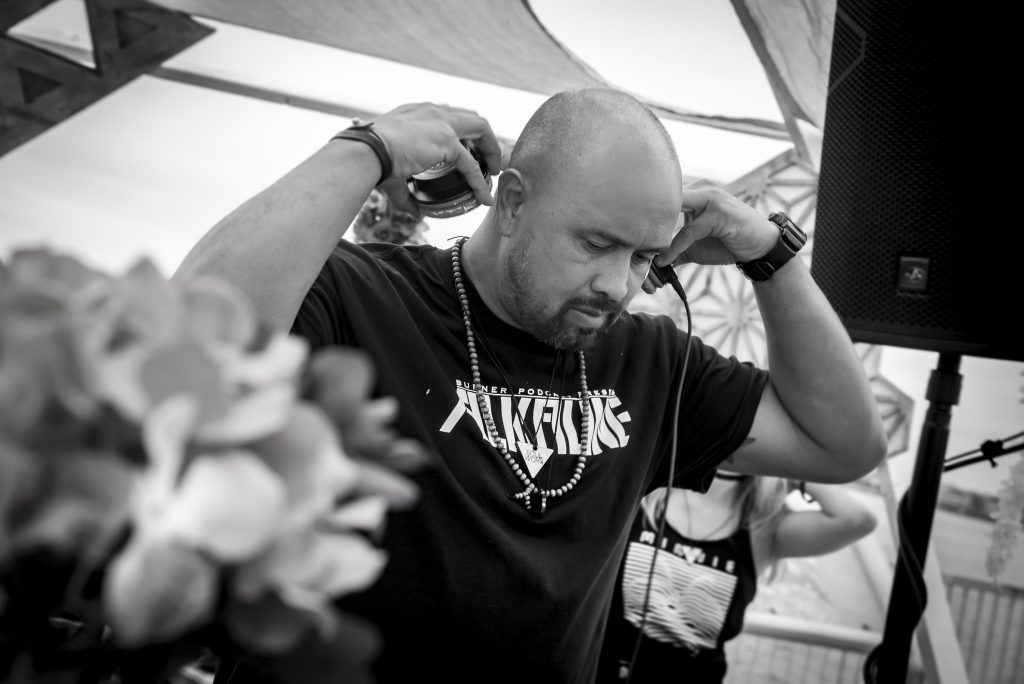 Five Things I learned by recording my first podcast
When I arrived at John Reynolds' (aka Bass Exotic) apartment on a beautiful sunny afternoon for the interview, I had one major thought on my mind:
Don't. Get. To. Know. John. At least… not until the tape was rolling.