Justified Hype is a modern creative, social and cultural endeavor that allows creators in our community to come together, realize visionary work and share their inspiration with the world.
ARTS
On the Subject of Renewal
Burned earth looks very barren. As summer fires rage through a chaparral canyon, leaving smoldering, smoking scorches of embers, it's hard to imagine the forest coming back from the pyre.
STORIES
Cover Story: Afternoon Kitty | Justified Hype
"I wanted a purpose, to send a message." says Afternoon Kitty. With a mission of "Love.Art.& Beats." coupled with his special house & techno mix and goal to help make a sacred space for dance floor therapy, he accomplishes that.
About the Cover: Nick Isabella captures a special kind of respite
Revekka Balancier interviews fitness photographer Nick Isabella regarding "Respite." Discover his creative process in shooting this collection's cover of Miki Vale.
LIFESTYLE
Miki Vale: Home is where
Miki Vale is a hip-hop artist with the heart and drive of an artivist focusing on social and political issues. She loves to create, to share, and to help others create, as well. She is also a poet, a commissioned playwright, and a teacher working with displaced and disconnected populations. Miki talks Respite, and what it means to feel at home.
RIGHT NOW
A Toast to Possibilities
It's a Friday night in the Arrow Lounge at Uptown Tavern, and Arash alternates between shots of Maker's Mark and sips of Yerba Mate. This is the launch party for Justified Hype, a project three years in the making.
PHOTO ESSAYS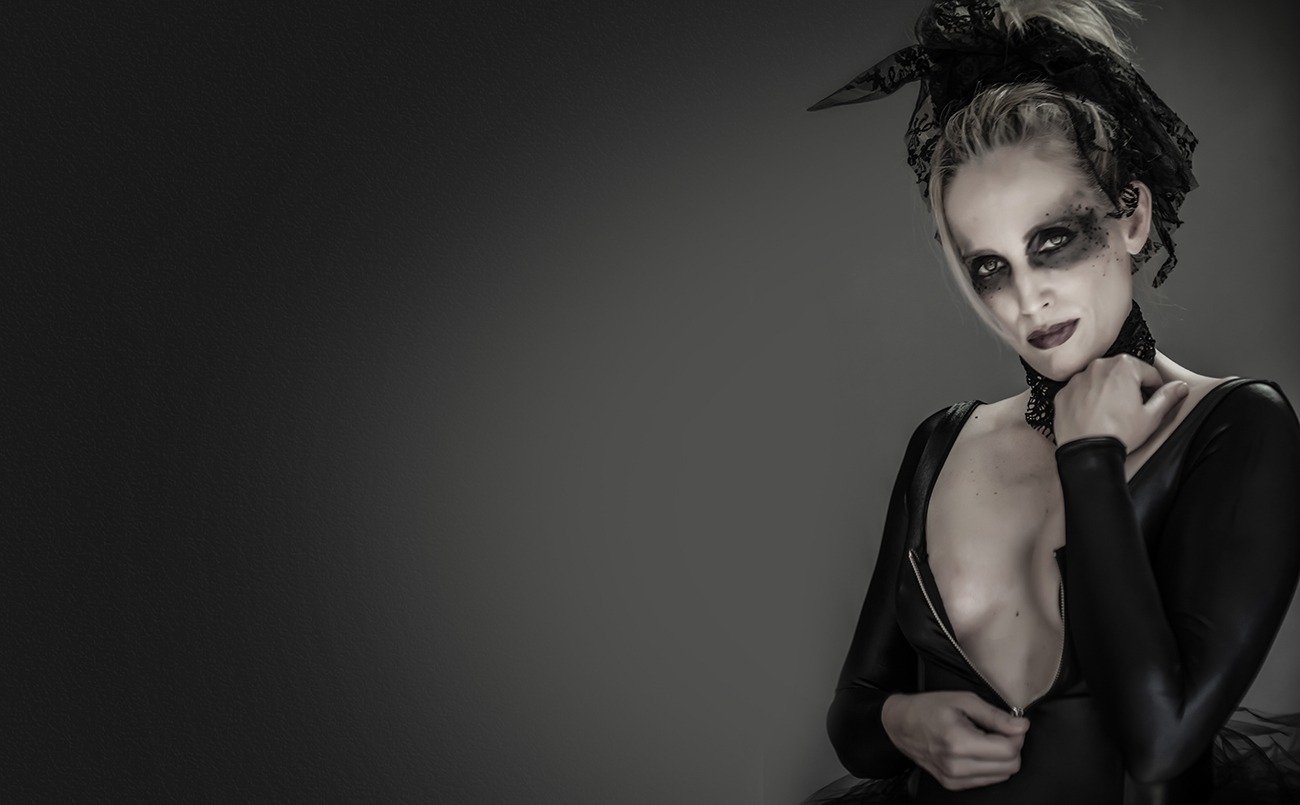 DANCERGRAM
Photo Essay: July 2019
See full essay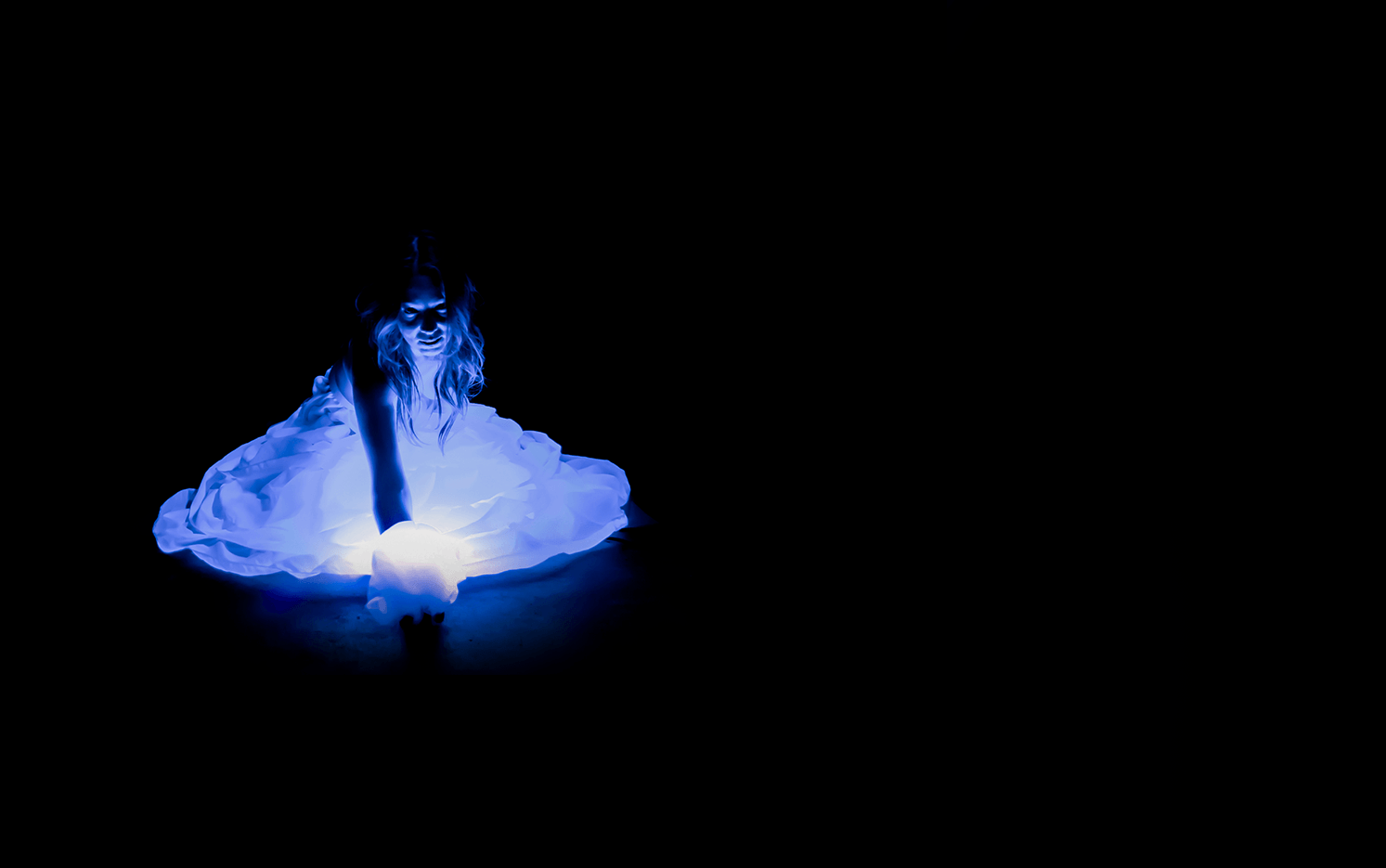 LUNAR
CYCLE
Photo Essay: May 2019
See full essay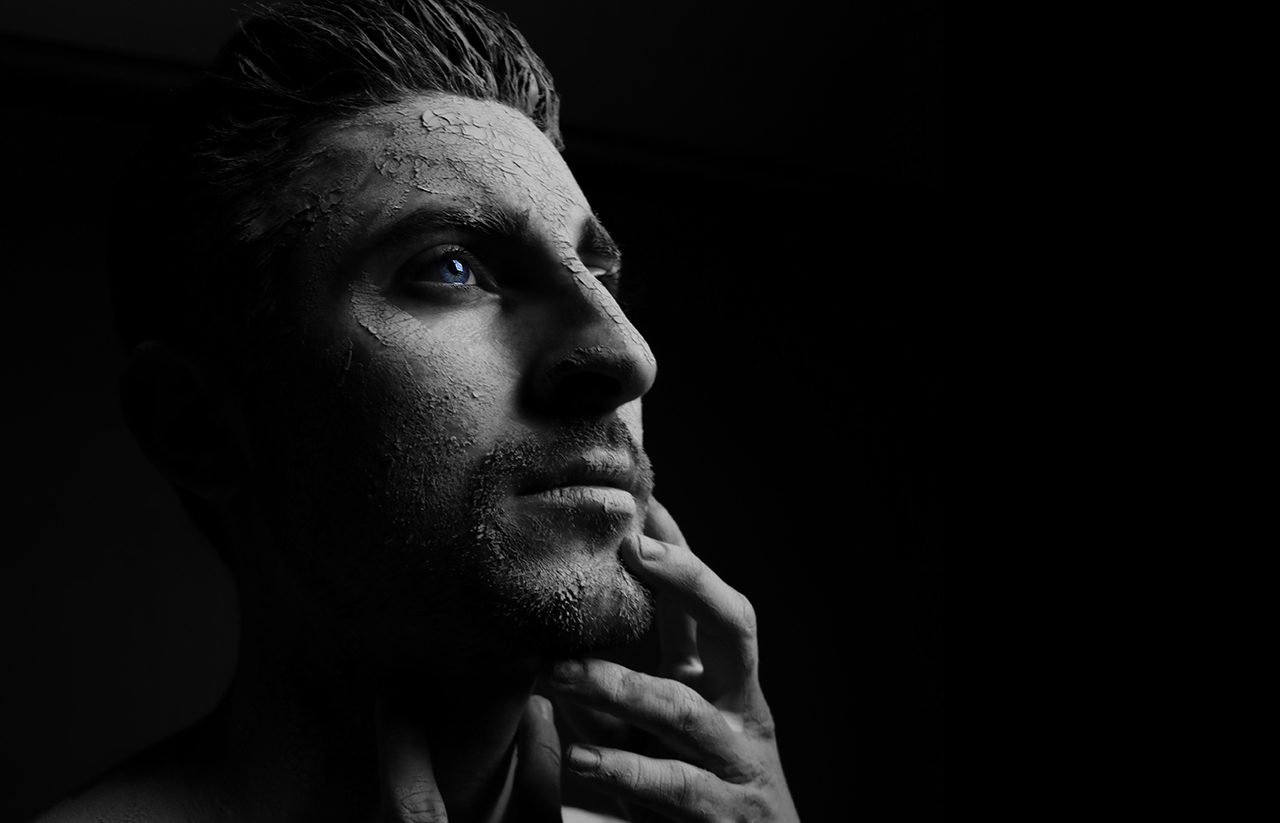 On the Subject
of Renewal
Photo Essay
See full essay