Justified Hype is a modern creative, social and cultural endeavor that allows creators in our community to come together, realize visionary work and share their inspiration with the world.
ARTS
Applied to the Dark
Noor Kazmi writes of the "blonding" of the "dark" with each generation. Heritage cultures are disappearing while European cultures build. Photo by Yan Yanez, photo and poetry series A Walk Among Gods.
STORIES
Arash Afshar on Producing Art | Justified Hype Magazine
Igniting Pride is the rallying cry of the Ignite collection photo shoot which provided Arash Afshar, photographer, an opportunity to offer his perspective on the creative process, making art vs allowing art to make itself.
Spring Forward
Justified Hype members Photographer Sam Ramirez and Model Gina Calderoni, collaborate on a Spring-themed photo shoot.
LIFESTYLE
Cover Story: Afternoon Kitty | Justified Hype
"I wanted a purpose, to send a message." says Afternoon Kitty. With a mission of "Love.Art.& Beats." coupled with his special house & techno mix and goal to help make a sacred space for dance floor therapy, he accomplishes that.
RIGHT NOW
Five Things I learned by recording my first podcast
When I arrived at John Reynolds' (aka Bass Exotic) apartment on a beautiful sunny afternoon for the interview, I had one major thought on my mind:
Don't. Get. To. Know. John. At least… not until the tape was rolling.
PHOTO ESSAYS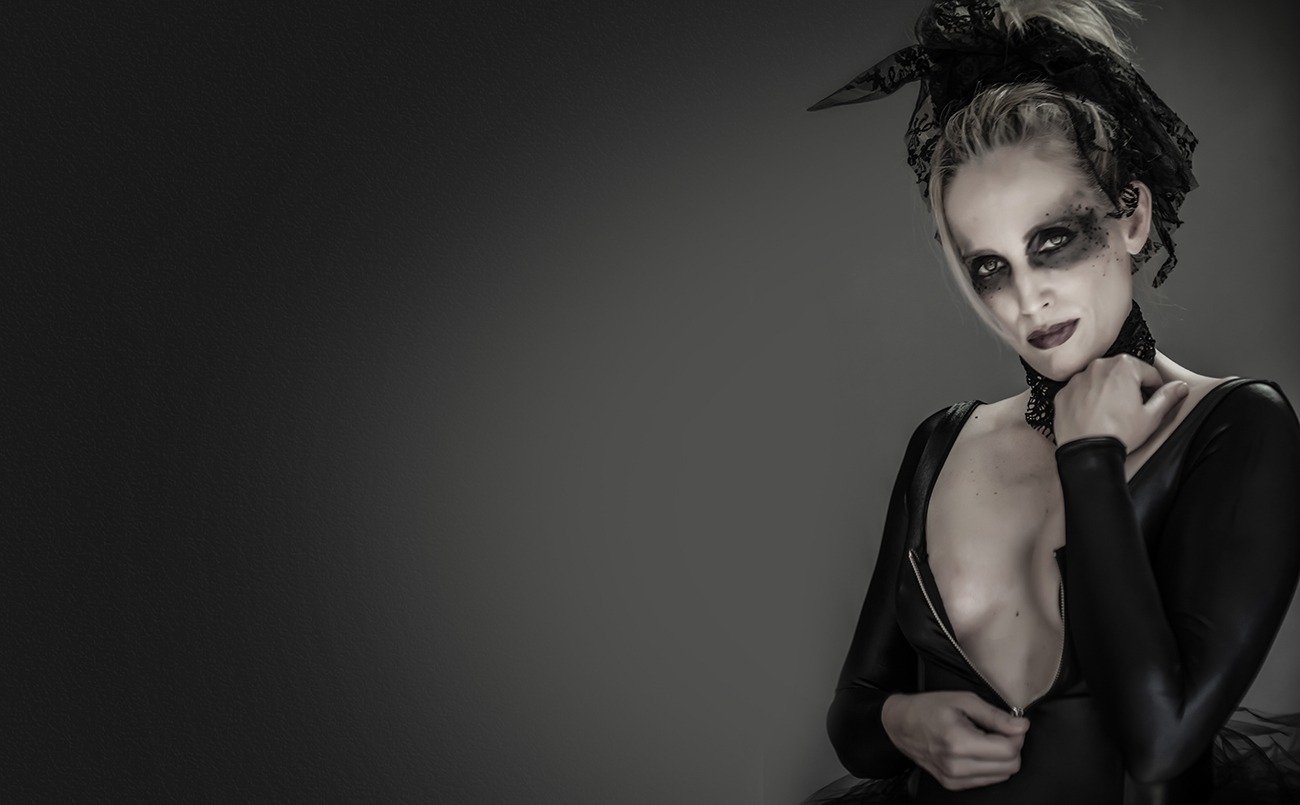 DANCERGRAM
Photo Essay: July 2019
See full essay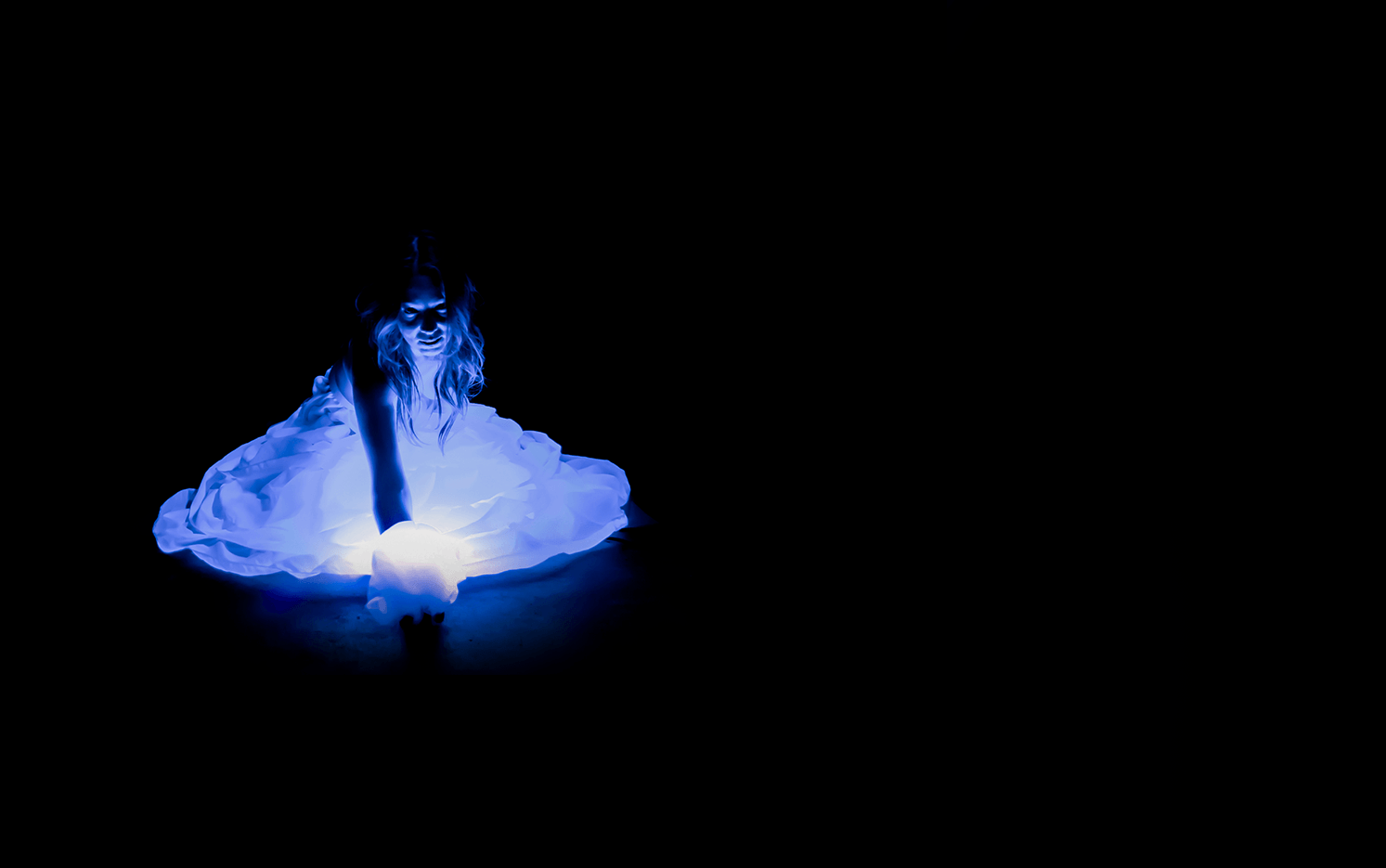 LUNAR
CYCLE
Photo Essay: May 2019
See full essay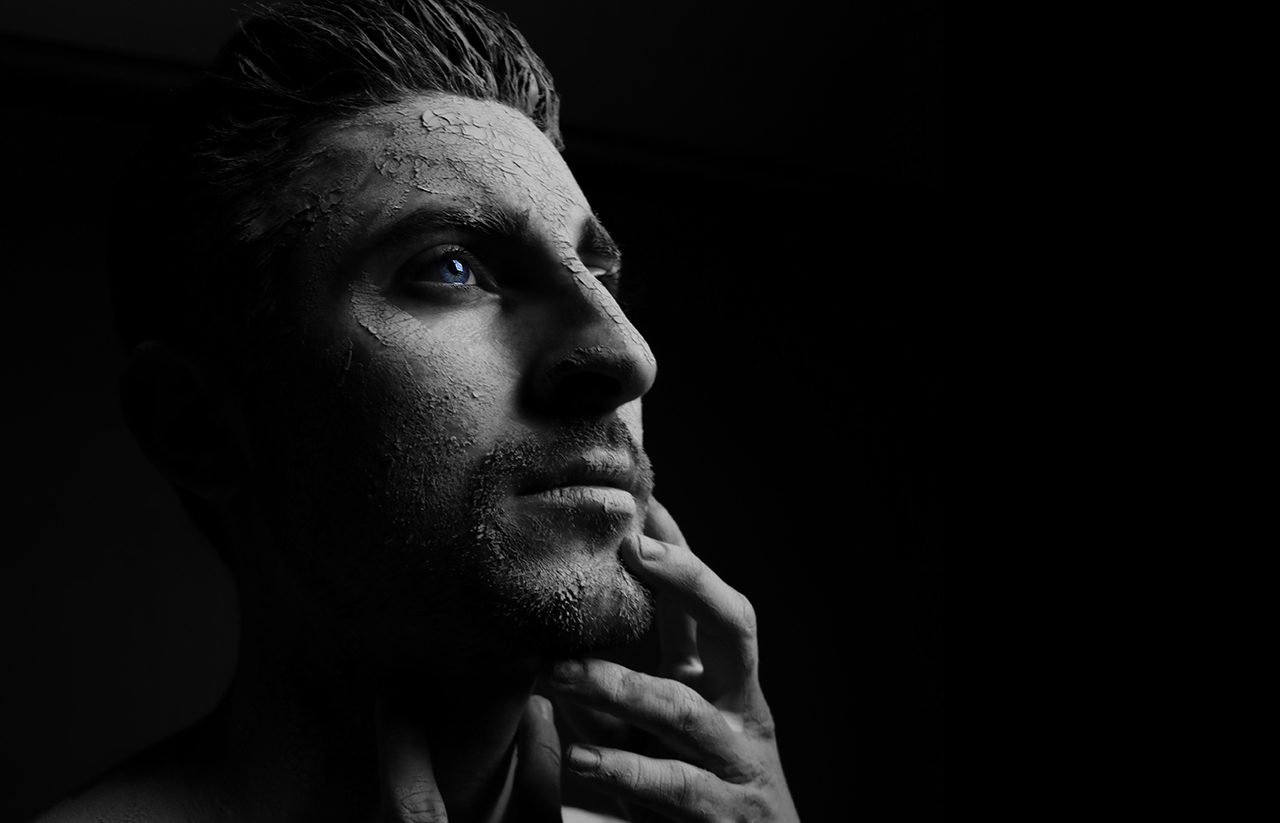 On the Subject
of Renewal
Photo Essay
See full essay