Justified Hype is a modern creative, social and cultural endeavor that allows creators in our community to come together, realize visionary work and share their inspiration with the world.
ARTS
Double Exposure: Photographers in Action – Arash Afshar shoots Yan Yanez
Photographer Yan Yanez played with long exposure shots, smoky clouds, crossing boundaries (so much so that we all received trespassing citations!) and Arash Afshar captured it all in Double Exposure: Photographers in Action.
STORIES
Moonshine Cover Shoot: Jon Medel's Creative Process
JH Creator and photographer Jon Medel was tapped by Editor-in-Chief Arash Afshar to manifest an inspired image for our "Moonshine" cover of the JH digital magazine.
Kelly Schott x Bradford Kadow
Mixed media artist Kelly Schott is a hard gal to shoot… Photographer Bradford Kadow had to chase Kelly around for a while, while Kelly was adventuring in China.
LIFESTYLE
Cover Story: Afternoon Kitty | Justified Hype
"I wanted a purpose, to send a message." says Afternoon Kitty. With a mission of "Love.Art.& Beats." coupled with his special house & techno mix and goal to help make a sacred space for dance floor therapy, he accomplishes that.
RIGHT NOW
First Incubator
/ About  /  First Incubator First Incubator The vision for Justified Hype came to Founder, Arash Afshar, two weeks before leaving for Burning Man 2017. He […]
PHOTO ESSAYS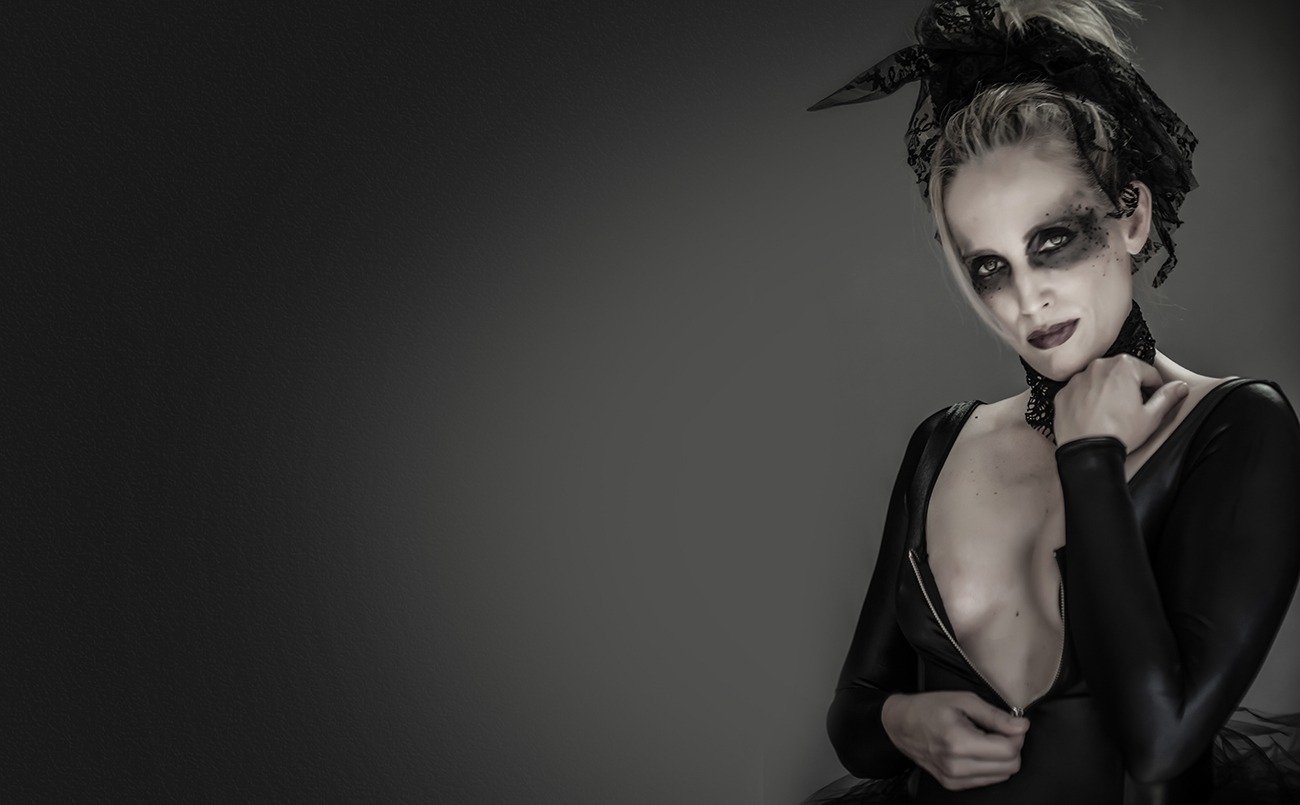 DANCERGRAM
Photo Essay: July 2019
See full essay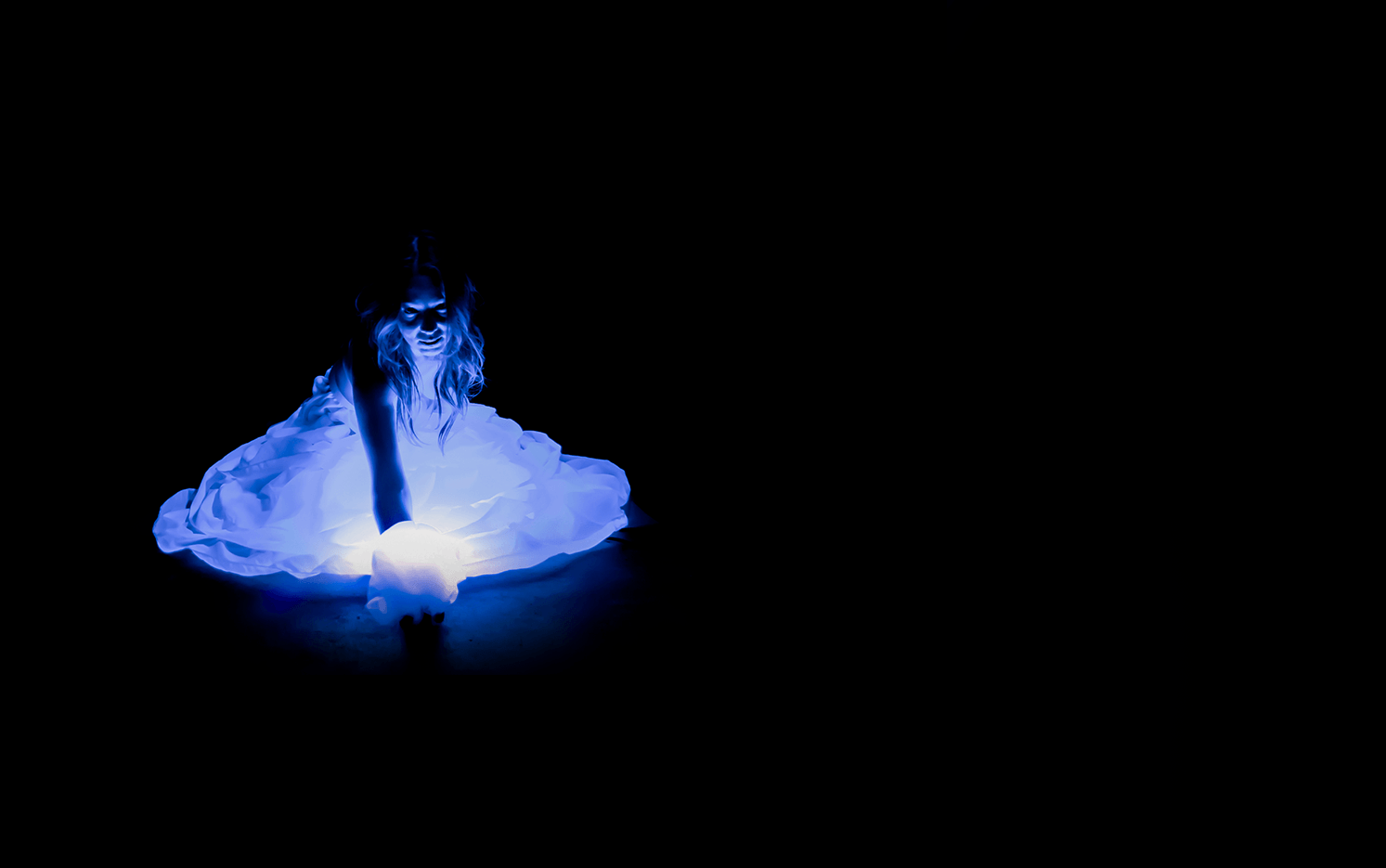 LUNAR
CYCLE
Photo Essay: May 2019
See full essay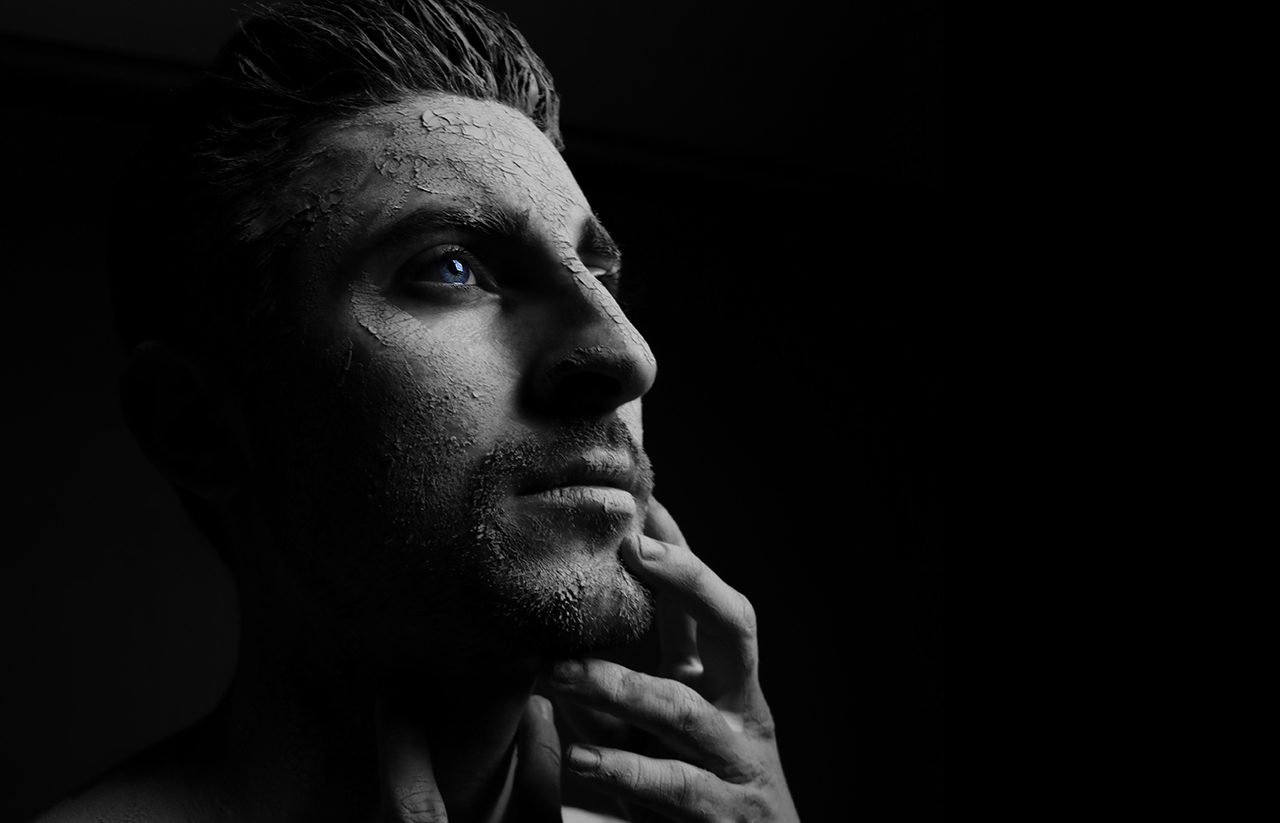 On the Subject
of Renewal
Photo Essay
See full essay