Justified Hype is a modern creative, social and cultural endeavor that allows creators in our community to come together, realize visionary work and share their inspiration with the world.
ARTS
Adrenaline Rush: Spotlight on Risk
From graffiti art to fine art, from high-up bridges to high-up buildings, from less than legal to pro bono public art, every risk pays off for paint fiend and adrenaline rush junkie, Risk.
STORIES
Gay Rights Movement: Stonewall – Now | Justified Hype
From the Stonewall Inn riots of '69 to the current termination of a catholic school teacher due to his sexuality, Jeffery Hoyle, gay rights activist, calls upon us to remember the past, celebrate today, and hope for tomorrow.
Miki Vale: Home is where
Miki Vale is a hip-hop artist with the heart and drive of an artivist focusing on social and political issues. She loves to create, to share, and to help others create, as well. She is also a poet, a commissioned playwright, and a teacher working with displaced and disconnected populations. Miki talks Respite, and what it means to feel at home.
LIFESTYLE
Five Things I learned by recording my first podcast
When I arrived at John Reynolds' (aka Bass Exotic) apartment on a beautiful sunny afternoon for the interview, I had one major thought on my mind:
Don't. Get. To. Know. John. At least… not until the tape was rolling.
RIGHT NOW
First Incubator
/ About  /  First Incubator First Incubator The vision for Justified Hype came to Founder, Arash Afshar, two weeks before leaving for Burning Man 2017. He […]
PHOTO ESSAYS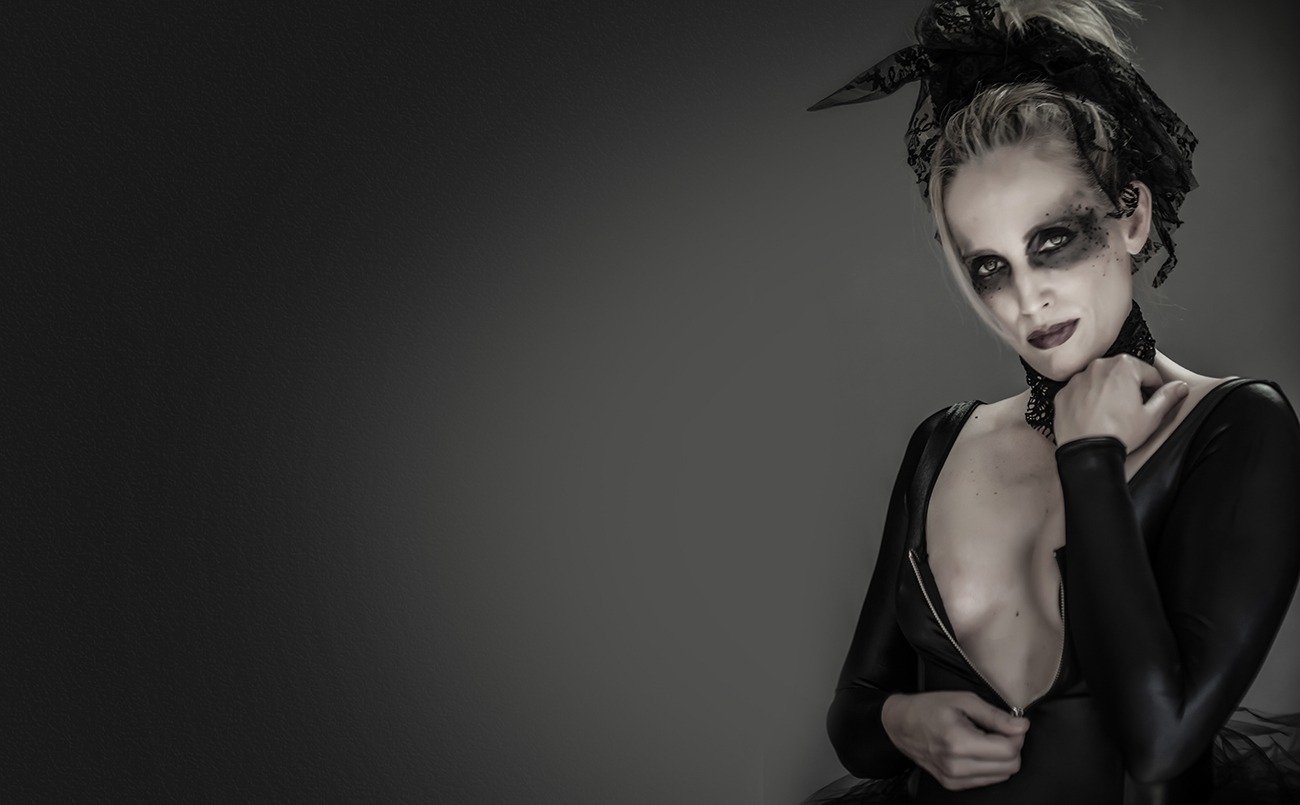 DANCERGRAM
Photo Essay: July 2019
See full essay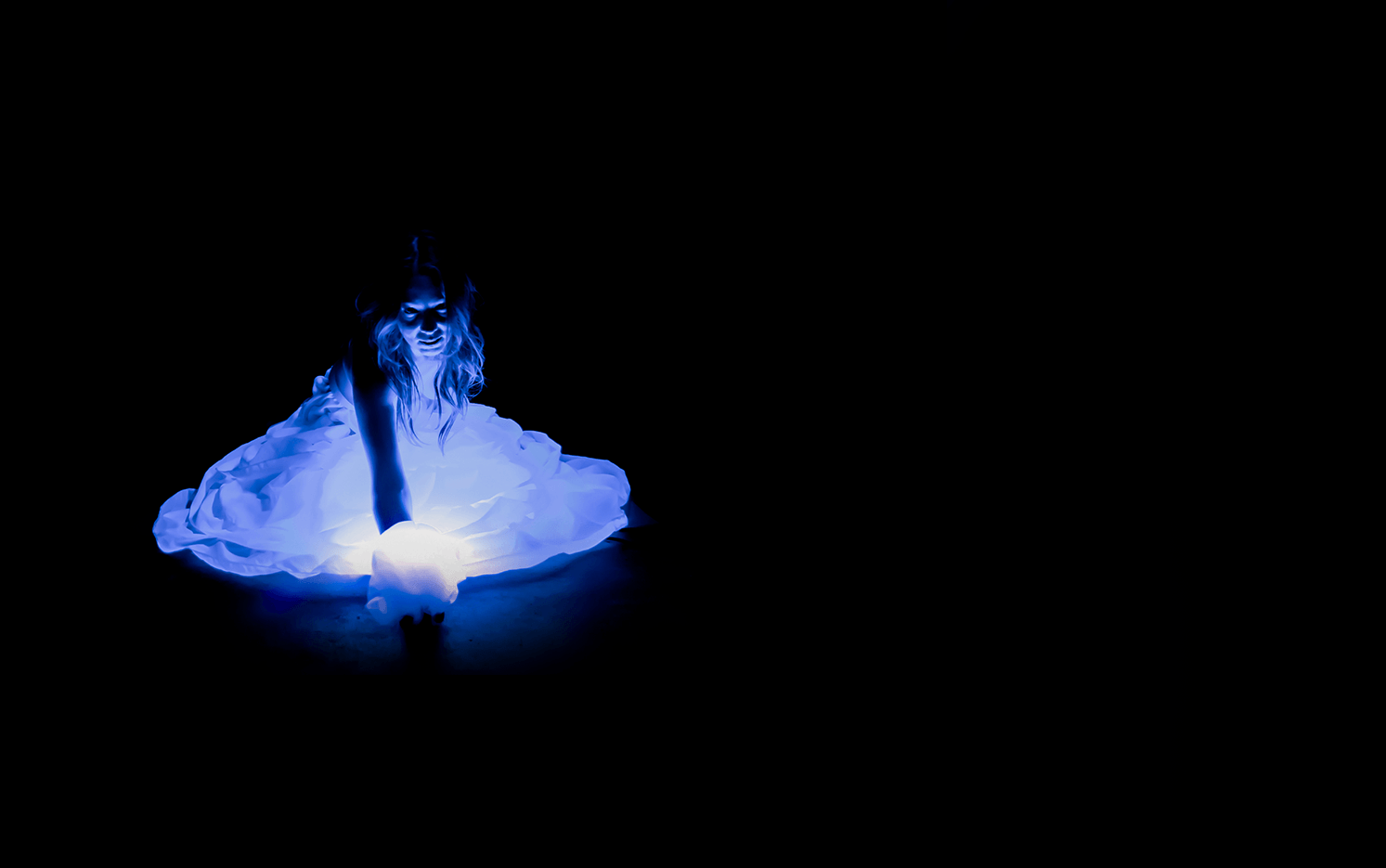 LUNAR
CYCLE
Photo Essay: May 2019
See full essay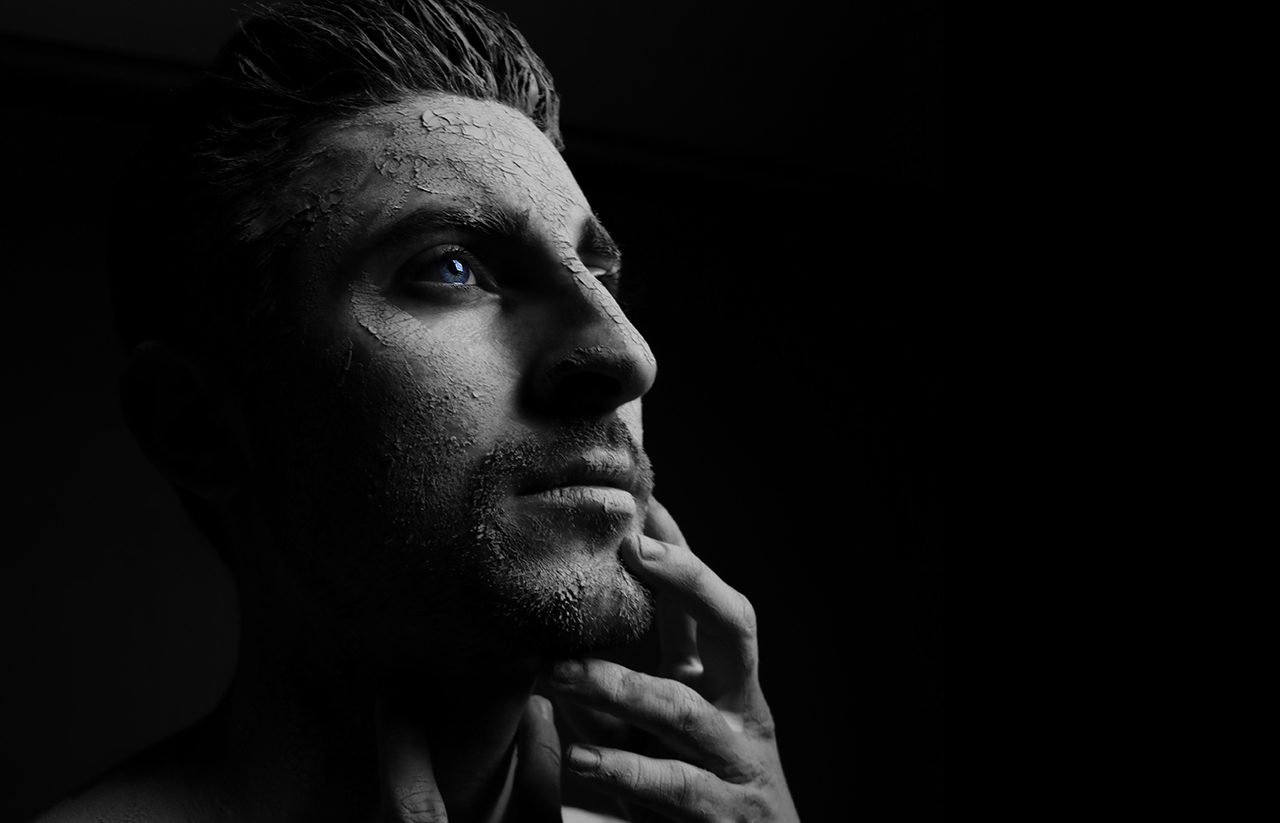 On the Subject
of Renewal
Photo Essay
See full essay