Justified Hype is a modern creative, social and cultural endeavor that allows creators in our community to come together, realize visionary work and share their inspiration with the world.
ARTS
The Dark Side of Me
Revekka Balancier writes about the frustration of living with an alcoholic, knowing it is a disease, and having no one to blame but the moon in our latest #WalkAmongGods Poetry & Photo entry. Jon Medel's beautiful break-up photo of model April Bay portrays the sadness and regret in the poem perfectly.
STORIES
Kelly Schott x Bradford Kadow
Mixed media artist Kelly Schott is a hard gal to shoot… Photographer Bradford Kadow had to chase Kelly around for a while, while Kelly was adventuring in China.
About the Cover: Nick Isabella captures a special kind of respite
Revekka Balancier interviews fitness photographer Nick Isabella regarding "Respite." Discover his creative process in shooting this collection's cover of Miki Vale.
LIFESTYLE
Mala prayer beads for meditation, mantras and more
Discover the secrets of our handmade mala prayer beads and the tradition of providing a sense of respite to the wearer by setting your intentions. Available in the Justified Hype Store, hand crafted by Creator Kara Ghilarducci.
RIGHT NOW
Five Things I learned by recording my first podcast
When I arrived at John Reynolds' (aka Bass Exotic) apartment on a beautiful sunny afternoon for the interview, I had one major thought on my mind:
Don't. Get. To. Know. John. At least… not until the tape was rolling.
PHOTO ESSAYS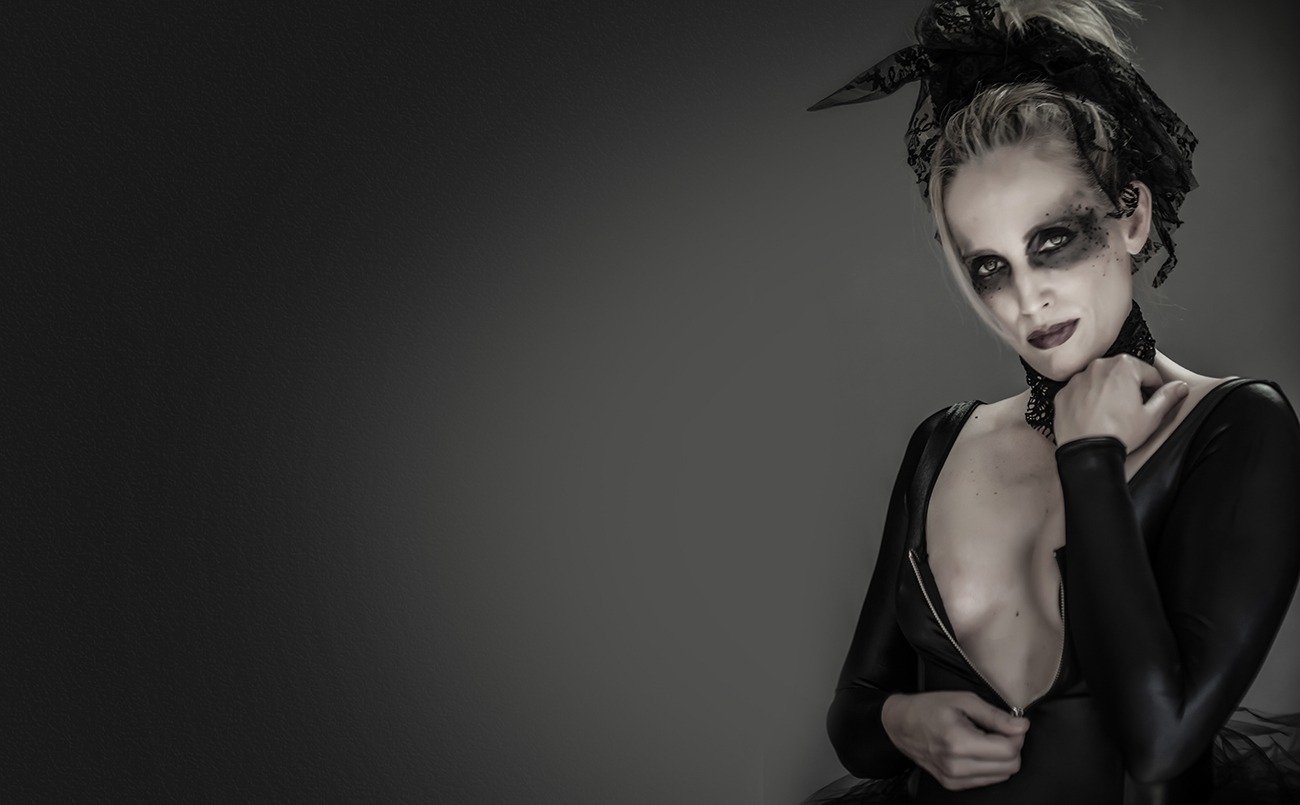 DANCERGRAM
Photo Essay: July 2019
See full essay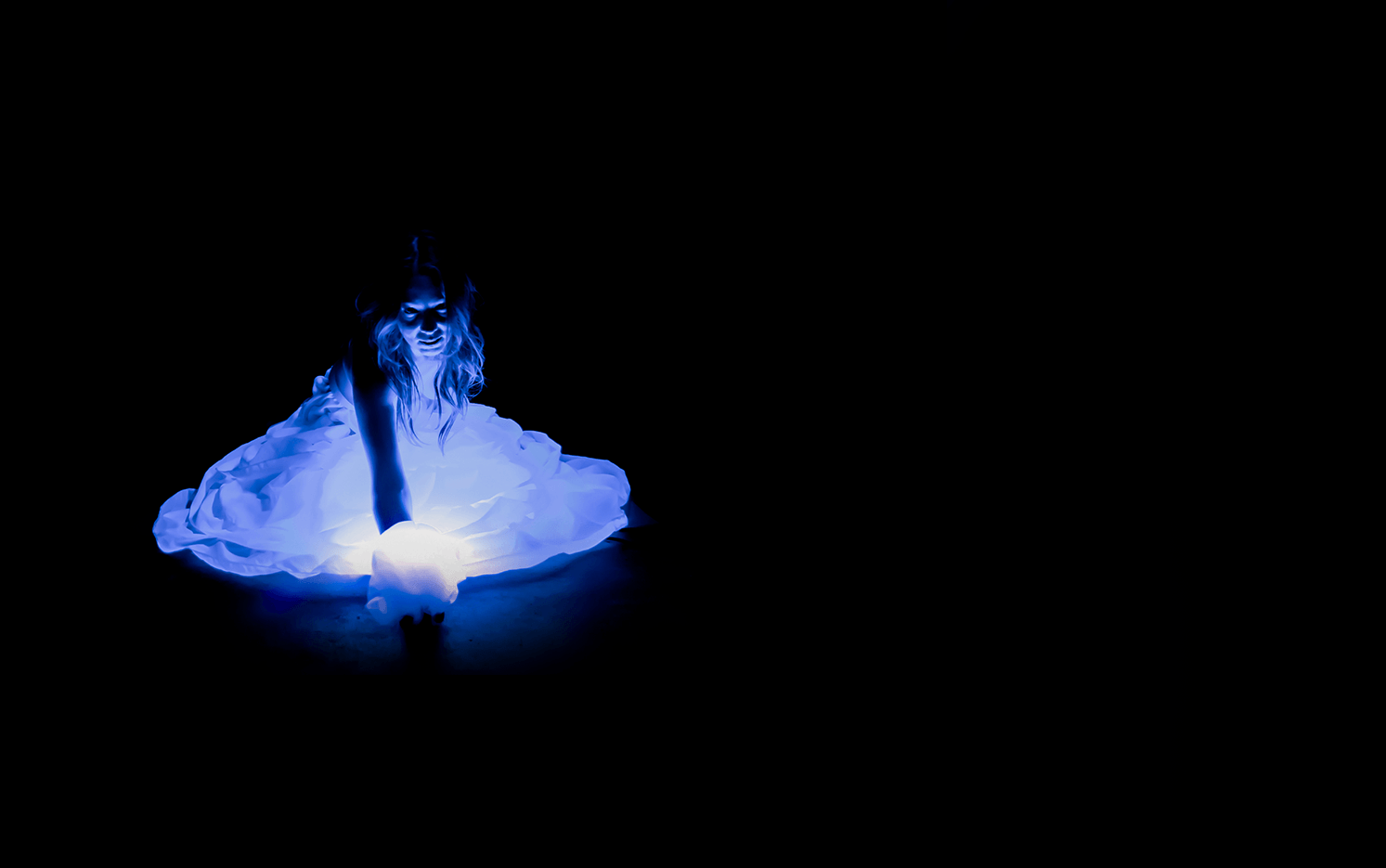 LUNAR
CYCLE
Photo Essay: May 2019
See full essay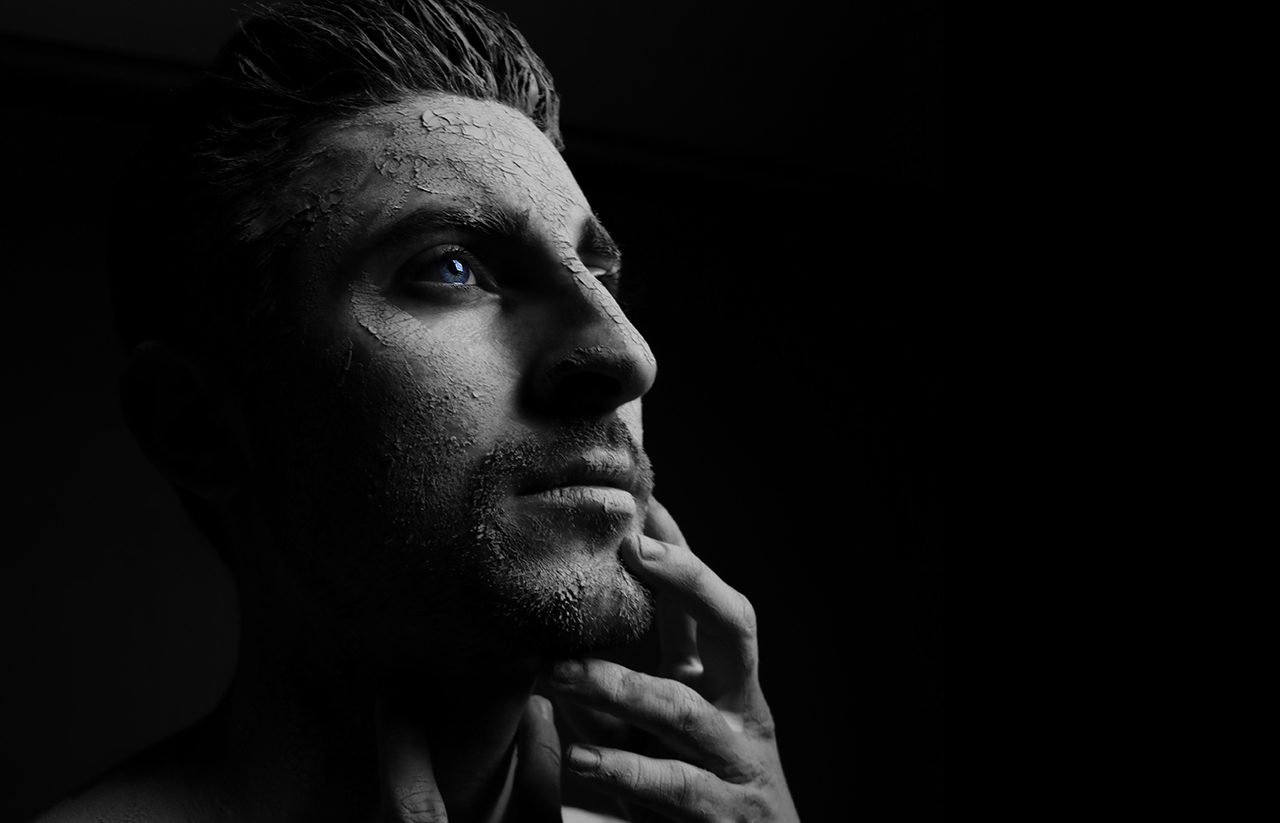 On the Subject
of Renewal
Photo Essay
See full essay