Justified Hype is a modern creative, social and cultural endeavor that allows creators in our community to come together, realize visionary work and share their inspiration with the world.
Arts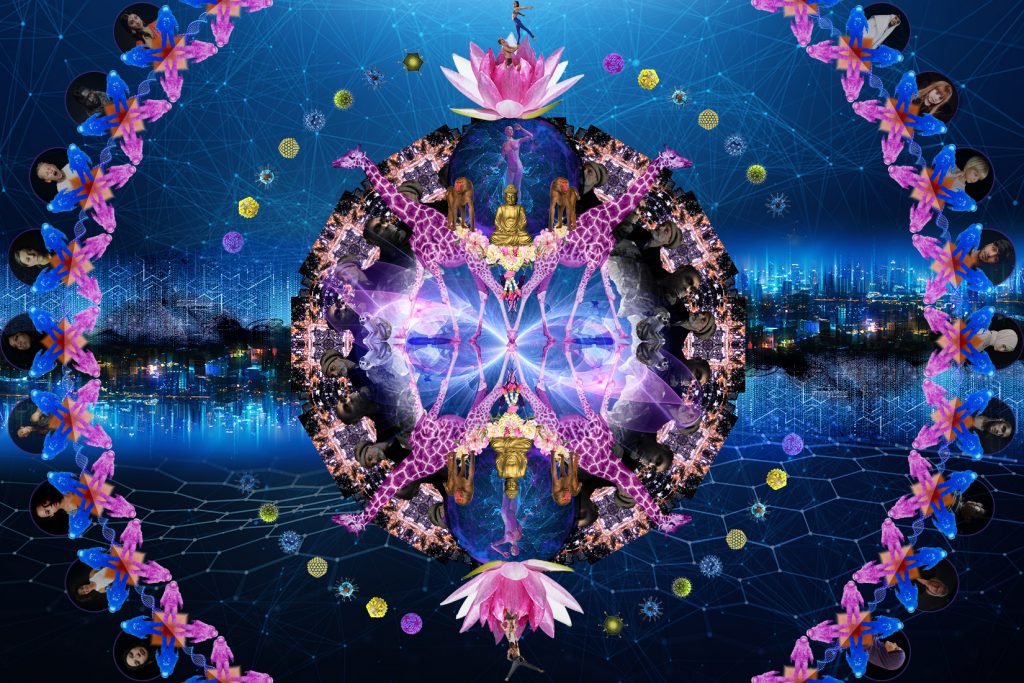 Limitless Photo Collage
Spiders are programs that periodically crawl the Web and create an index (that's how sites like "Wayback Machine" exist). Similarly, Lee searches for words…
Stories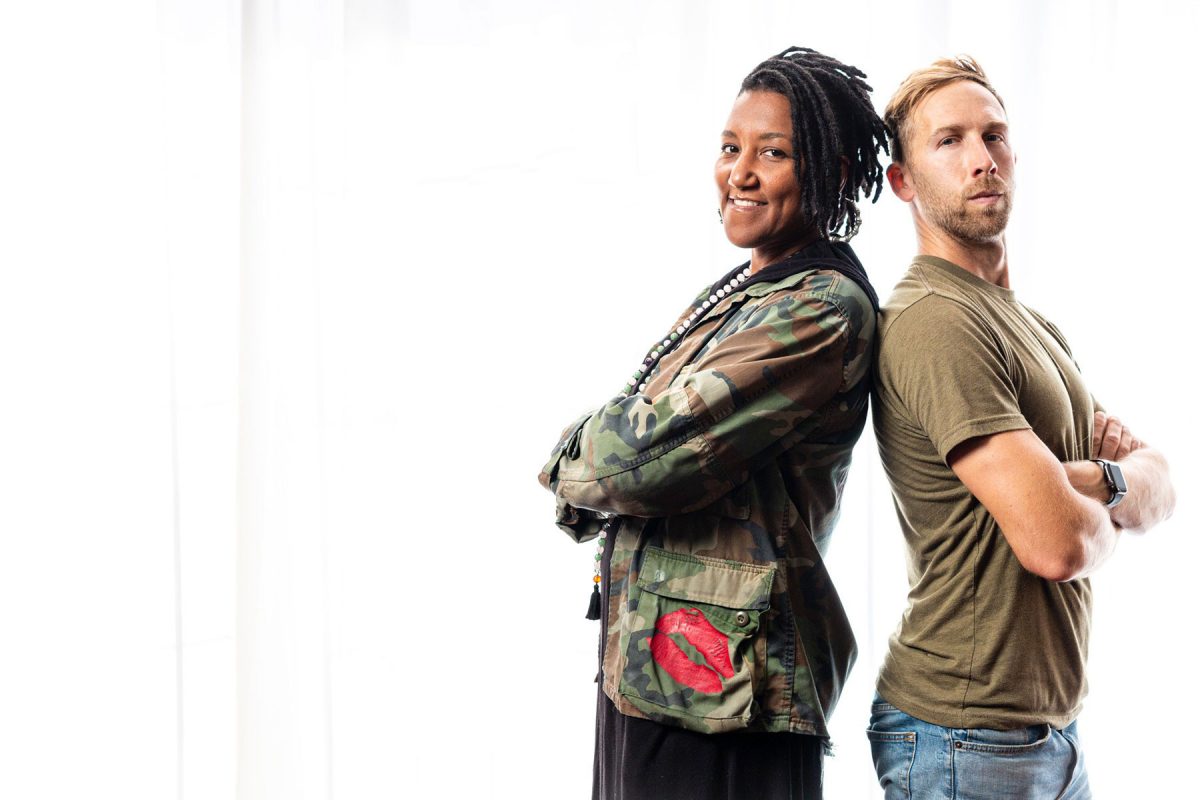 About the Cover: Nick Isabella captures a special kind of respite
Revekka Balancier interviews fitness photographer Nick Isabella regarding "Respite." Discover his creative process in shooting this collection's cover of Miki Vale.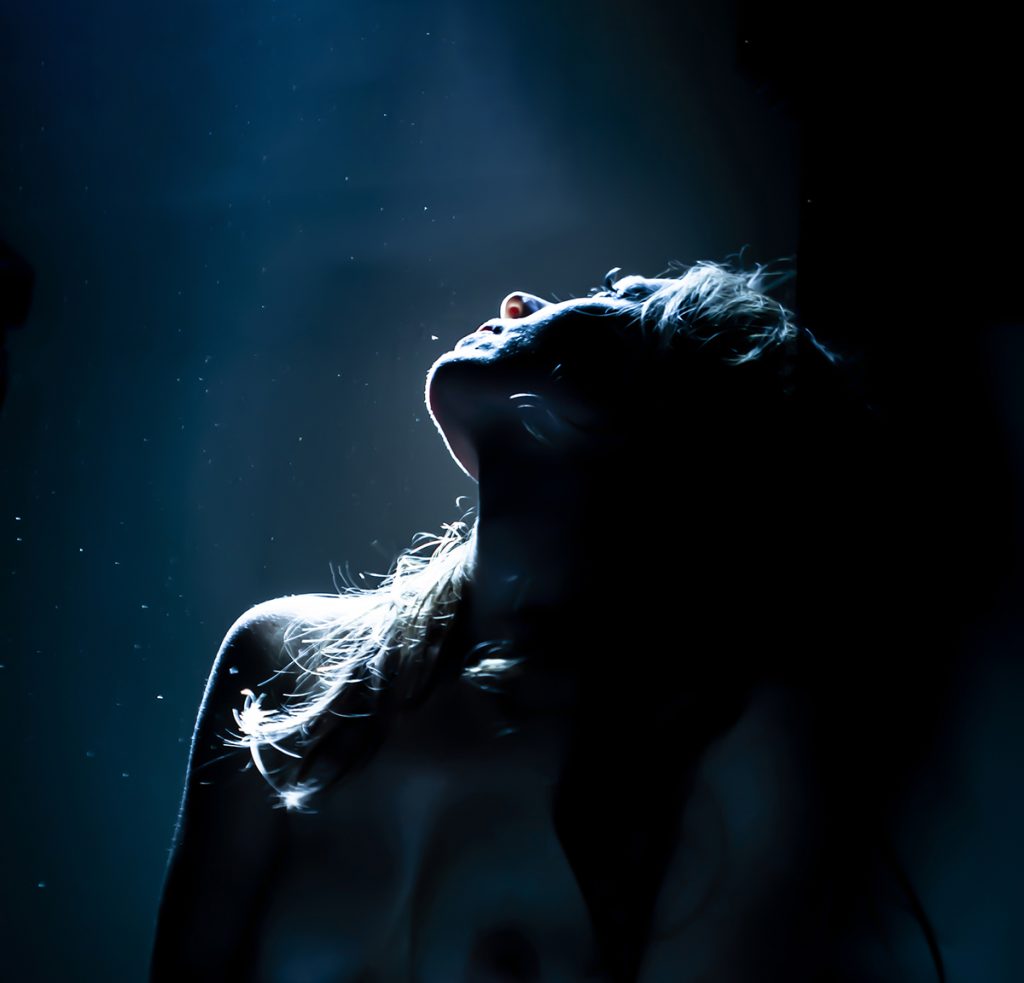 Moonshine Cover Shoot: Jon Medel's Creative Process
JH Creator and photographer Jon Medel was tapped by Editor-in-Chief Arash Afshar to manifest an inspired image for our "Moonshine" cover of the JH digital magazine.
Lifestyle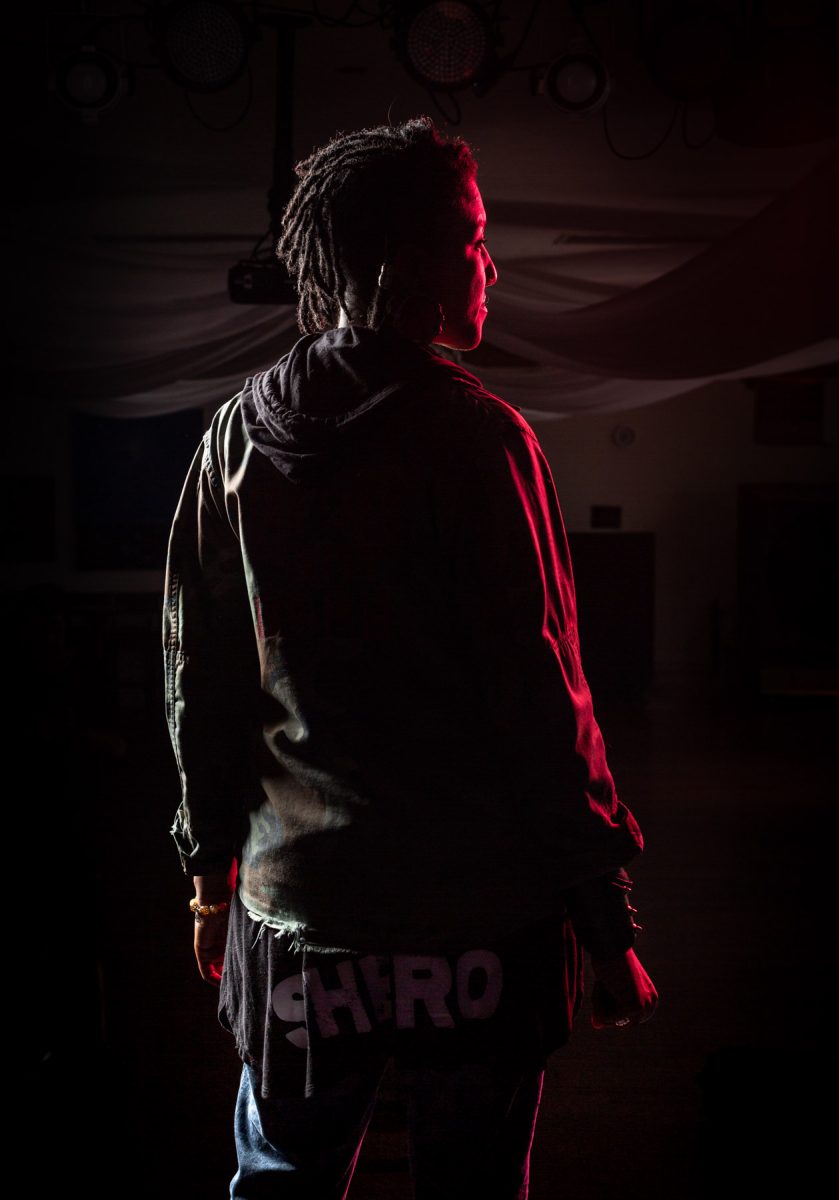 Miki Vale: Home is where
Miki Vale is a hip-hop artist with the heart and drive of an artivist focusing on social and political issues. She loves to create, to share, and to help others create, as well. She is also a poet, a commissioned playwright, and a teacher working with displaced and disconnected populations. Miki talks Respite, and what it means to feel at home.
Right Now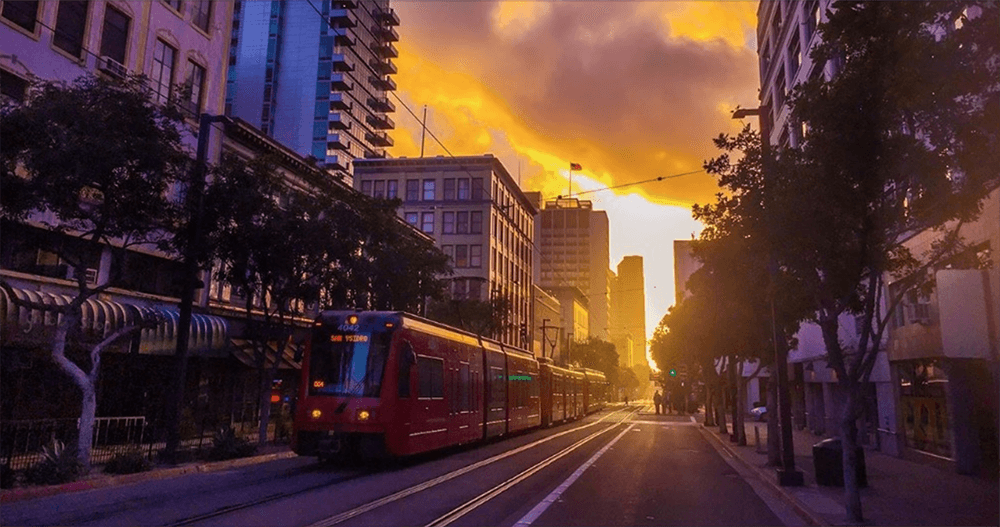 First Incubator
/ About  /  First Incubator First Incubator The vision for Justified Hype came to Founder, Arash Afshar, two weeks before leaving for Burning Man 2017. He […]