Justified Hype is a modern creative, social and cultural endeavor that allows creators in our community to come together, realize visionary work and share their inspiration with the world.
Arts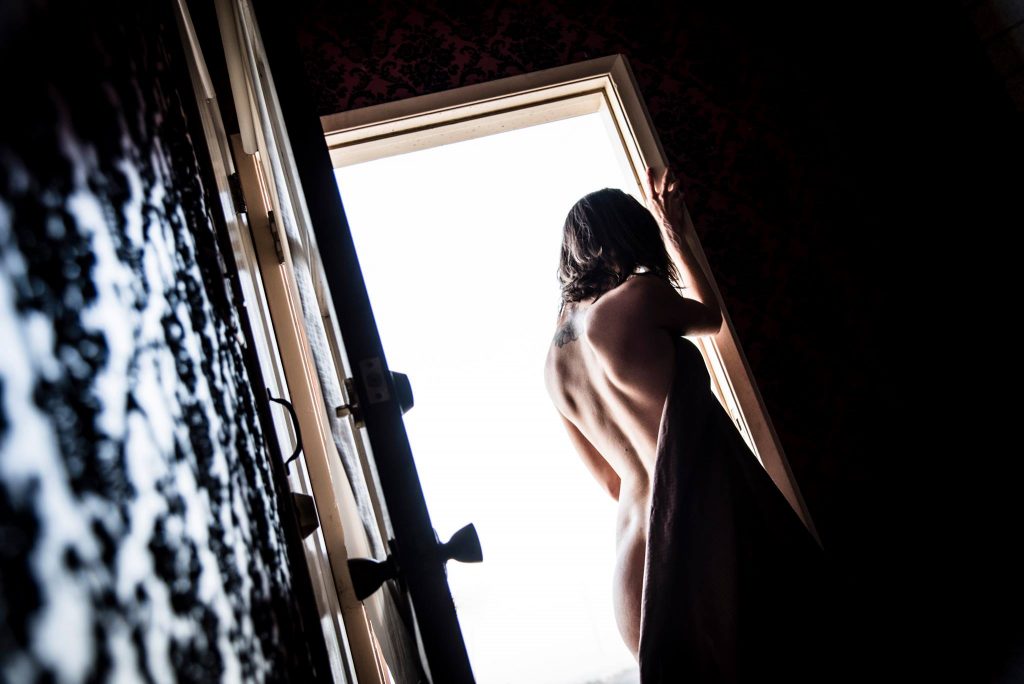 Dismantle Me
An exploration of Limitless in a poem about internal boundaries by Karen Kaye, with original photo by Arash Afshar.
Stories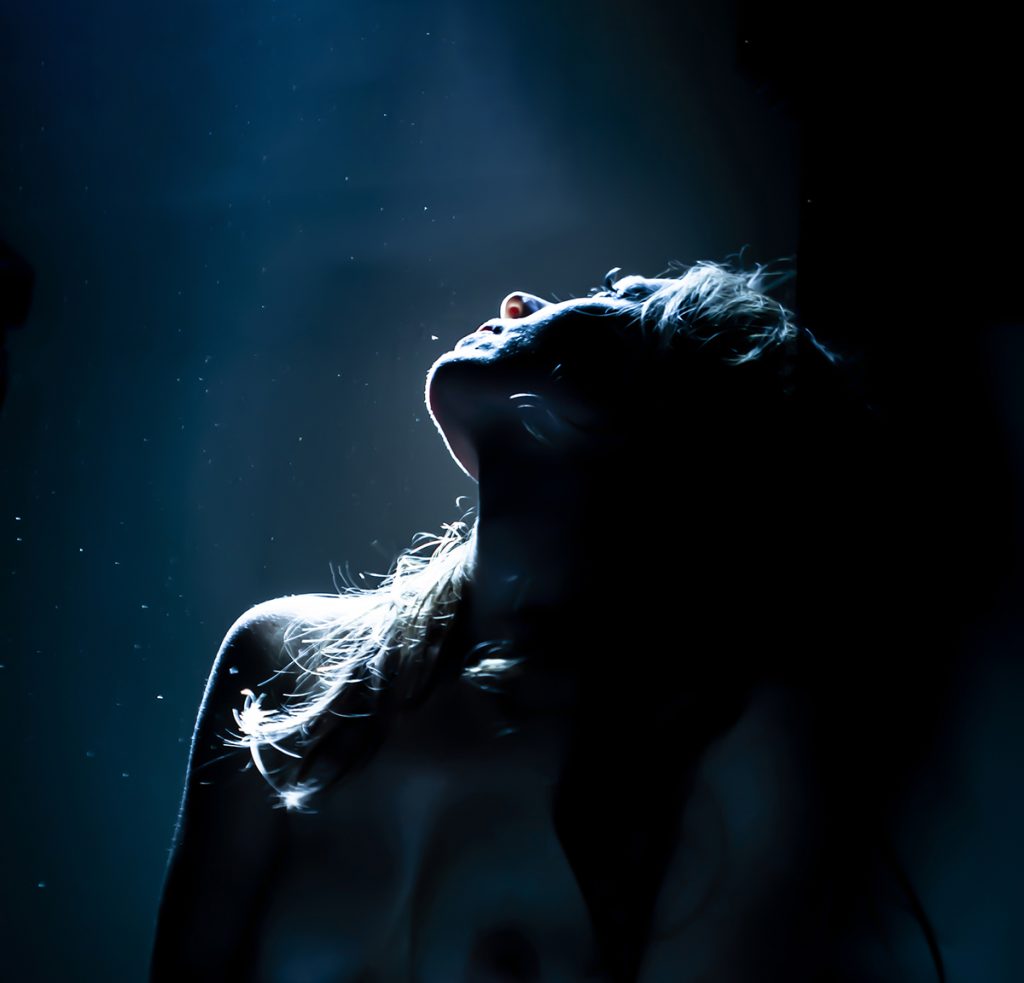 Moonshine Cover Shoot: Jon Medel's Creative Process
JH Creator and photographer Jon Medel was tapped by Editor-in-Chief Arash Afshar to manifest an inspired image for our "Moonshine" cover of the JH digital magazine.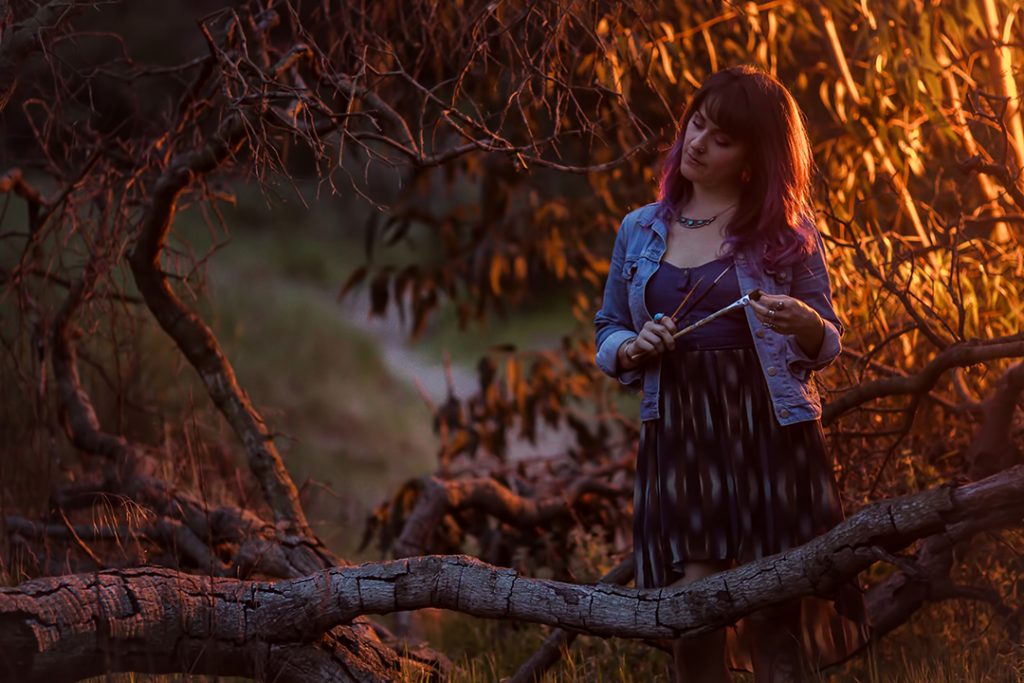 Kelly Schott x Bradford Kadow
Mixed media artist Kelly Schott is a hard gal to shoot… Photographer Bradford Kadow had to chase Kelly around for a while, while Kelly was adventuring in China.
Lifestyle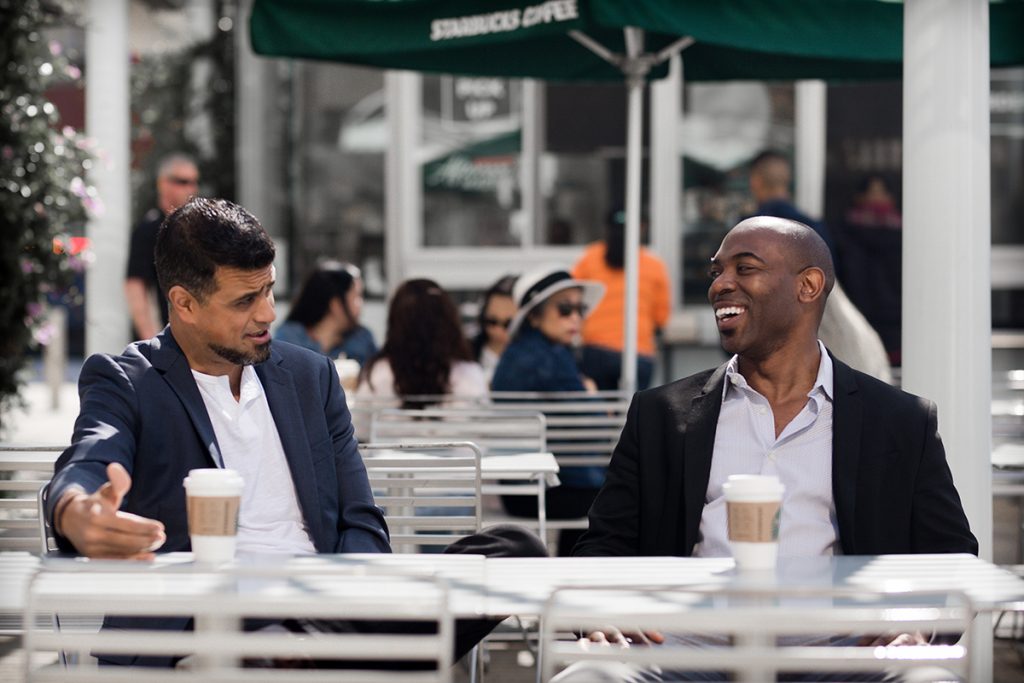 Make Art, Not Commercials
Jamahl is one of my best friends. We text each other articles and ridiculous Facebook screen caps. We were members of the same frat at SDSU and have shared rides on our fair share of Vegas road trips.
Right Now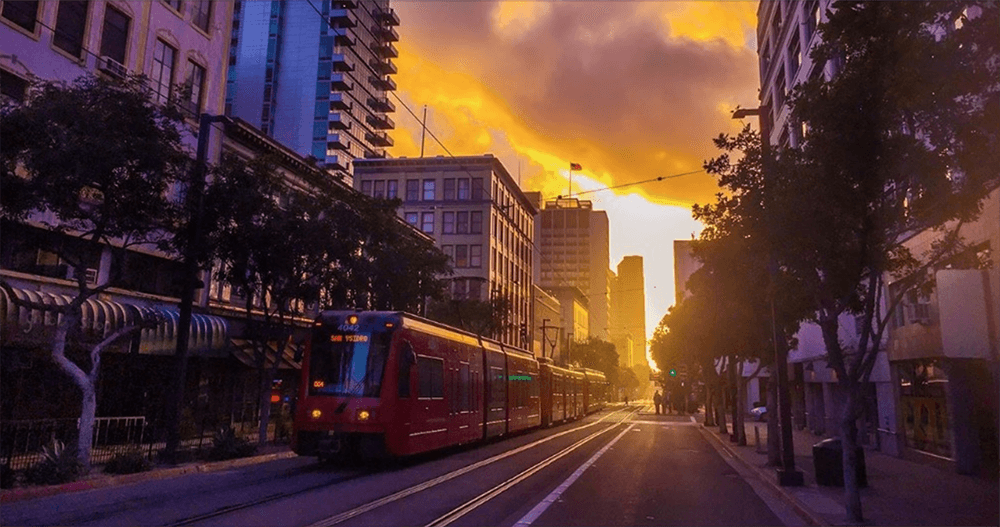 First Incubator
/ About  /  First Incubator First Incubator The vision for Justified Hype came to Founder, Arash Afshar, two weeks before leaving for Burning Man 2017. He […]