Justified Hype is a modern creative, social and cultural endeavor that allows creators in our community to come together, realize visionary work and share their inspiration with the world.
ARTS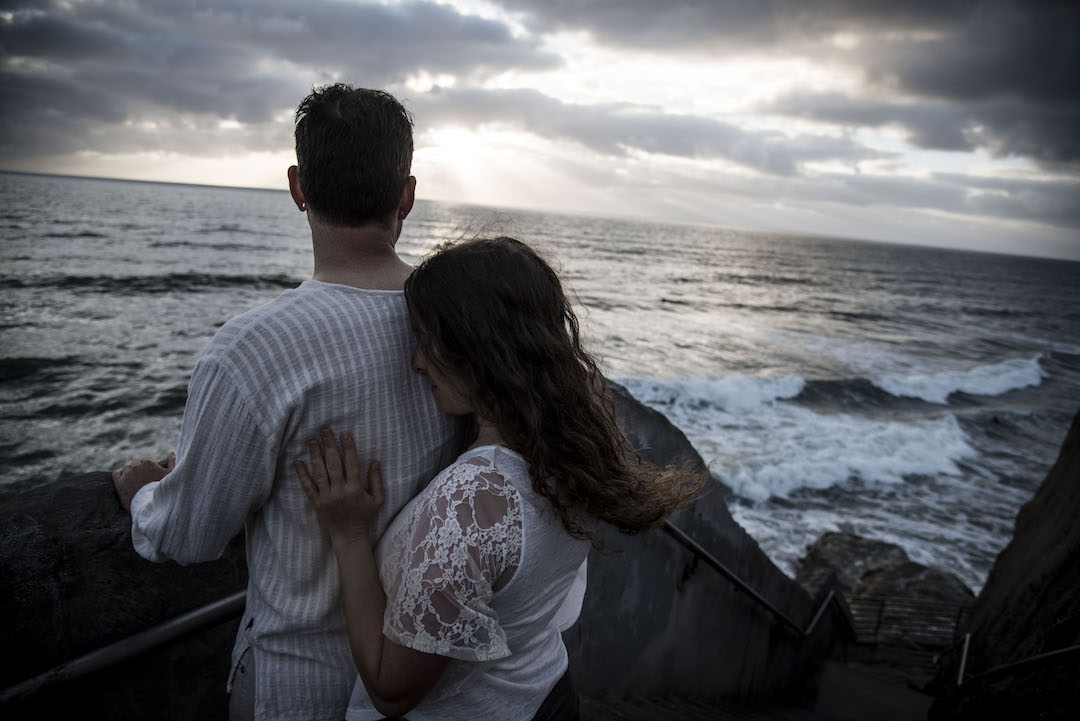 The Tourist
Sarah Cohen takes on a lover while international touring and discovers more than a language barrier when it comes time to say goodbye. Read The Tourist in this installment of #AWalkAmongGods, poetry + photography. Photo by Arash Afshar
STORIES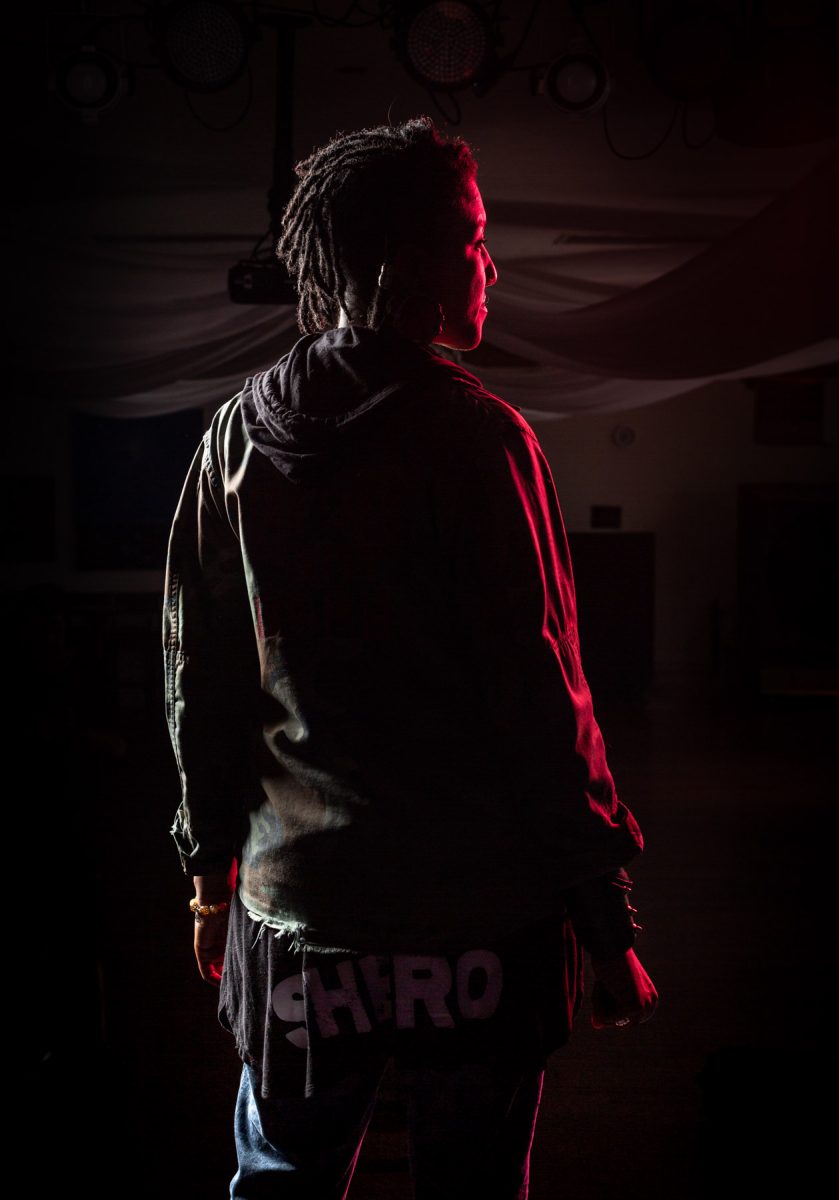 Miki Vale: Home is where
Miki Vale is a hip-hop artist with the heart and drive of an artivist focusing on social and political issues. She loves to create, to share, and to help others create, as well. She is also a poet, a commissioned playwright, and a teacher working with displaced and disconnected populations. Miki talks Respite, and what it means to feel at home.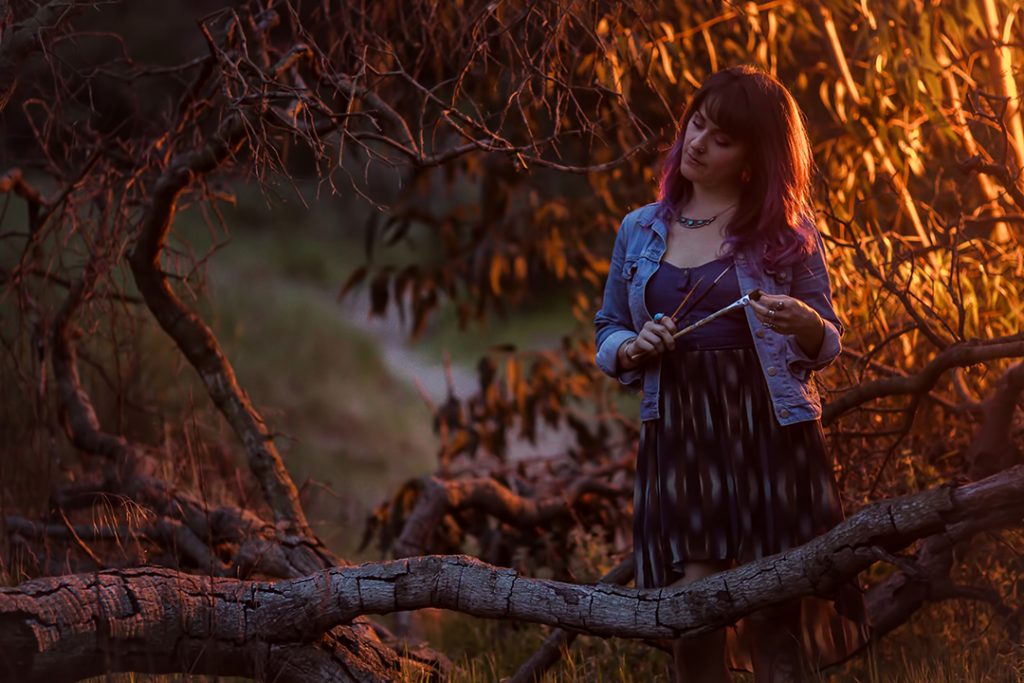 Kelly Schott x Bradford Kadow
Mixed media artist Kelly Schott is a hard gal to shoot… Photographer Bradford Kadow had to chase Kelly around for a while, while Kelly was adventuring in China.
LIFESTYLE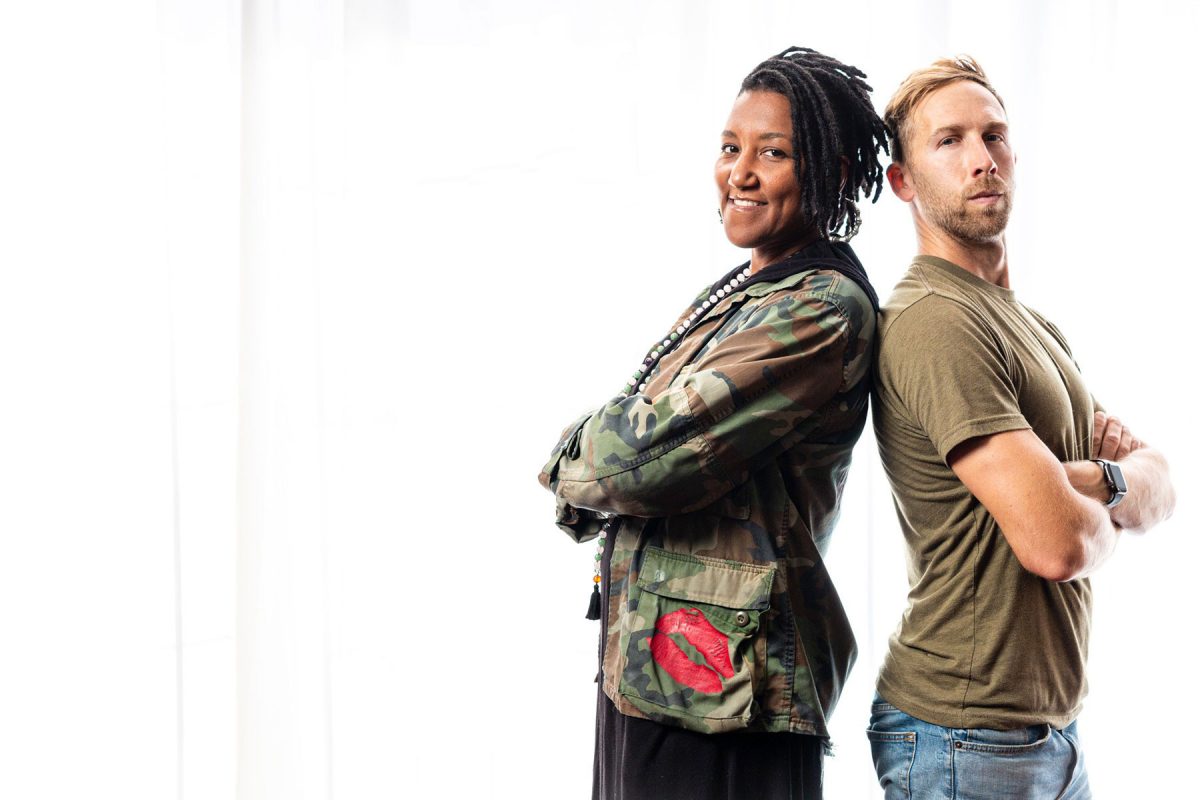 About the Cover: Nick Isabella captures a special kind of respite
Revekka Balancier interviews fitness photographer Nick Isabella regarding "Respite." Discover his creative process in shooting this collection's cover of Miki Vale.
RIGHT NOW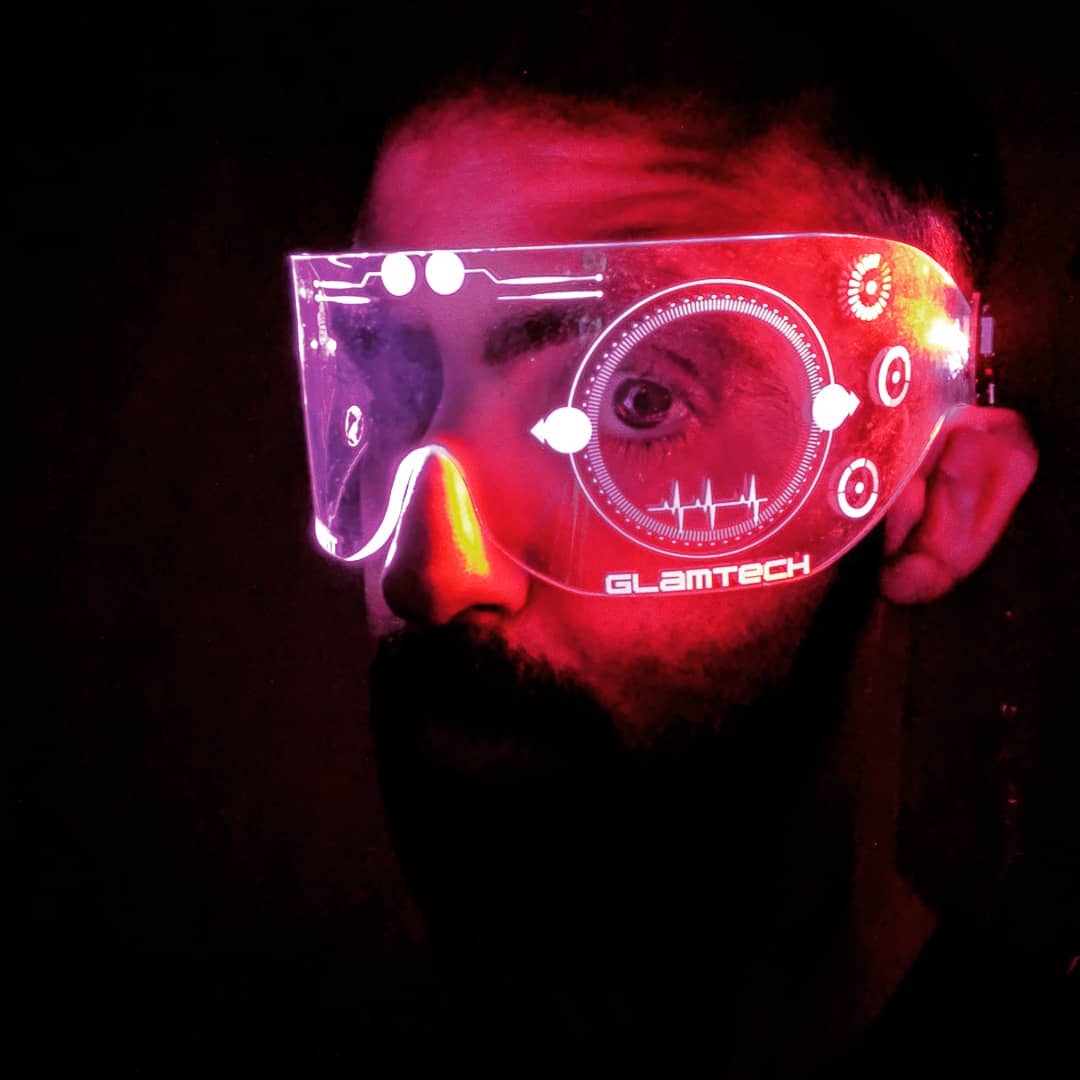 Burning Geometric Fever Dream Party Series comes to San Diego
Enter another world. The world of after hours after parties and psychedelic parties. DISORIENT's Xylogen Qi provides that down the rabbit hole night with an immersive art experience for San Diego's subculture.
PHOTO ESSAYS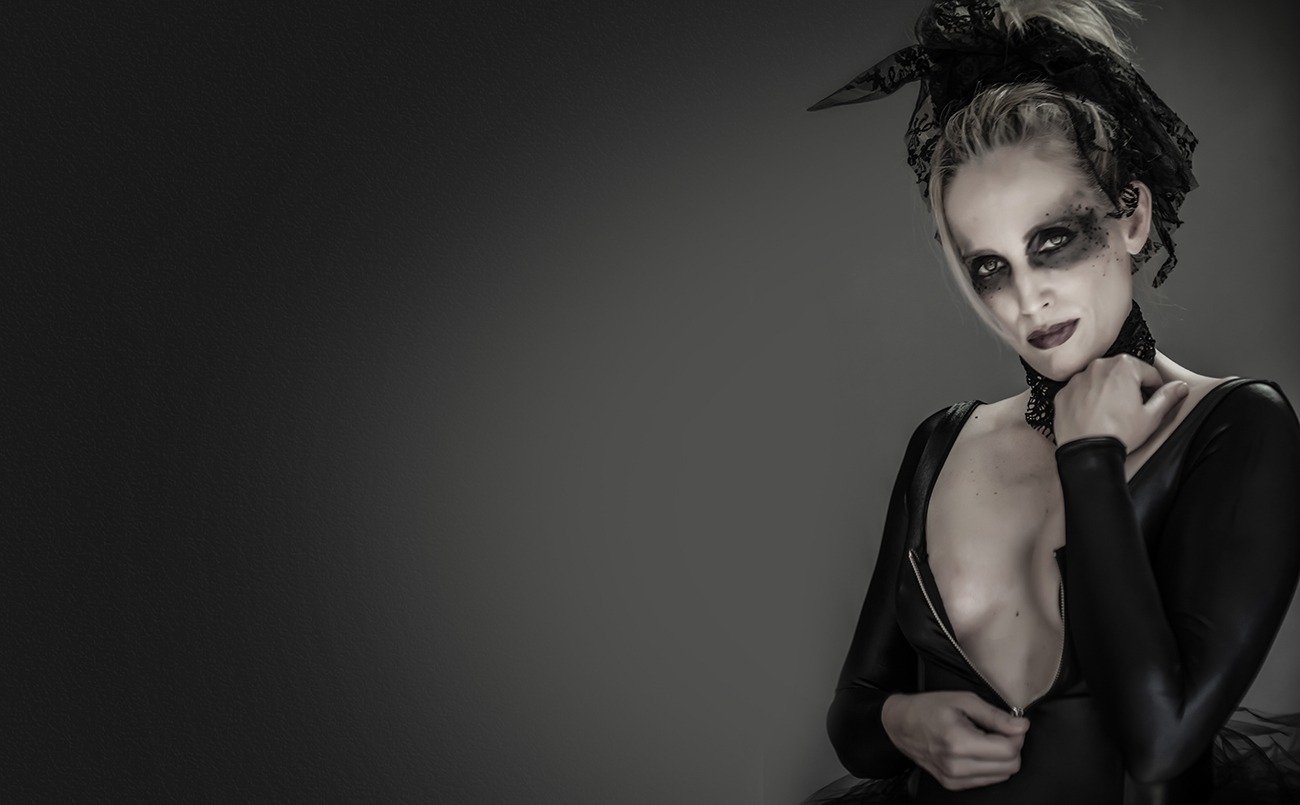 DANCERGRAM
Photo Essay: July 2019
See full essay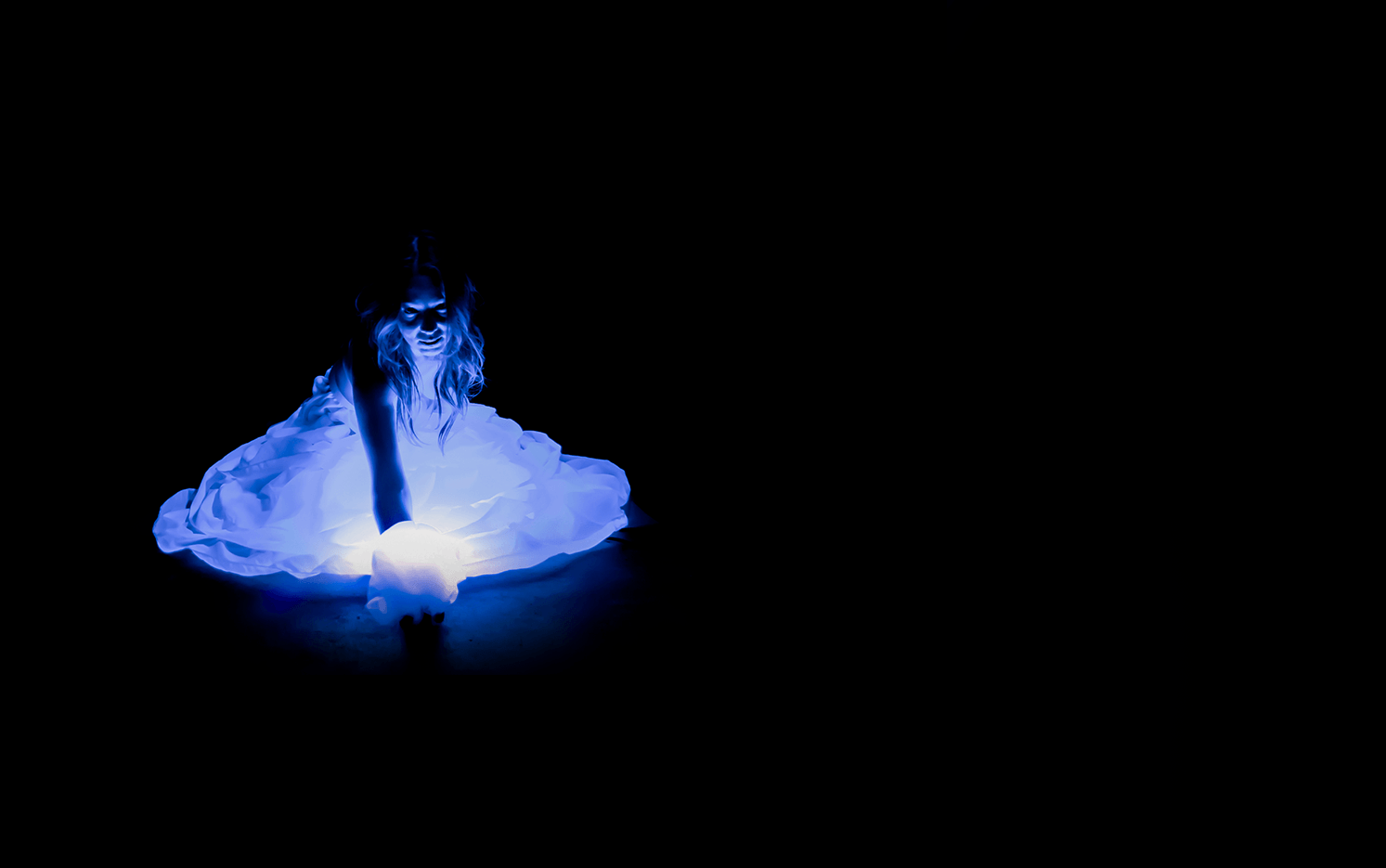 LUNAR
CYCLE
Photo Essay: May 2019
See full essay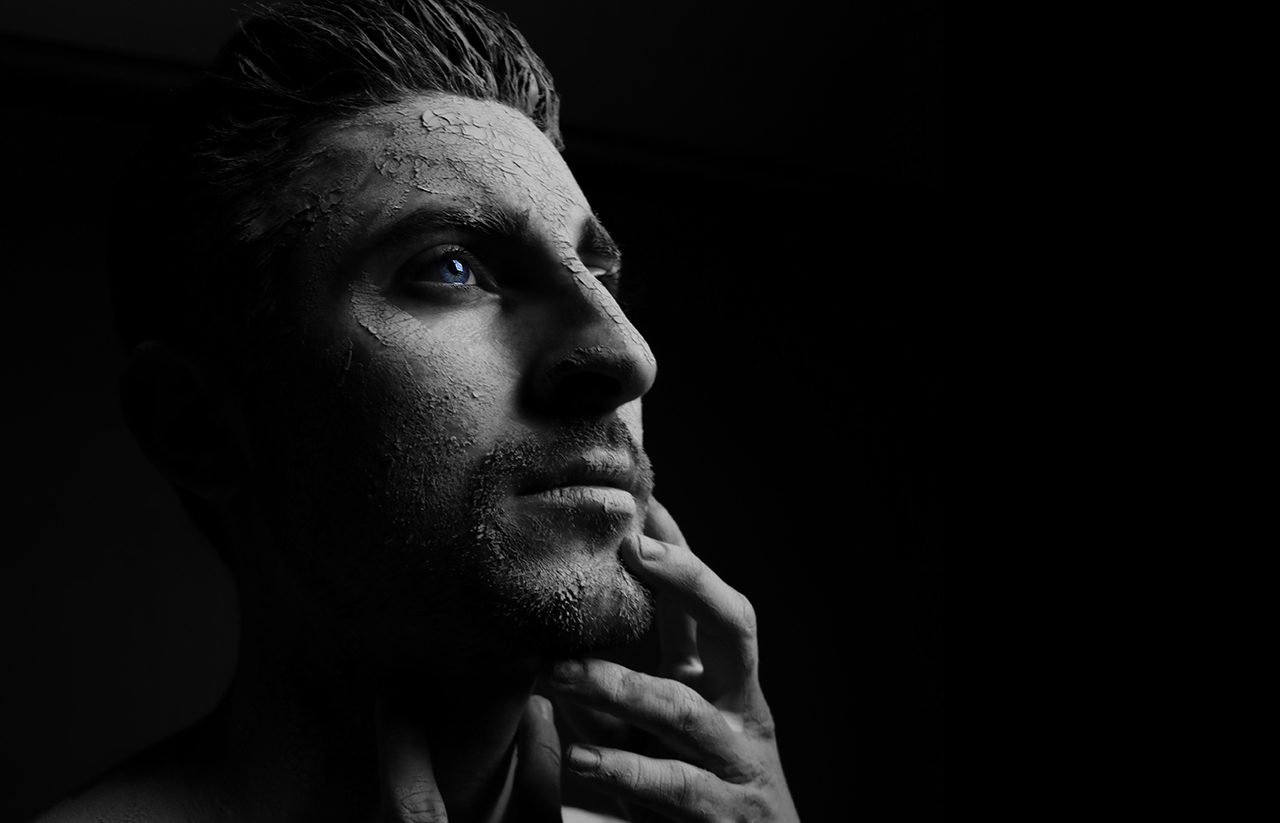 On the Subject
of Renewal
Photo Essay
See full essay