Justified Hype is a modern creative, social and cultural endeavor that allows creators in our community to come together, realize visionary work and share their inspiration with the world.
ARTS
Dancergram
Jon Medel's photo essay, as told by Edward Deull, provides a glimpse into how one ballerina may be on the verge when her selfies aren't good enough, and her director and audience don't pay enough attention. Is she going to lose it? Are we?
STORIES
Gay Rights Movement: Stonewall – Now | Justified Hype
From the Stonewall Inn riots of '69 to the current termination of a catholic school teacher due to his sexuality, Jeffery Hoyle, gay rights activist, calls upon us to remember the past, celebrate today, and hope for tomorrow.
Moonshine Cover Shoot: Jon Medel's Creative Process
JH Creator and photographer Jon Medel was tapped by Editor-in-Chief Arash Afshar to manifest an inspired image for our "Moonshine" cover of the JH digital magazine.
LIFESTYLE
Make Art, Not Commercials
Jamahl is one of my best friends. We text each other articles and ridiculous Facebook screen caps. We were members of the same frat at SDSU and have shared rides on our fair share of Vegas road trips.
RIGHT NOW
A Toast to Possibilities
It's a Friday night in the Arrow Lounge at Uptown Tavern, and Arash alternates between shots of Maker's Mark and sips of Yerba Mate. This is the launch party for Justified Hype, a project three years in the making.
PHOTO ESSAYS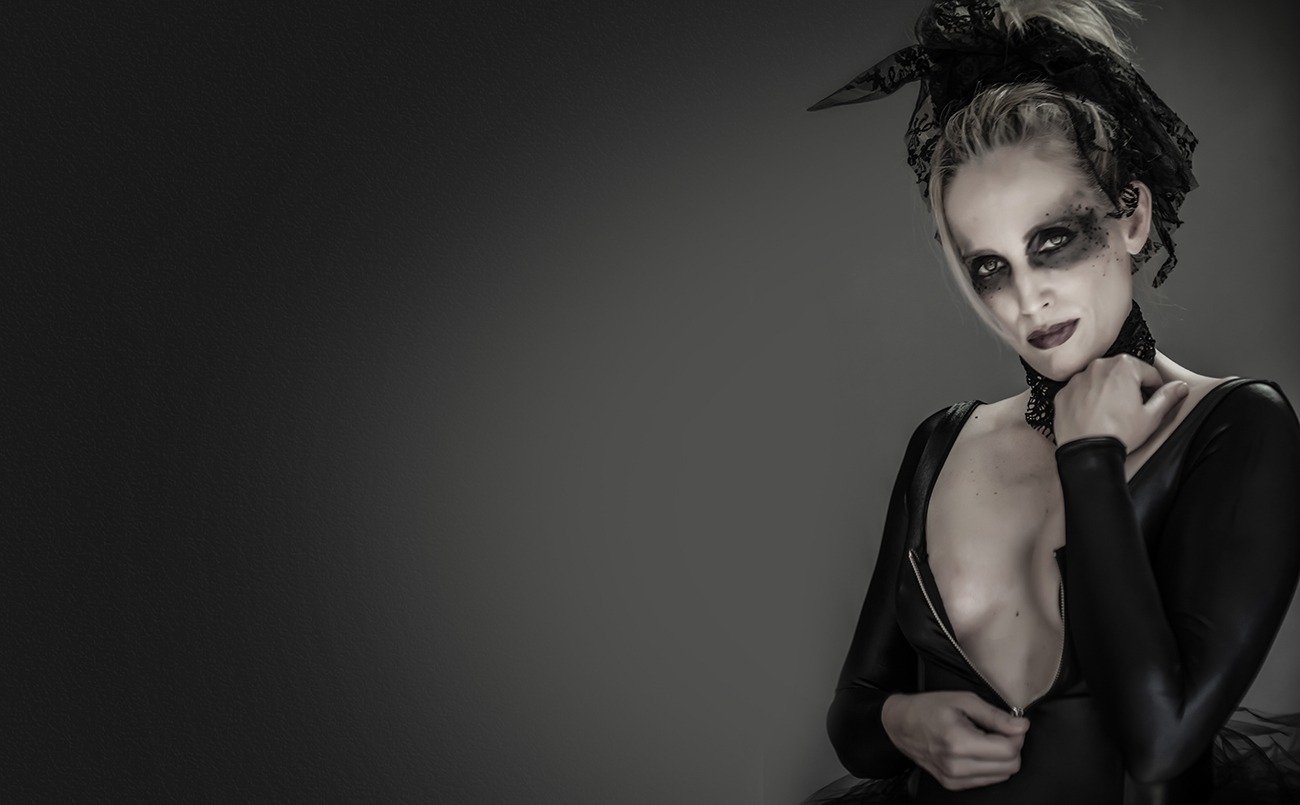 DANCERGRAM
Photo Essay: July 2019
See full essay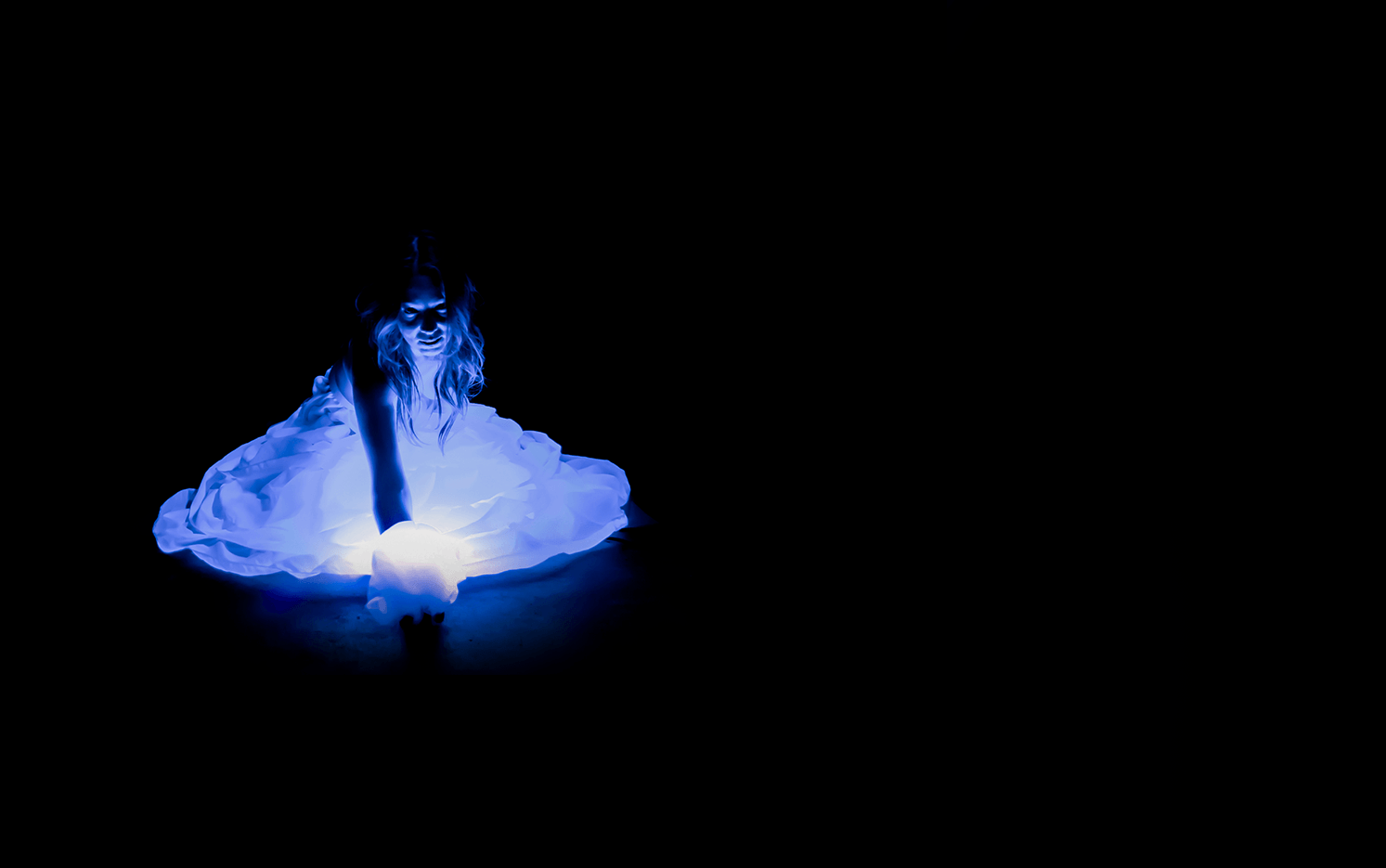 LUNAR
CYCLE
Photo Essay: May 2019
See full essay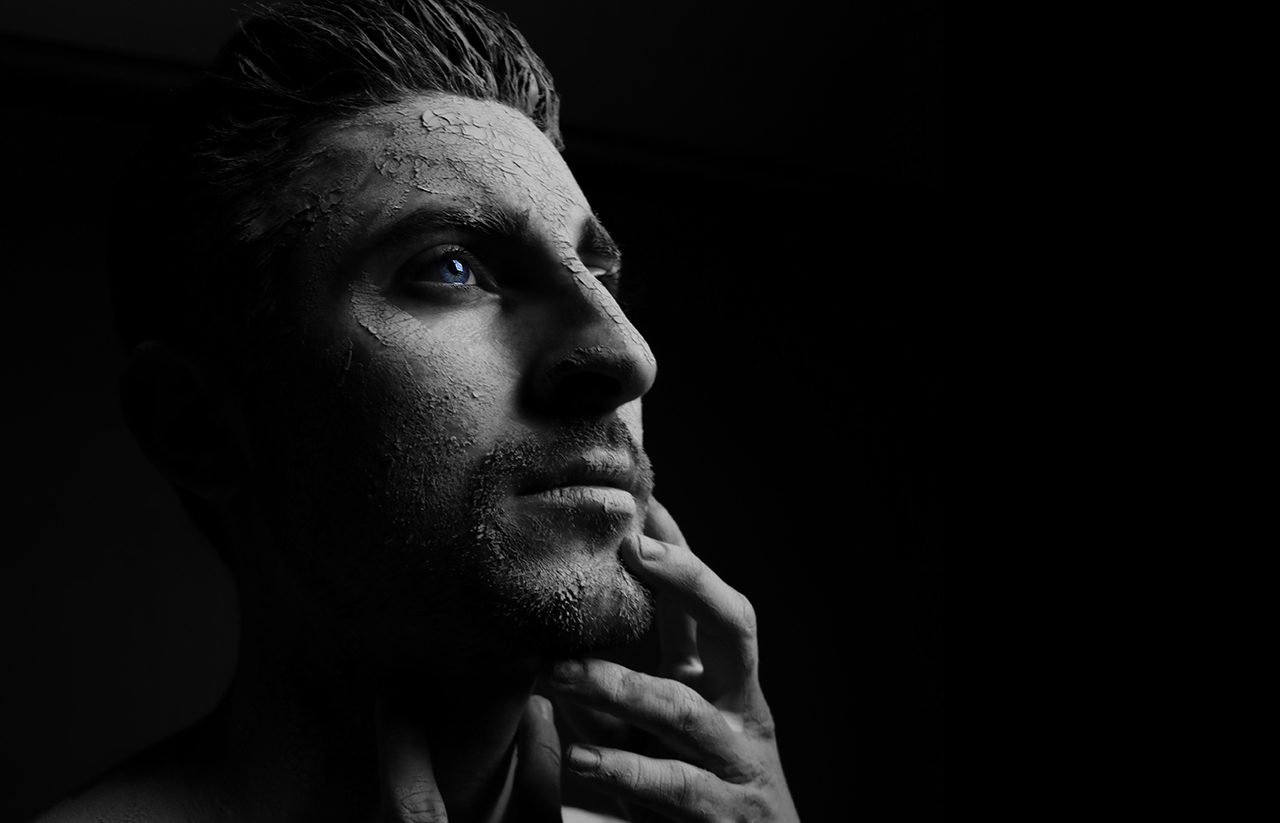 On the Subject
of Renewal
Photo Essay
See full essay