On The Subject of Renewal
Images: Rikke Felix
Words: Marcel Reyes
Justified Hype approached two of the Collective's Creators with one simple prompt: Renewal. Presented here is what they turned in.
/ Magazine / March 2019 / On the subject of renewal
Renewal
Burned earth looks very barren. As summer fires rage through a chaparral canyon, leaving smoldering, smoking scorches of embers, it's hard to imagine the forest coming back from the pyre. But eventually, the smoke stops rising. The embers turn into onyx ash. From high on a mountain just beyond the fire's reach, a pine is burgeoning with cones. A cone falls and tumbles hundreds of feet down to the blackened basin. It bursts. Seeds from within sprinkle onto the surface of the dry ground, and mature in the sun. Months later, it is spring. The land is gently blanketed in fresh rainfall. Were the seeds summoned by the charred landscape, as an answer to the earth's call for renewal?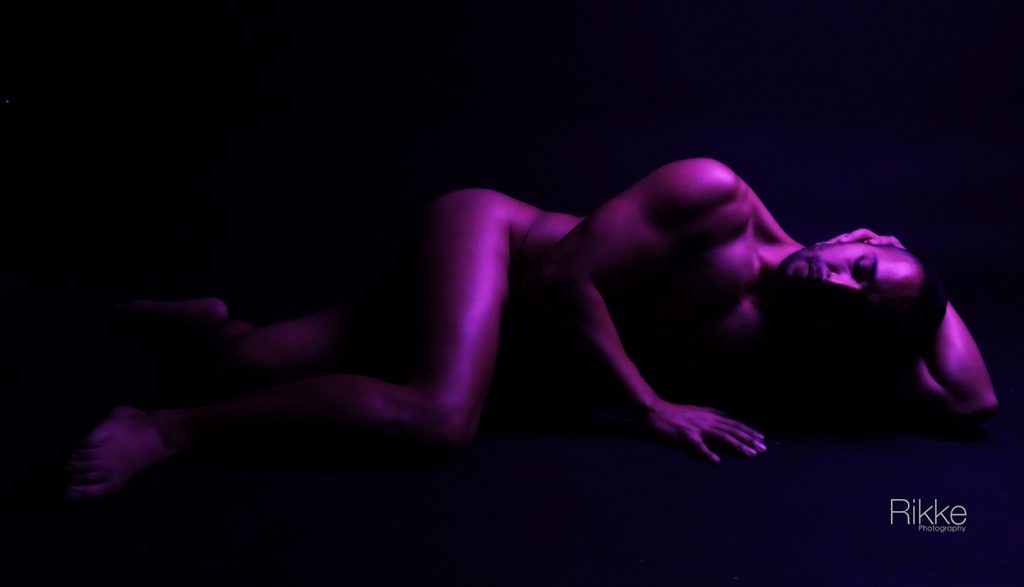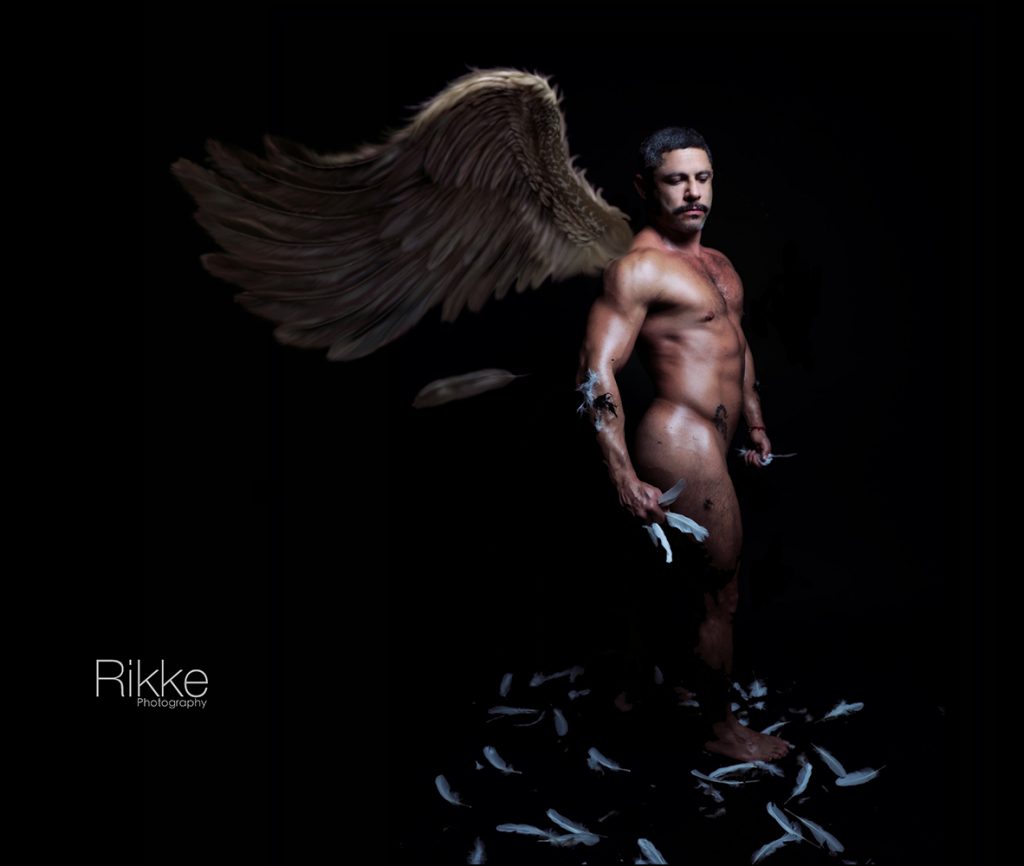 She sighs as she finishes the last stitch on her top as she fixes an embroidered applique: a sequined heart. She slides the garment over her head and shoulders, and admires the draping of its sheer meshes while she swishes around in front of her mirrored closet door. A streak of glitter under her eyes. Her phone lights up. Is it her friends telling her the address of the pregame? No, it's him. She sends it to voicemail. A spritz of tea-scented perfume. Out the door. By 2am she is laughing with her besties as they enter a dark room rumbling with bass. The lasers and lights battle overhead like starlight collapsing into a supernova. Her phone vibrates. Him. She hands it to her friend with the big bag, so that she stops seeing his attempts to reach her. She is seeking a higher love, than what they had. Was the rave summoned by her broken heart, as an answer to her call for renewal?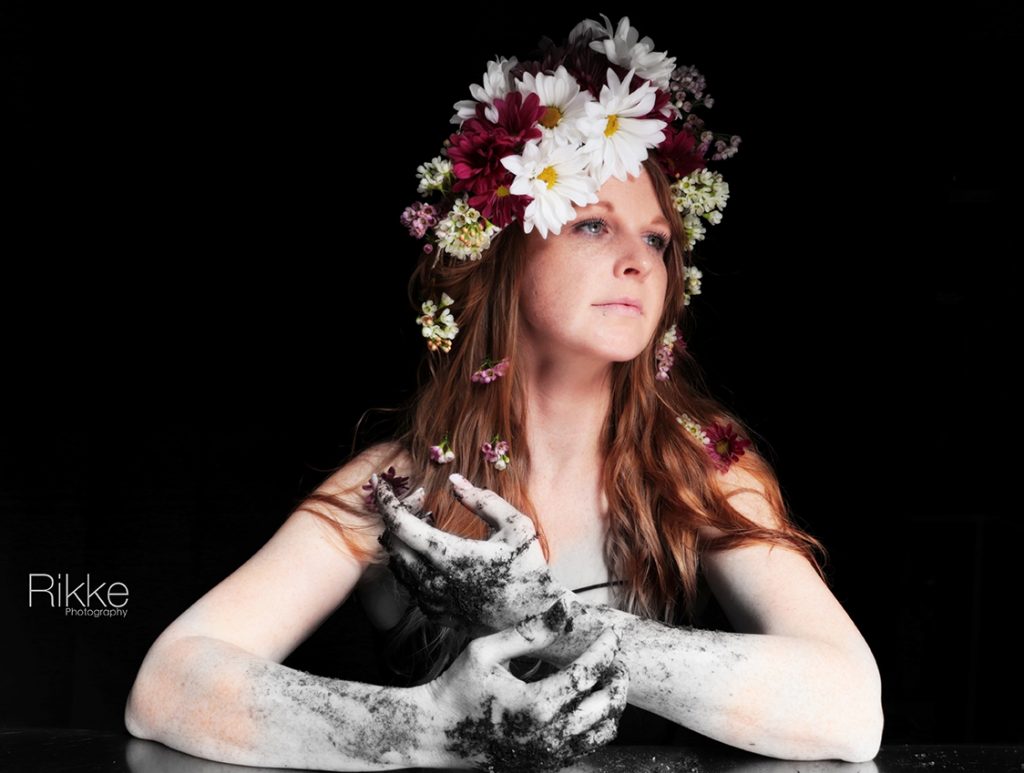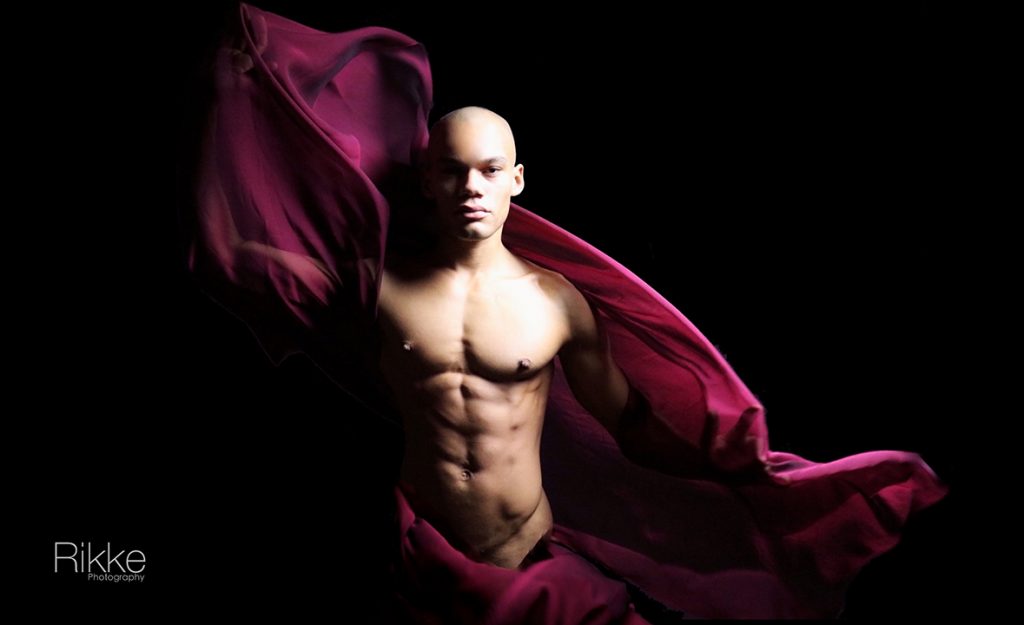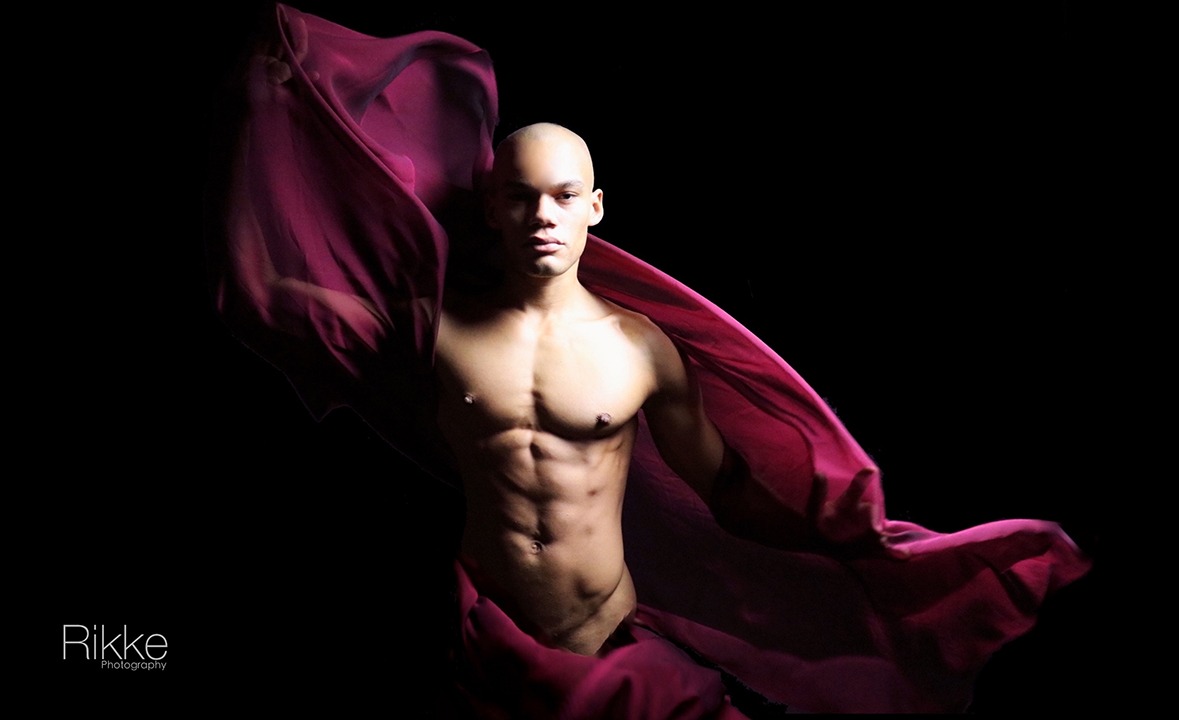 When we seek renewal, we invoke abundance. To seek renewal, we look at our weathered selves and see the potential for newness is still there. We are saying, "Let's start over." We look all around us at the miles of emptiness and think, this could be a garden. It can be an orchard. A forest. We open our arms high above and welcome the rain. We know that when the flowers start to grow, it is fertile here. It is springtime in our souls. The happiness we were holding out for, rises up from the ashes of our trials. The dormant hope, though once just feeble seeds we could barely notice in the blackened rubble, are renewed by the rain of our tears. They rebelliously sprout to life, grow into trees of green, living hope. We revive our inner Eden.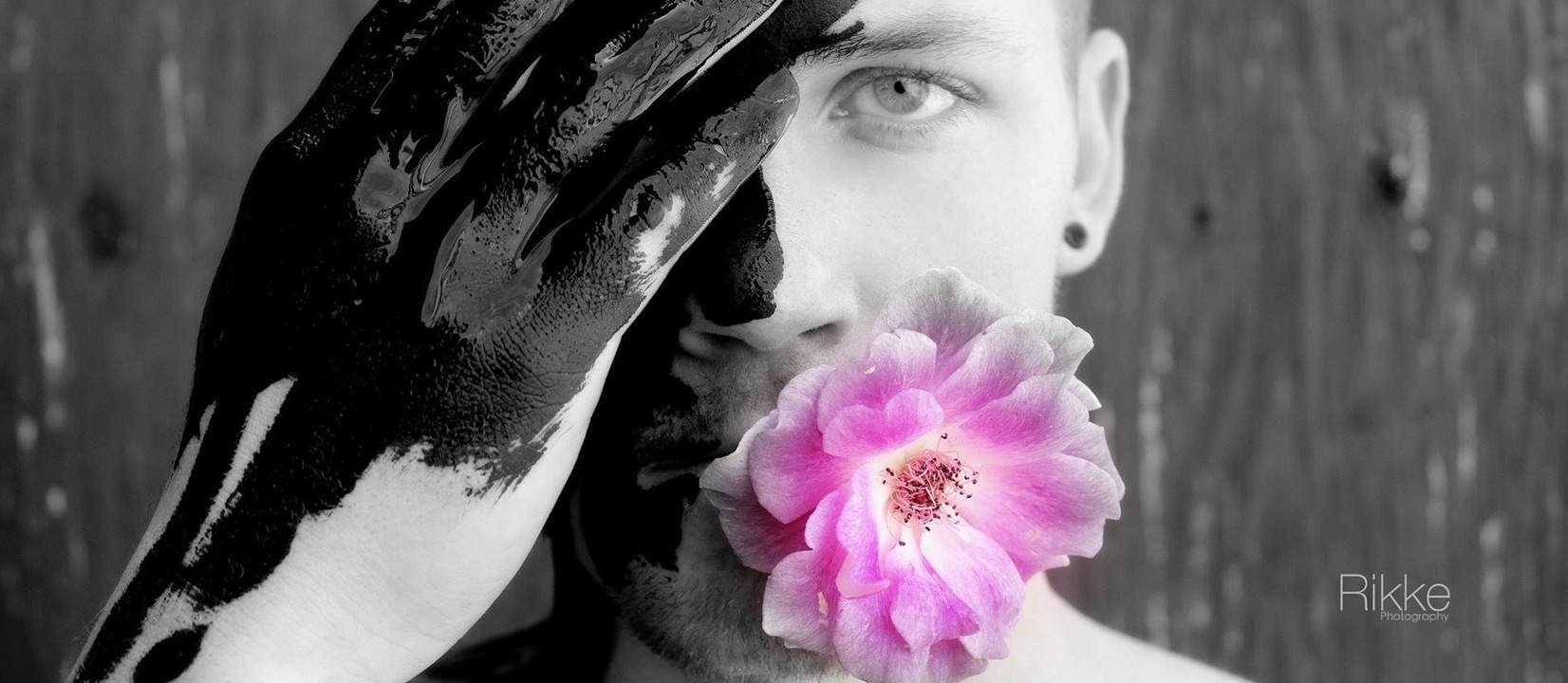 As we enjoy the growth and beauty of the spring season this year, let's look back on all of the fits and starts that got us to where we are today. The potential that we kept hanging on to, that motivated us to manifest new ideas. The drive within us, in spite of fear, to go the distance towards our dreams. The knowledge, that we can still go even further, because we have proven that we have the resolve to do that. And the gratitude we feel for all the people in our lives helping us, the people who have the talents and skills we admire. As one, we manifest in unison, and that is what makes the garden so colorful – all the individual entities working together to renew one another. These core tenets of renewal: potential, ambition, resolve, gratitude, manifestation, and community – are also the core principles that inspired us to create Justified Hype this spring.
We wanted to mobilize our network of artists and doers, to not only highlight their achievements, but give them an opportunity to connect with one another so that their objectives could be further enriched by the coalition we are gathering. Between all of us in JH, we know some of the world's coolest people. There's no reason why they shouldn't know one another, too, and work together.
Perhaps the earth can teach us, as when everything seems dead and later proves to be alive.

Pablo Neruda
May all of your intentions be renewed. And may your hopes receive fresh rain.