Lee Hemingway
Co-Founder + Membership Director
Justified Hype
 San Diego, CA – United States
By day, Lee is a freelance designer with knack for creating visually pleasing narratives. By another time of day, he's the guru of membership recruitment and retention for Justified Hype. Ever the dedicated Hyper, he fills in on just about any project as they come up needing additional input or assistance. By night, if he's not too tired from serving the creatives and professionals of SoCal he's most likely watching RuPaul's Drag Race or any other mindless TV to decompress. If he could find any free time, he'd probably be learning how to program Arduino lights.
Media Gallery
Creations and Collaborations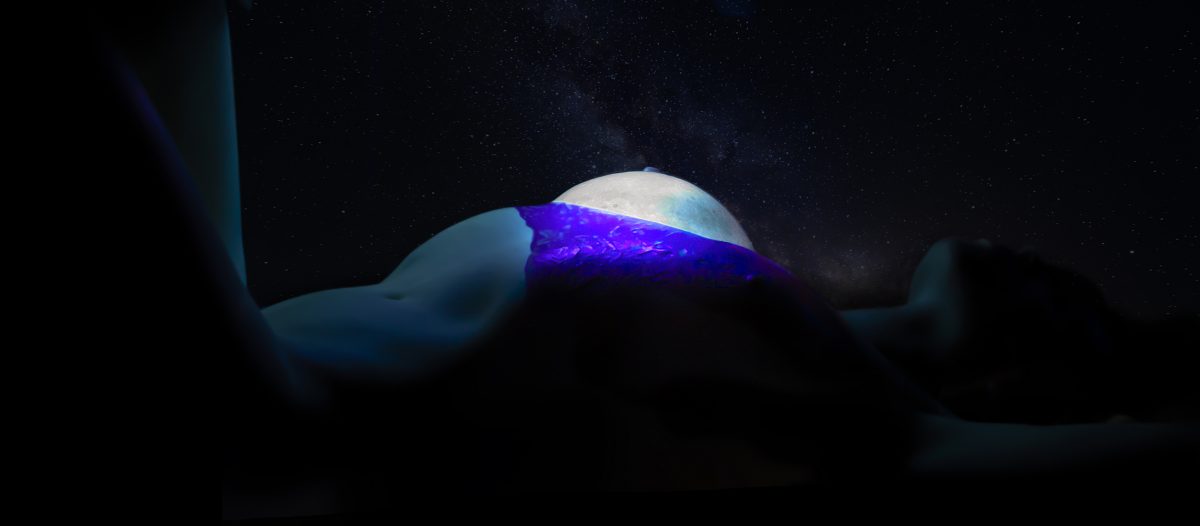 Lunar Cycle: Photo Essay
Revekka Balancier weaves a folklore styled short story titled "Lunar Cycle" about the Moon's seduction and betrayal of a woman in this Moonshine theme inspired Photo Essay.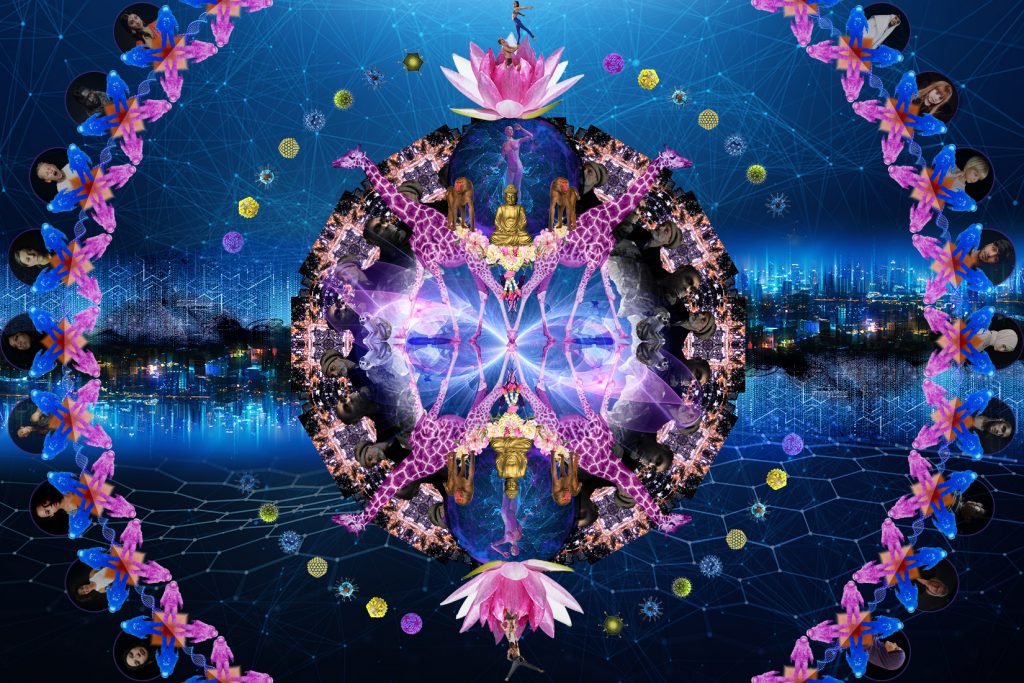 Limitless Photo Collage
Spiders are programs that periodically crawl the Web and create an index (that's how sites like "Wayback Machine" exist). Similarly, Lee searches for words…