Armando is a graphic and web design specialist who takes inspiration from the creative environment around him. He defines community as any project or person with a positive purpose, and he encourages this positivity through radical self-acceptance and excellent listening and comprehension skills. He's also an ardent music lover and coffee drinker.
Media Gallery
Creations and Collaborations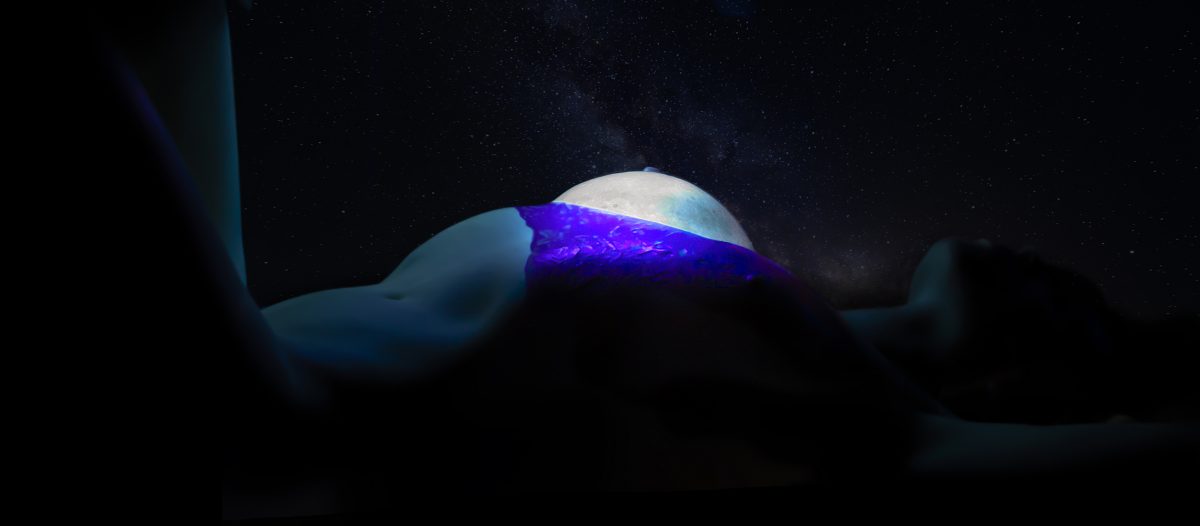 Lunar Cycle: Photo Essay
Revekka Balancier weaves a folklore styled short story titled "Lunar Cycle" about the Moon's seduction and betrayal of a woman in this Moonshine theme inspired Photo Essay.