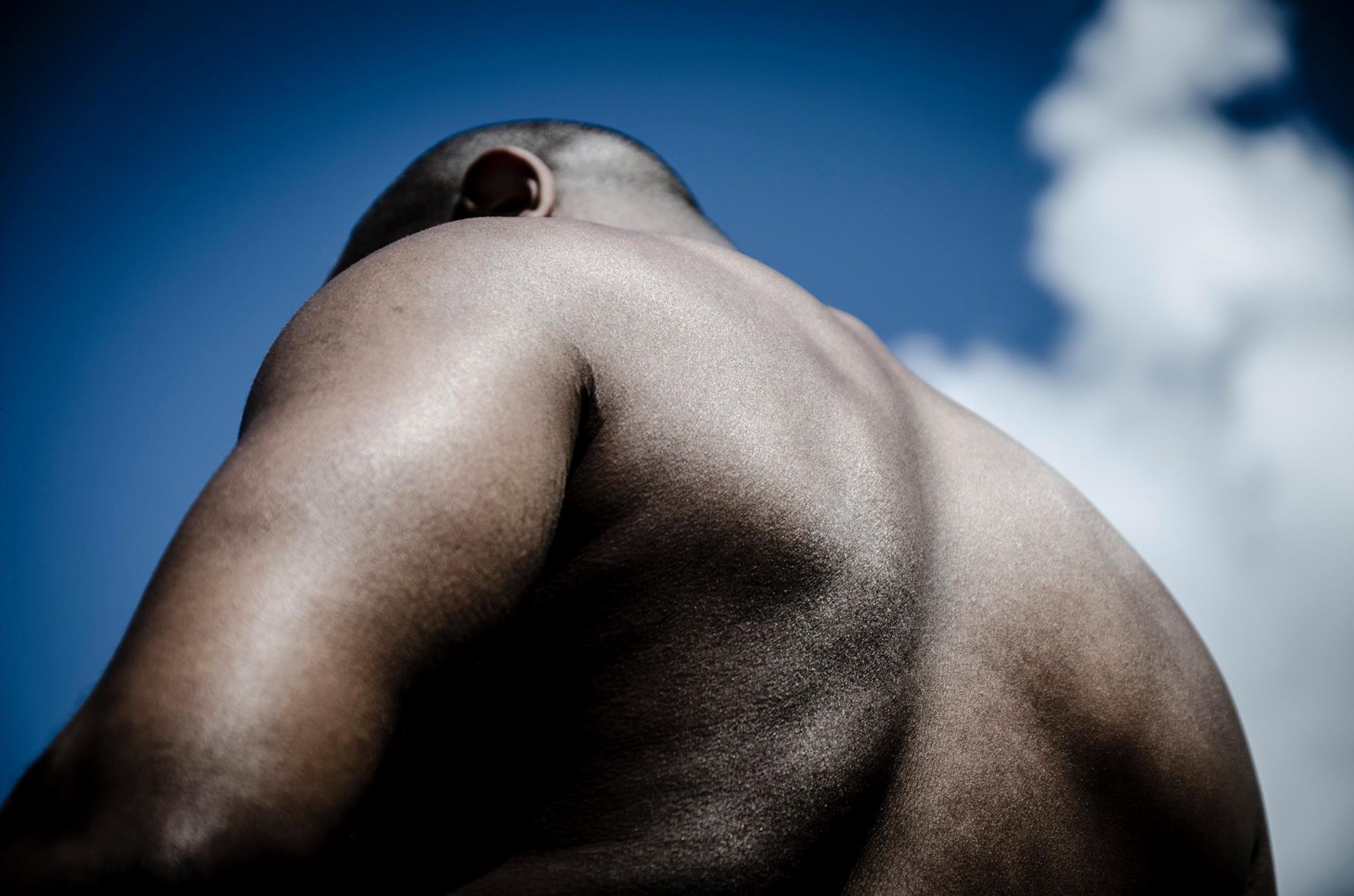 MOON BABY
I feel gold inside
Chasing the moon
It's a game we play,
He and I

But when it comes down to it
I can count on him
To be there and disappear
To catch up with me when I fall behind.
They call me 'Moon Baby'
That's what I'm living on
He's all the man I need.
You see, he can't leave me too long.
We both need this power.
Words by: Sarah Lujan

Photo by: Arash Afshar

Model: Jamahl Kersey