Jamahl Kersey
Kersey Law
Principal at Kersey Law
 San Diego, CA – United States
Jamahl's desire to help people began during his early childhood. While growing up in a diverse community, he saw firsthand the struggles many families face, particularly immigrant families living in his neighborhood. He saw their fears when they were forced to answer to police. He saw how deportations split up families. Mr. Kersey knew he wanted to help people in similar situations someday, ones who are often unfamiliar with the U.S. legal process and their rights.
He became fluent in Spanish and later earned a college degree. Jamahl later went on to become a successful immigration lawyer and criminal defense advocate.
Today, he utilizes his Spanish degree and knowledge of the law to counsel immigrant families about the system and individuals who are facing criminal charges who are desperately looking for an advocate who knows the law and can help them.
Media Gallery
Creations and Collaborations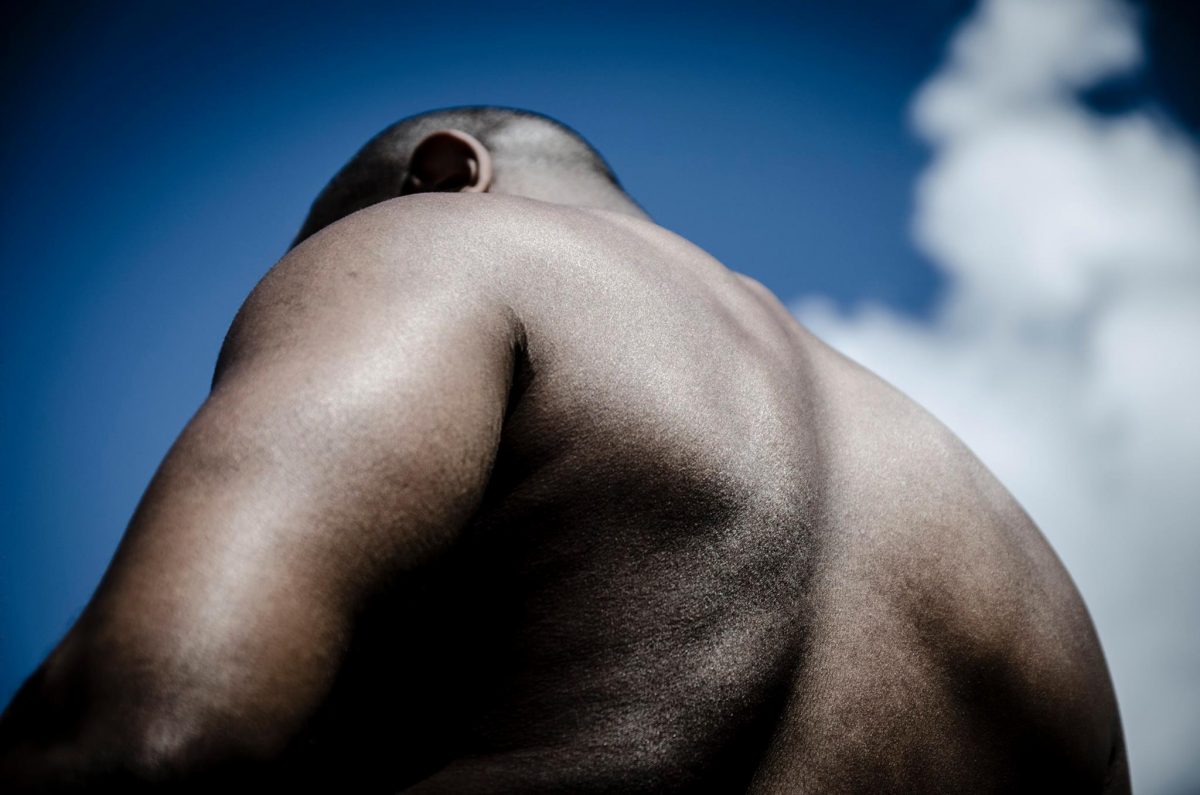 Moon Baby
Poet Sarah Lujan writes about the cyclical nature of relationships in Moon Baby. Arash Afshar photographed Creator Jamahl Kersey to capture Sarah's words.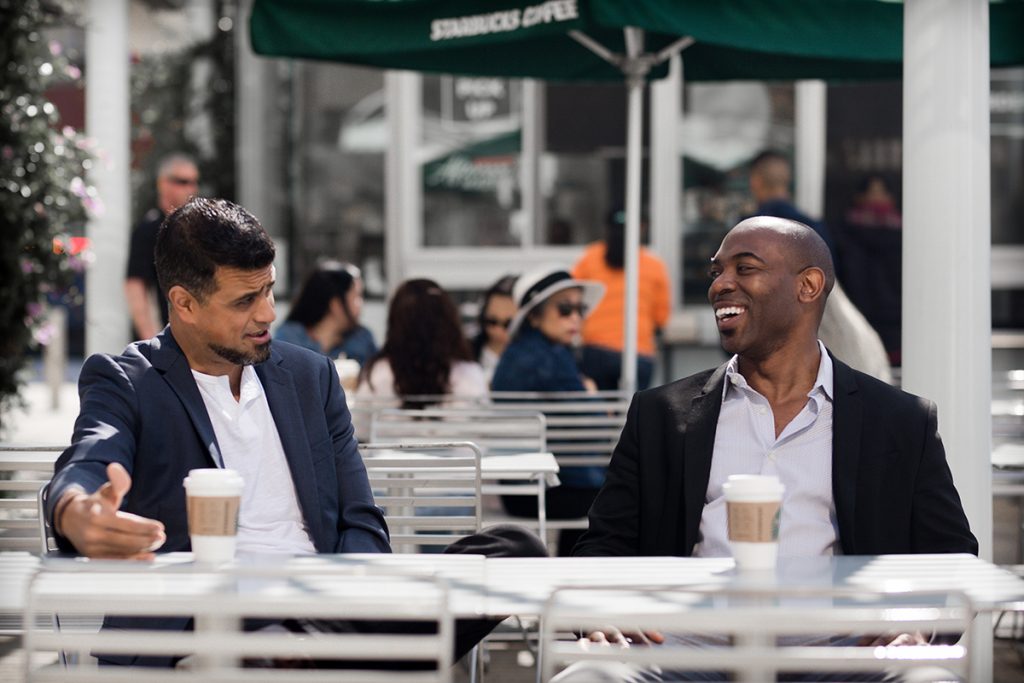 Make Art, Not Commercials
Jamahl is one of my best friends. We text each other articles and ridiculous Facebook screen caps. We were members of the same frat at SDSU and have shared rides on our fair share of Vegas road trips.