Tori Massie
Event Coordinator
Soul Work
Associate Producer
Burner Podcast & Alkaline Podcast
Project Coordinator
Baldwin & Sons – Real Estate Developer and Builder
 San Diego, CA – United States
When Tori isn't being the best dang associate producer in the world for the Burner Podcast, she's working her day job as a project manager for a San Diego homebuilding company. Her passion for real estate and community planning ties in nicely with her love for all things people. If you can't find her lurking around various local Open Houses, she's probably traveling through a developing country or Marching against Monsanto. She's also a fan of amateur parkour, dance battles, rock-climbing, and good people doing good things. Hit her up if you can teach her how to save the elephants or if you want to discuss her cat, Noodles.
Creations and Collaborations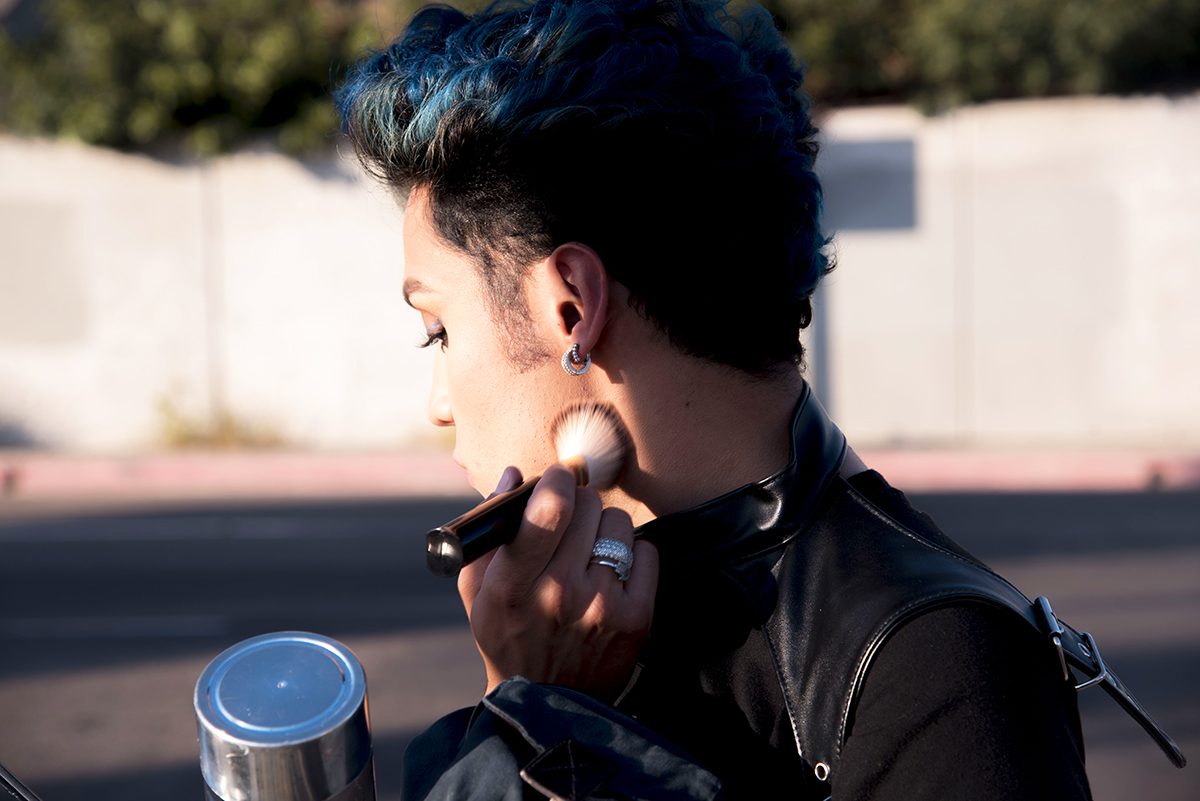 Arash Afshar on Producing Art | Justified Hype Magazine
Igniting Pride is the rallying cry of the Ignite collection photo shoot which provided Arash Afshar, photographer, an opportunity to offer his perspective on the creative process, making art vs allowing art to make itself.