Karen Kaye is a writer based in Southern California. She authors Epiphany, a blog that explores all elements of connection, especially through dancing. Her goal is to nudge people to approach life (and dancing) differently – hopefully with greater connection, mindfulness and kindness.
She started partner dancing in 1999 exploring everything from Salsa, Lindy Hop/Balboa, West Coast Swing, Blues, Fusion and Bachata – and most recently, Argentine Tango.
Karen is an avid golfer and art collector who loves musicals, meditation and most recently, performing stand up comedy.
Media Gallery
Creations and Collaborations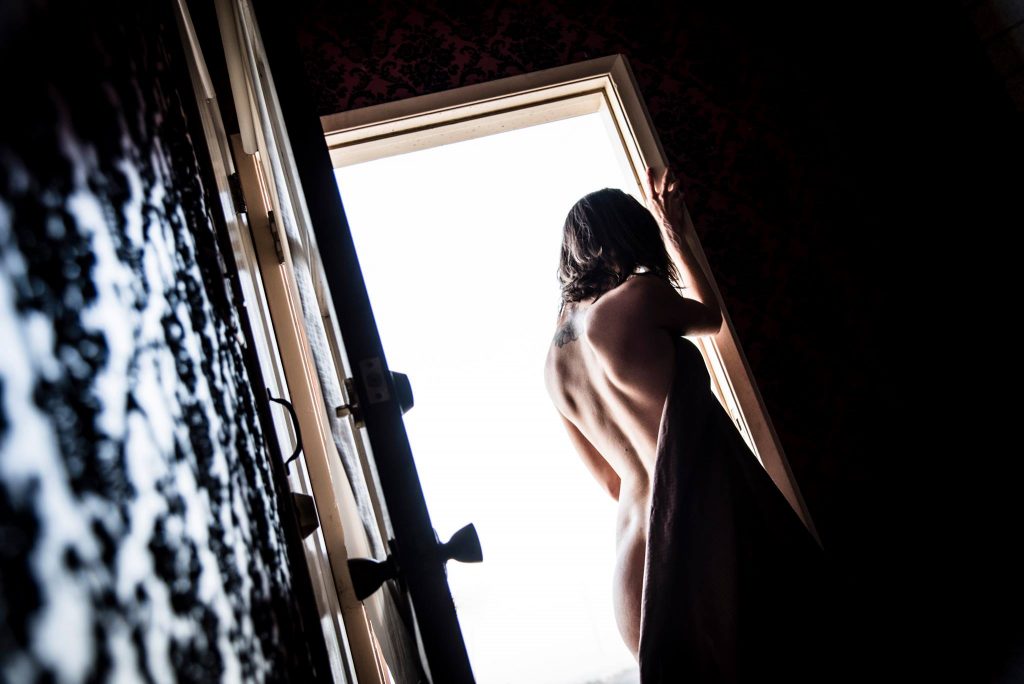 Dismantle Me
An exploration of Limitless in a poem about internal boundaries by Karen Kaye, with original photo by Arash Afshar.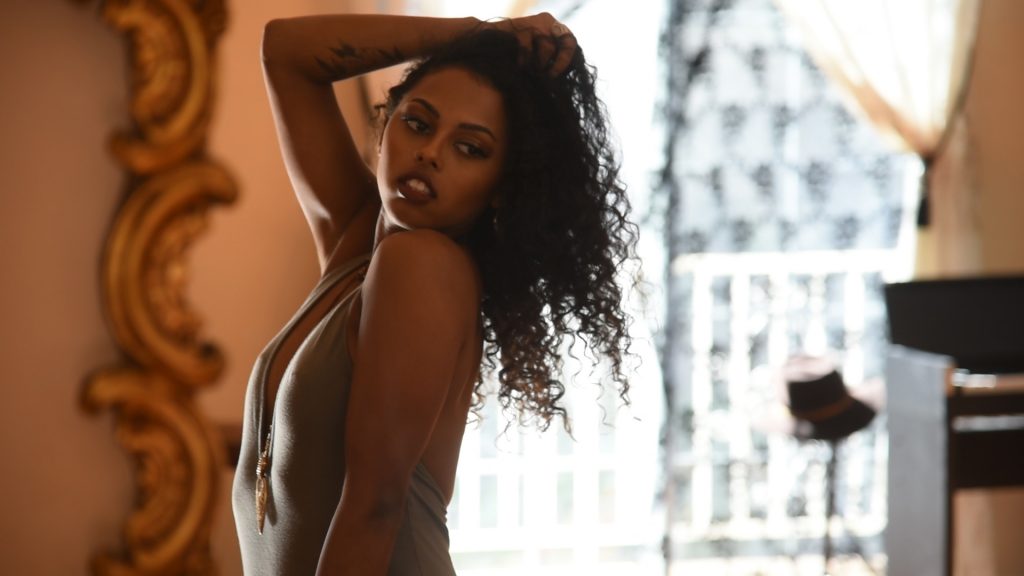 Strip Video
Miki Vale of Fifty50 is the kind of woman I wish I could be. She's shamelessly open. Courageously vulnerable. Without hesitation, she will "take her cool off and let it drop to the floor". She's not into games or playing it cool. She doesn't have to front – and she doesn't want to.